Hattifant, the Elephant – Coloring Pages
Hello little Hattifant! Yes, our little Hattifant has requested (and so have many of you) that it wants to be turned into some cute paper crafts! Of course, of course! We will do, naturally so! So we will start off with some cute Hattifant, the Elephant Coloring Pages!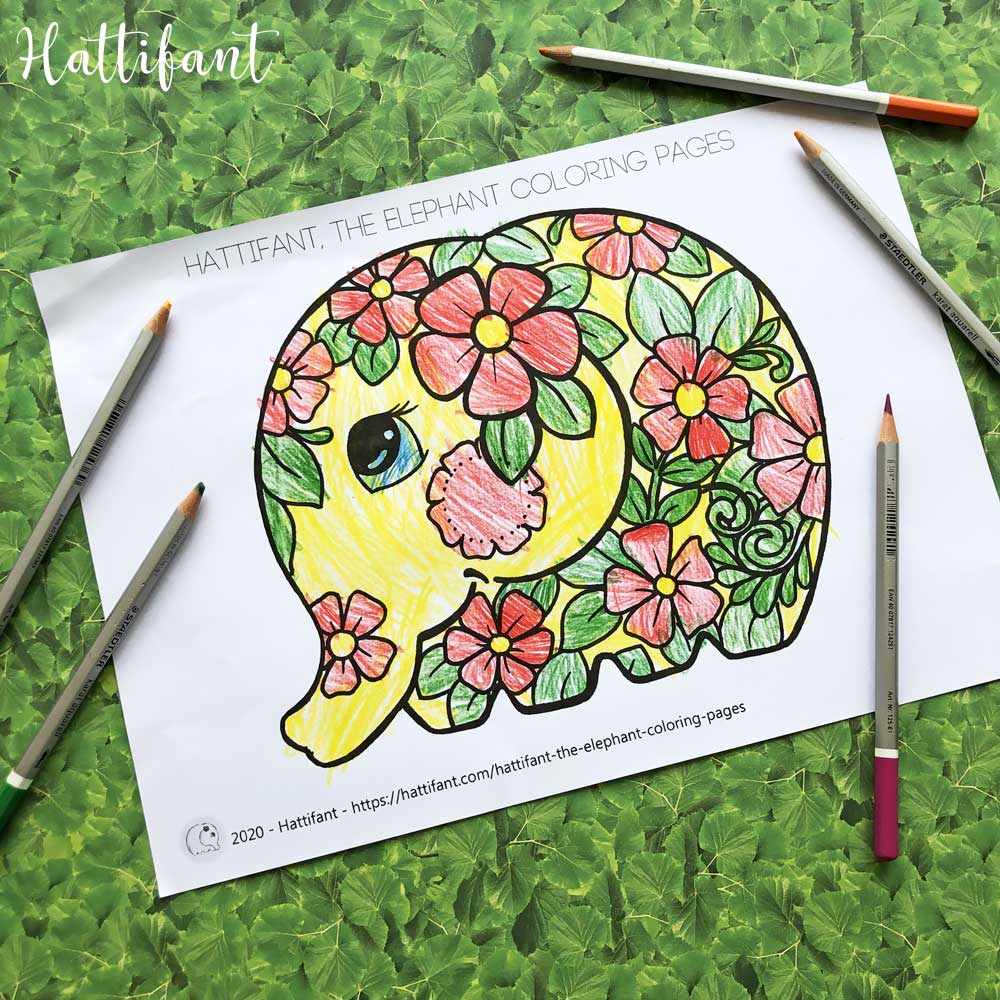 See?! Our little Hattifant added some flowers to his body… And wait… that's not it. Hattifant is pretty creative; as you know! 😉 So here are two more designs of our little Hattifant. And yes, we cannot forget good old Hattifant without any pattern!!! You could create your very own pattern and show me how you think Hattifant would looks it's very best!!!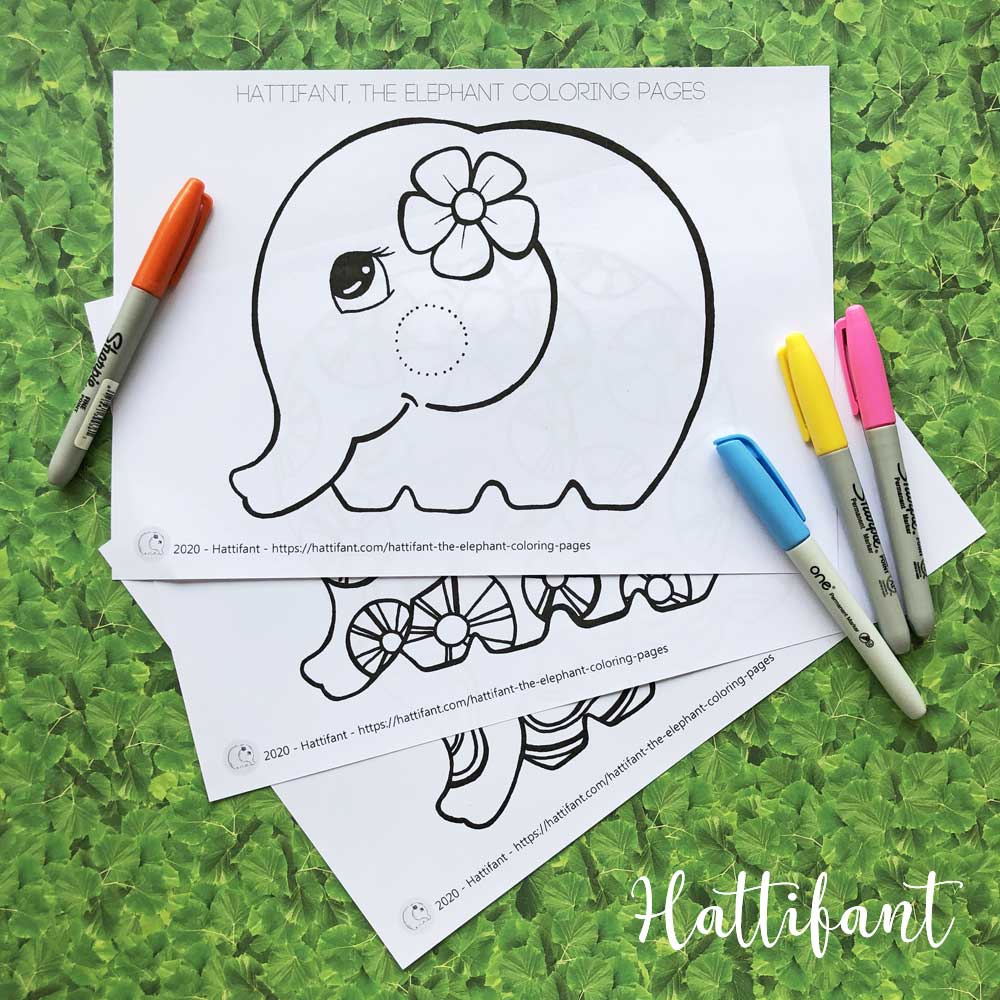 So here are Hattifant's, the little elephant's latest dress ups…
Hattifant, the Elephant's Coloring Pages
Enjoy and send in your pictures of your colored versions then I will put them up in Hattifant's special gallery for everyone to enjoy! Have fun coloring Hattifant, the Elephant Coloring Pages!
MORE Hattifant Paper Crafts: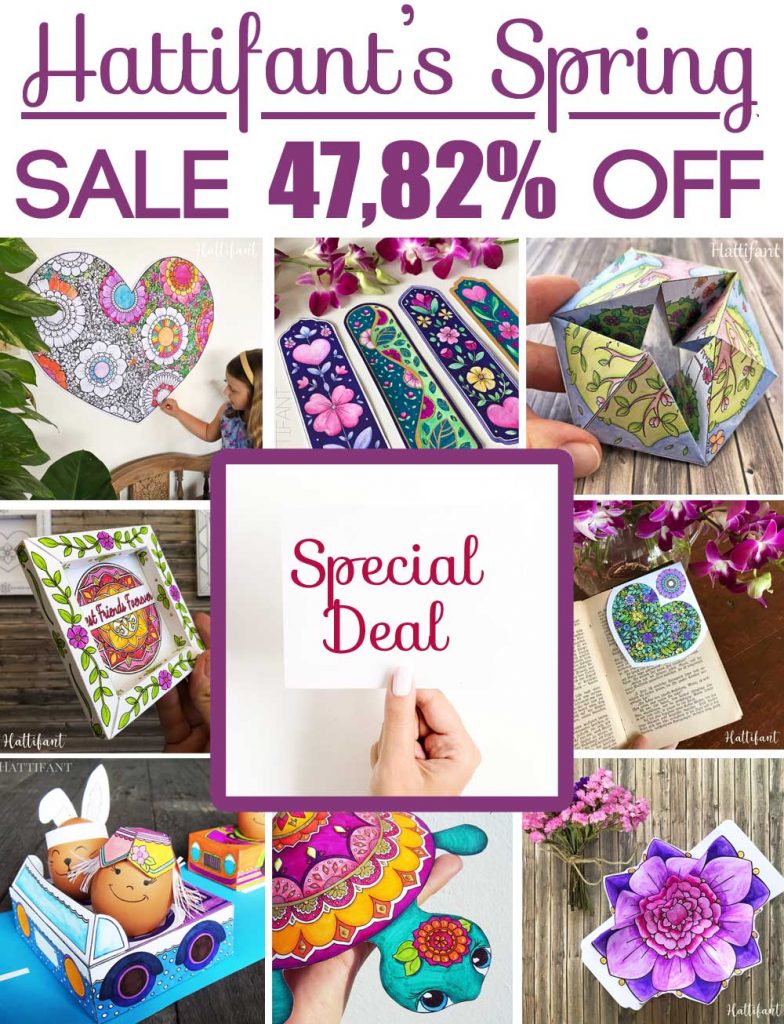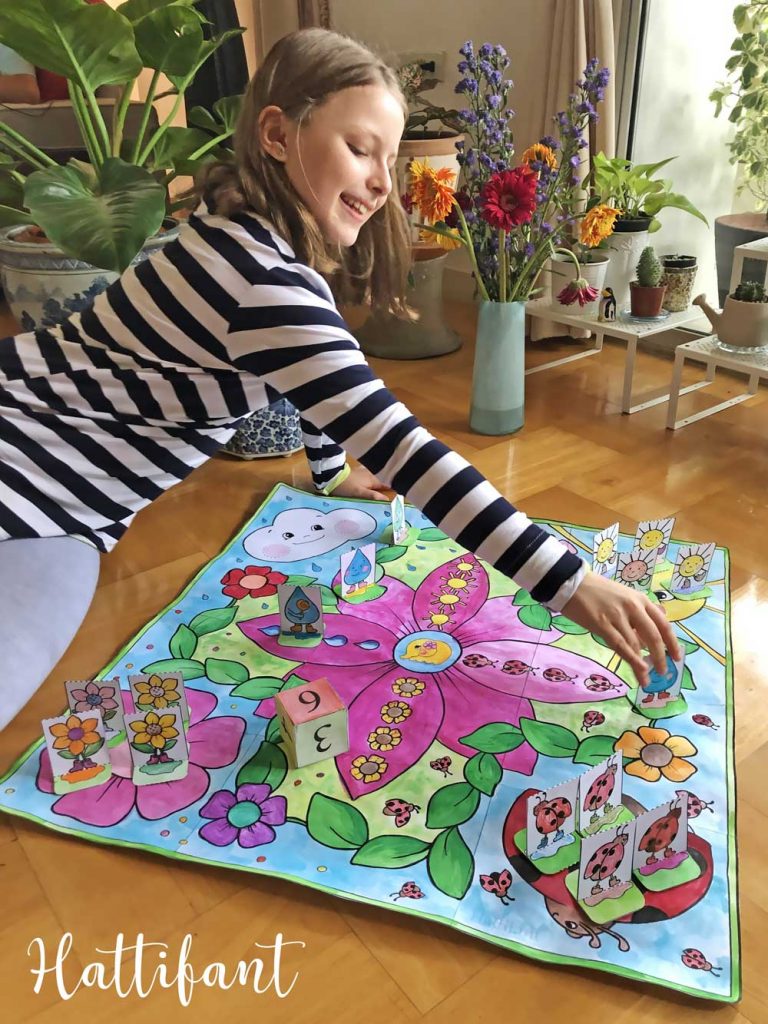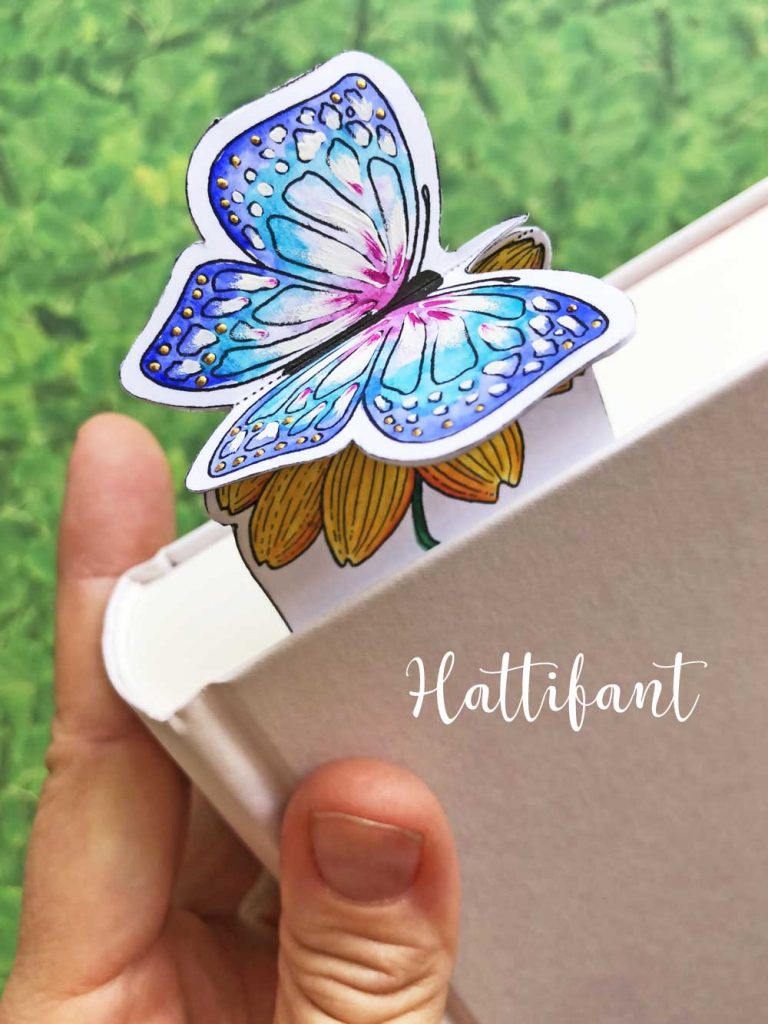 You like Hattifant's designs, toys & décor? Why not LIKE Hattifant on Facebook and always be up-to-date with Hattifant's latest adventures…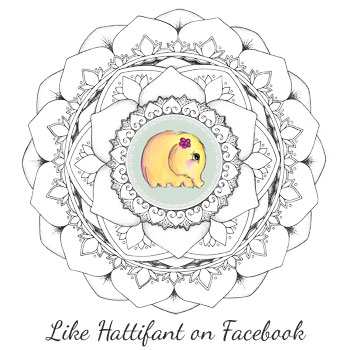 PERSONAL AND NON-COMMERCIAL USE LIMITATION
NO DIRECT LINKS TO PRINTABLES ALLOWED! Please kindly note that the use of the Hattifant Site and its services (e.g. downloads) offered, are for your personal and non-commercial use only. You may not publish, license or create derivative works (for commercial use) from, transfer, or sell any information, products, downloads or services obtained from the Services. Hattifant is the sole owner of all content on the Hattifant Site, unless stated otherwise. You may borrow pictures but always name the source and link to the Hattifant Site, please. It would be lovely if you sent an email to manja(at)hattifant(dot)com in this case. Thank you!