GIANT Poster | Spring Mandala
I am being sent lots of gorgeous Spring photographs from family and friends. How I miss this season. In Thailand, we currently head into rainy season instead and 37°C are a fairly normal temperature to cope with… So I created something with a bit of Spring feel to it! Let me introduce to you our newest addition to our well loved GIANT Posters: Hattifant's GIANT Poster Spring Mandala to Color!
These Giant Posters have become a family tradition now. Over weekends or school holidays you will find the whole family coloring one of these Giant Posters and I cannot wait for this weekend for all of us to finish off this Giant Poster Spring Mandala. And wow they decorate our rooms beautifully, too!
HOW TO MAKE YOUR OWN
Let me show you how you can make your very own Giant Poster Spring Mandala that you can then color in alone, with family and/or friends !
You will need:
the templates (see link further below)
120gsm paper (thicker paper is better than normal 80gsm computer paper)
scissors
glue
coloring pens & paints
The making of the Giant Poster Spring Mandala
It is really easy to make the Giant Poster! You can do this at home! Simply print off 20 pages – YES! ? that's how big it is – with your home printer, cut out the templates and put them in place first before you start gluing. Every poster part tells you exactly to what other part it wants to be connected to. Straight forward!
So print off your GIANT Poster template à 20 pages and cut out the individual parts. Before starting to glue the parts together lay the poster out just to make sure you have all the "puzzle pieces" and don't accidentally glue together the wrong parts. 🙂
Be as precise as possible when gluing the parts together to one GIANT Poster. Finally when the glue has dried cut off the outer rim of the poster. Your GIANT Poster Spring Mandala will now look like this:
Ready to color?! ENJOY!!!
PRINTABLES
In this GIANT Poster Spring Mandala bundle you will find:
GIANT Poster à 20 pages (1 PDF file)
2 Spring Mandala Coloring Page – one shaded the other simple outline (A4 size PDF file)
Instructions in PDF format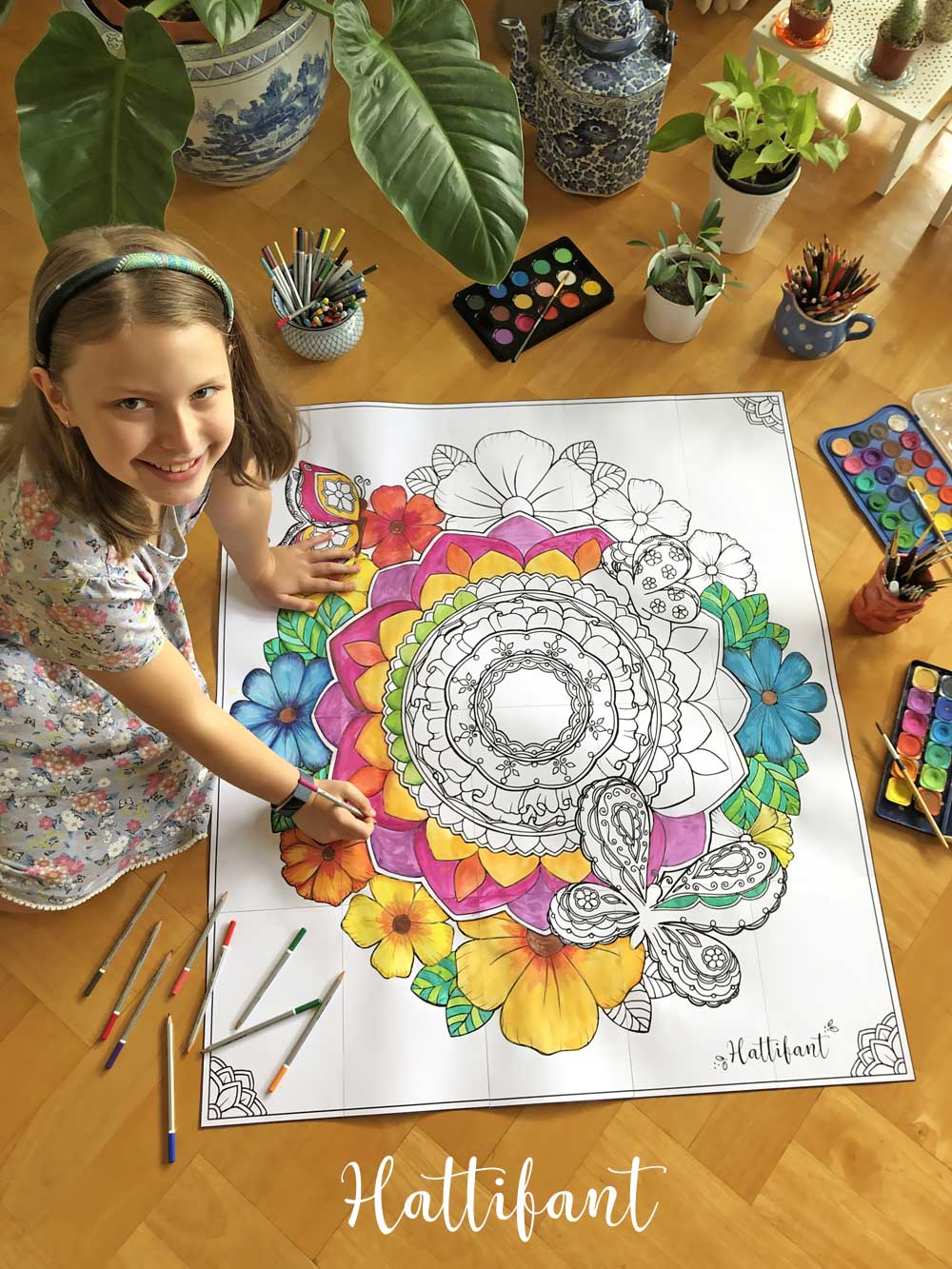 or choose to
Have the most of fun crafting and then coloring this GIANT Poster Mandala Spring.
MORE Hattifant Paper Crafts: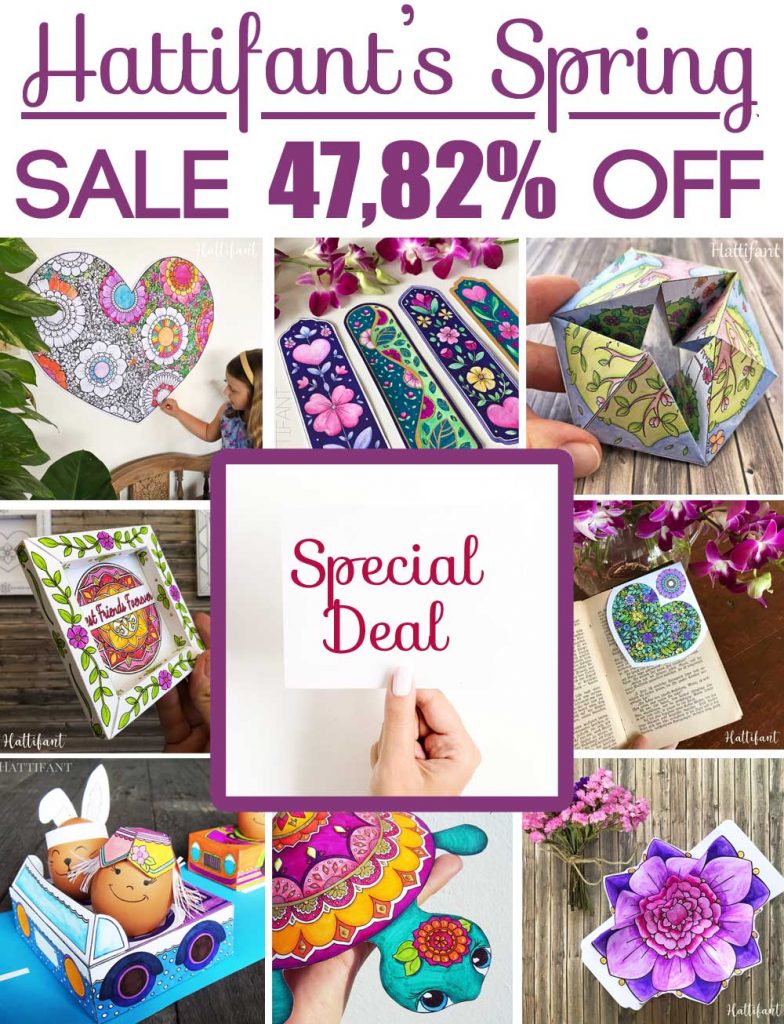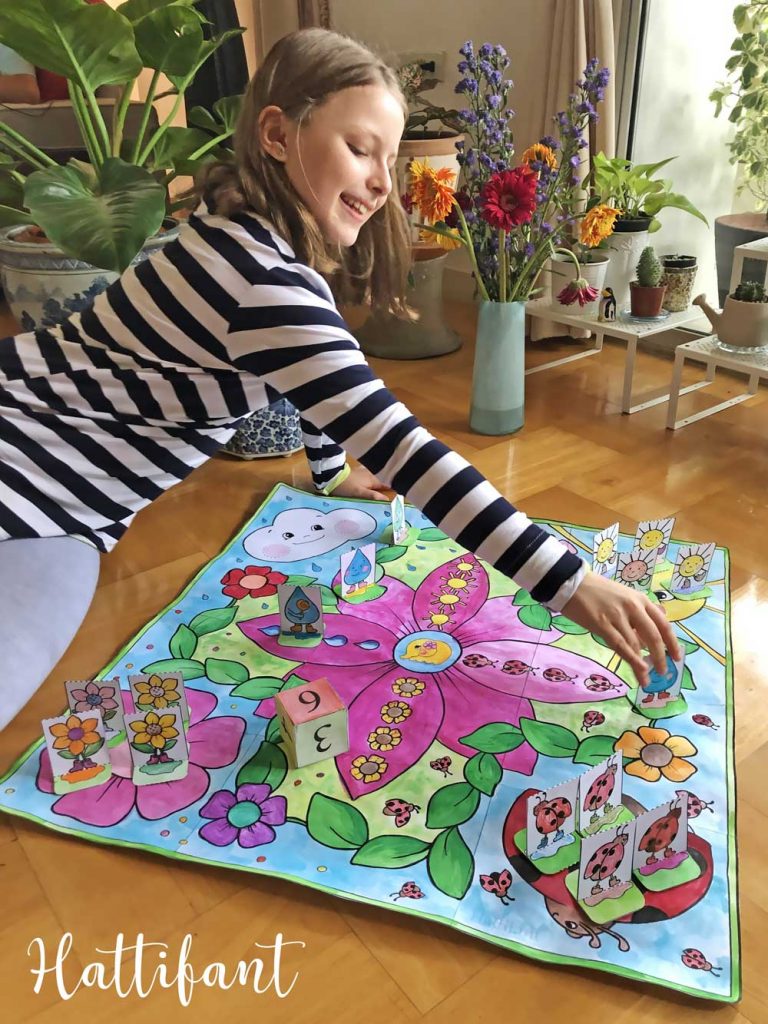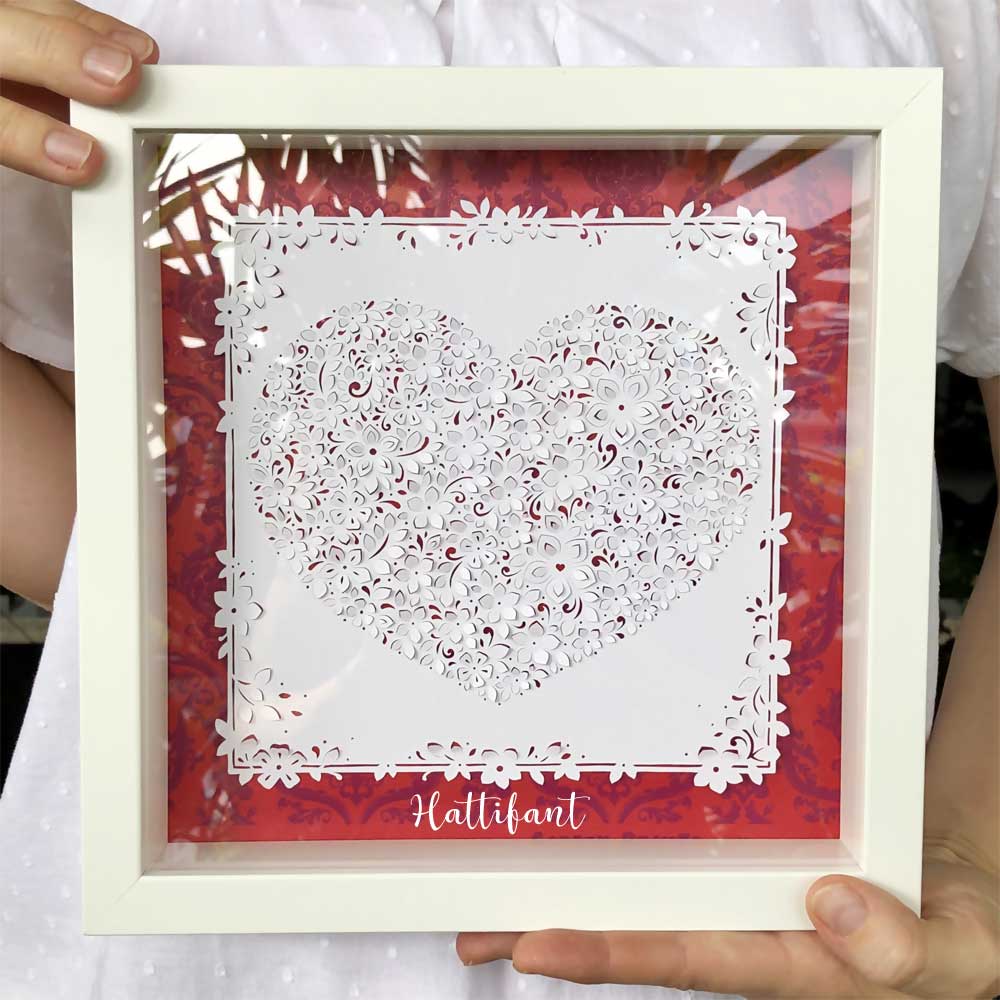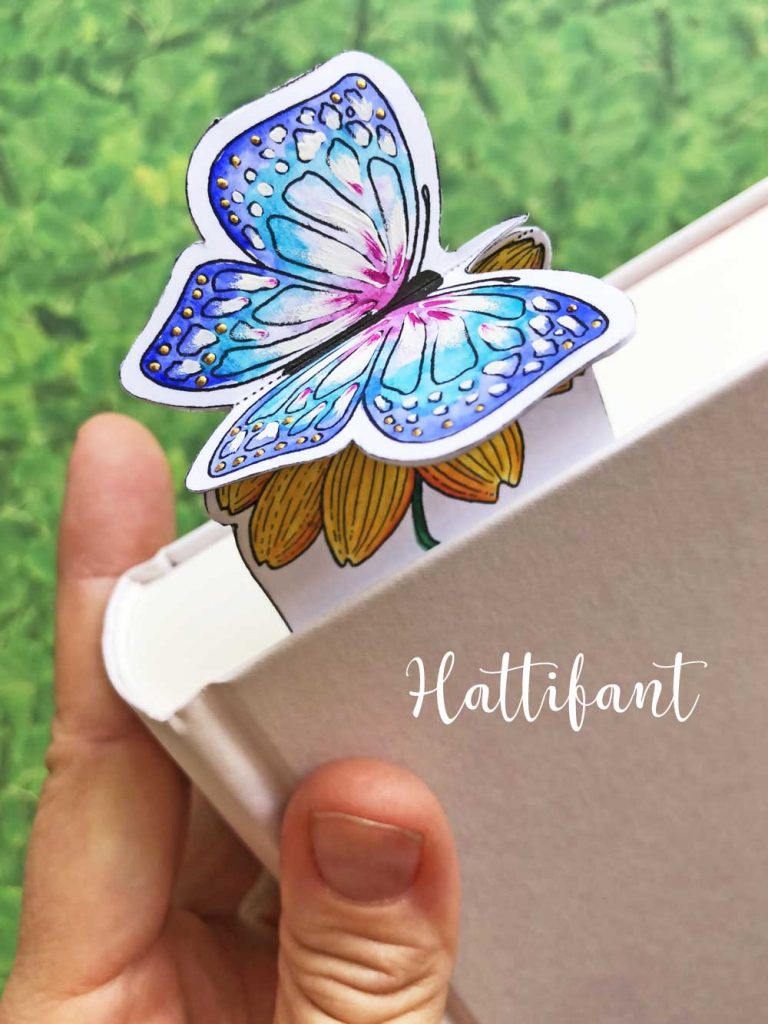 You like Hattifant's designs, toys & décor? Why not LIKE Hattifant on Facebook and always be up-to-date with Hattifant's latest adventures…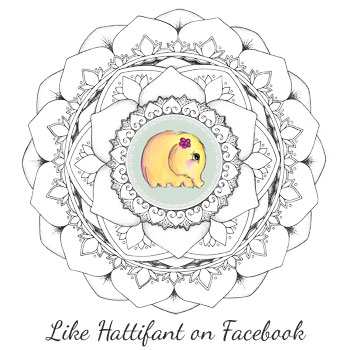 PERSONAL AND NON-COMMERCIAL USE LIMITATION
NO DIRECT LINKS TO PRINTABLES ALLOWED! Please kindly note that the use of the Hattifant Site and its services (e.g. downloads) offered, are for your personal and non-commercial use only. You may not publish, license or create derivative works (for commercial use) from, transfer, or sell any information, products, downloads or services obtained from the Services. Hattifant is the sole owner of all content on the Hattifant Site, unless stated otherwise. You may borrow pictures but always name the source and link to the Hattifant Site, please. It would be lovely if you sent an email to manja(at)hattifant(dot)com in this case. Thank you!