BOOKMARKS | Mermaid & Merman
Before I tell you all about these gorgeous Mermaid and Merman Bookmarks… have I ever told you that my little ones are creative, too? And most happy when I choose (I wish I could do all of them!) the best of the best and share them here on Hattifant?!
This time around all applause goes to my crazily crafty son! His design was so cute I couldn't resist. Let's please give these adorable fish people a warm welcome! And do drop a comment down below for my son – he cannot wait to hear how much you like them, too!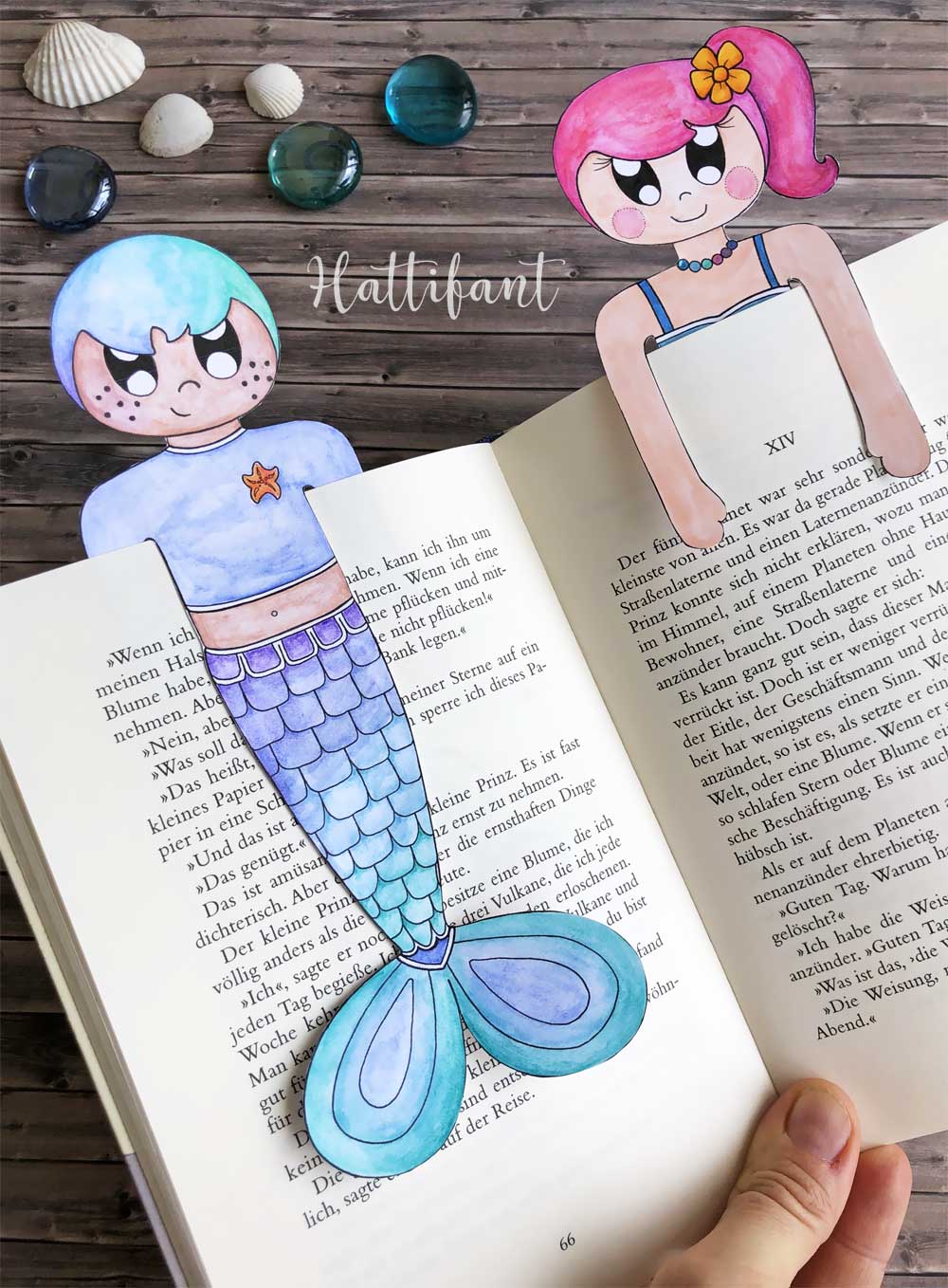 These adorable Mermaid & Merman Bookmarks look cute in quite a few places we find! In a book – OF COURSE! But also…
as a garland or the side of our craft trolley.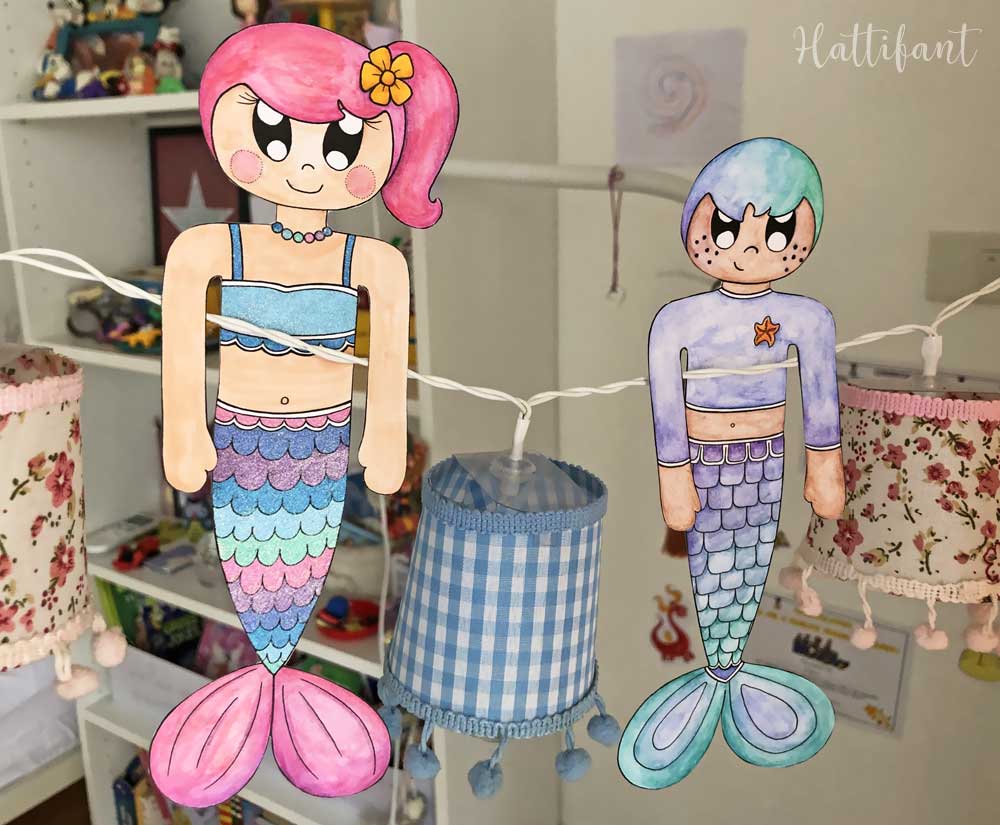 And… they are pretty easy to make! All you need to do is get your printable (see down below) and enjoy a bit of coloring…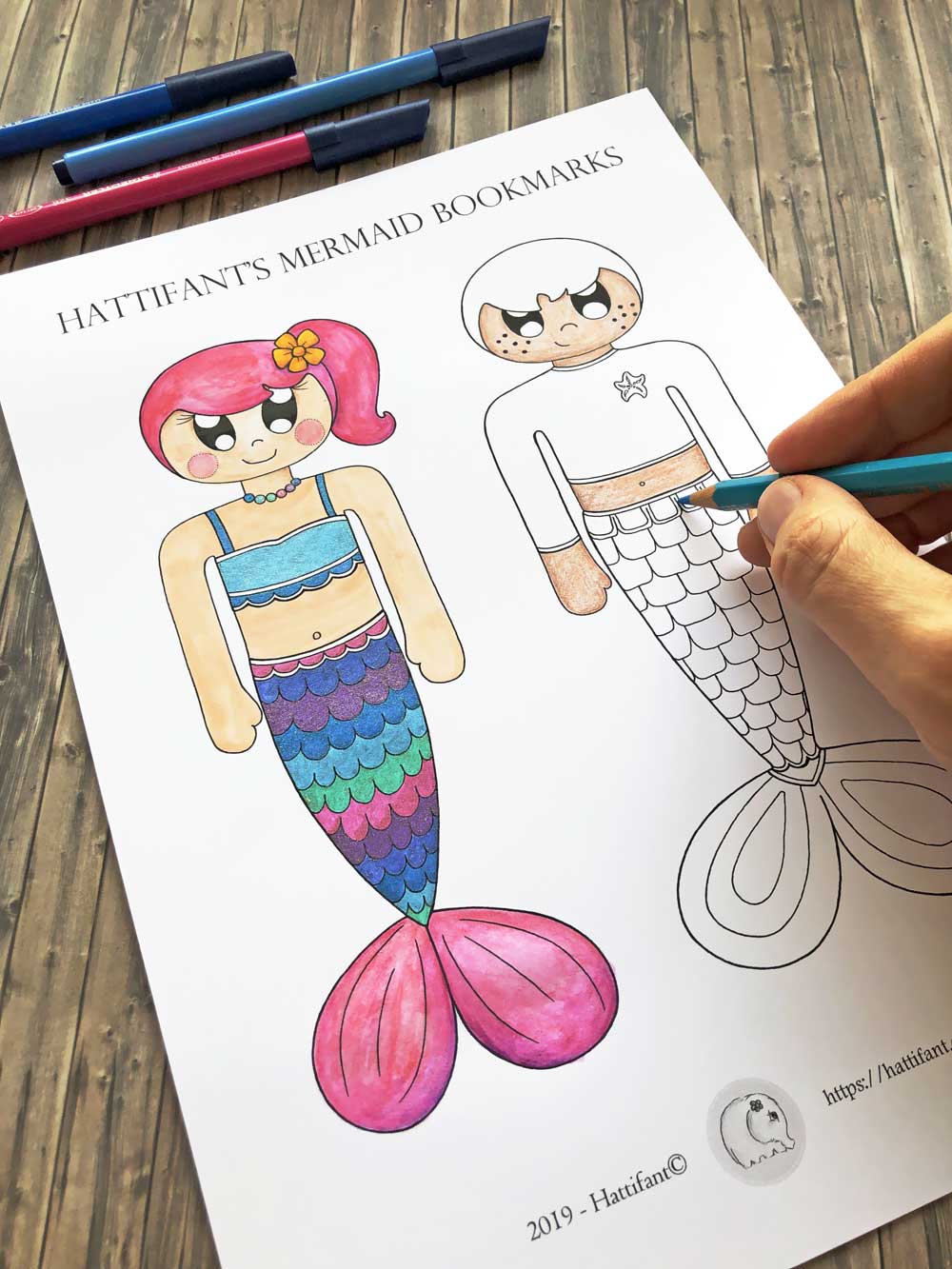 … and cutting!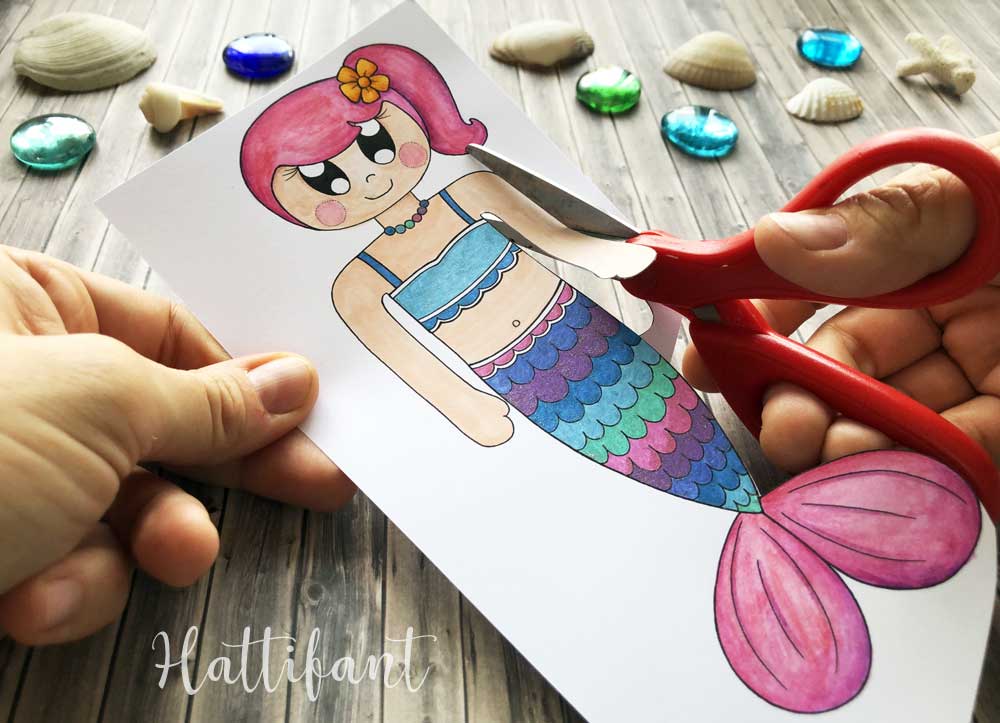 For those of us that are not so interested in the coloring business or you just simply do not have the time I have also added my colored version as a printable.
PRINTABLES
You can get your Mermaid & Merman Bookmark printables by clicking on the image below or HERE.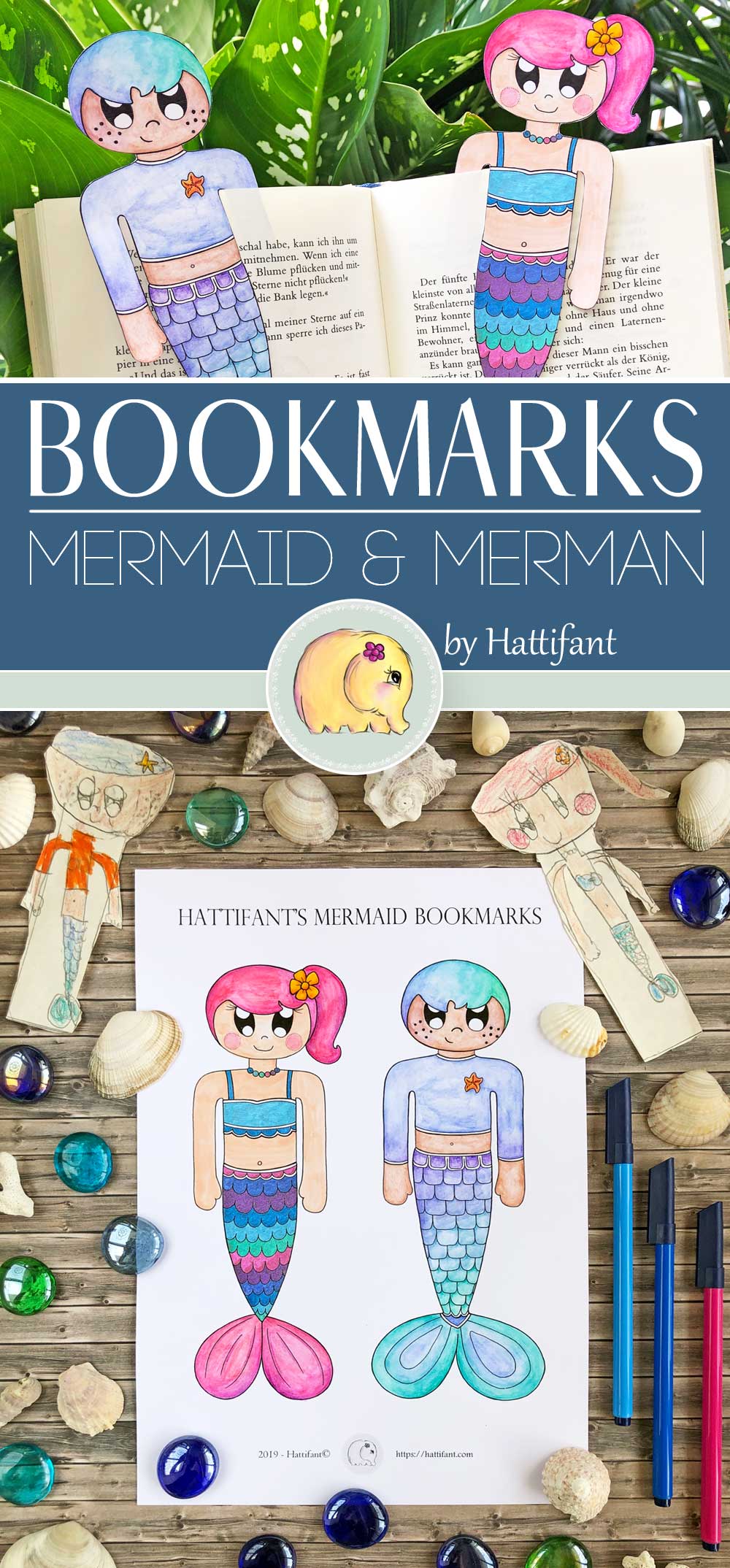 You will receive:
1 PDF file with Mermaid & Merman Bookmarks as Coloring Page
1 PDF file of the colored version of the Mermaid & Merman Bookmarks
Enjoy! And if you like these how about the following HATTIFANT crafts?!
More HATTIFANT Crafts: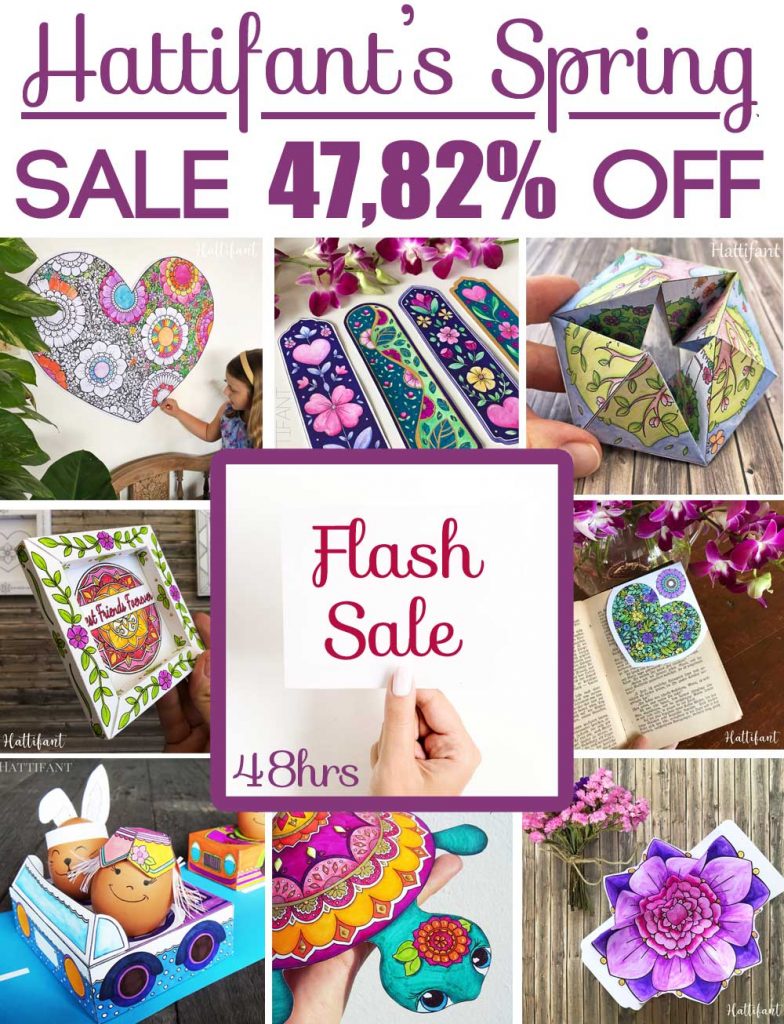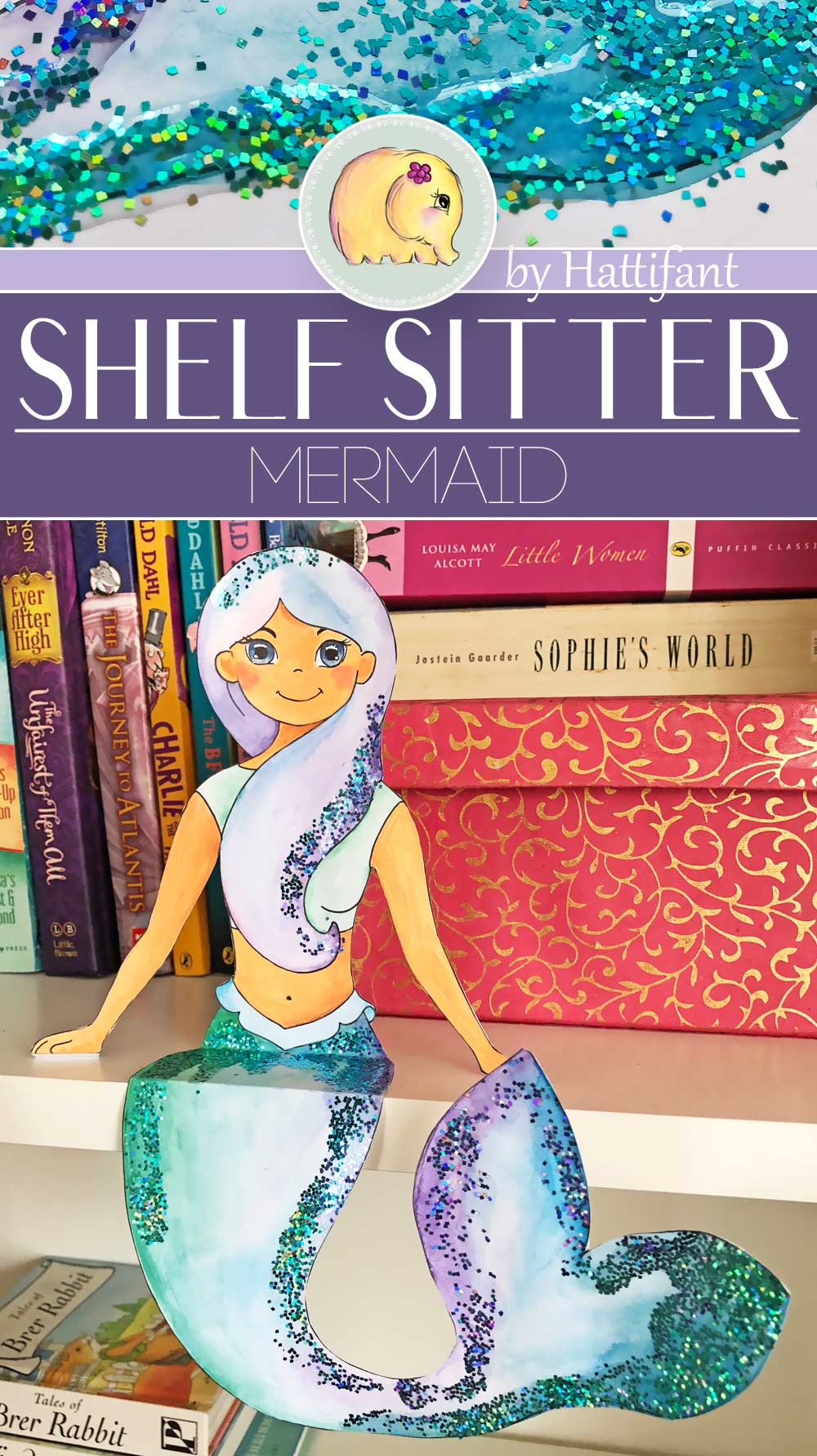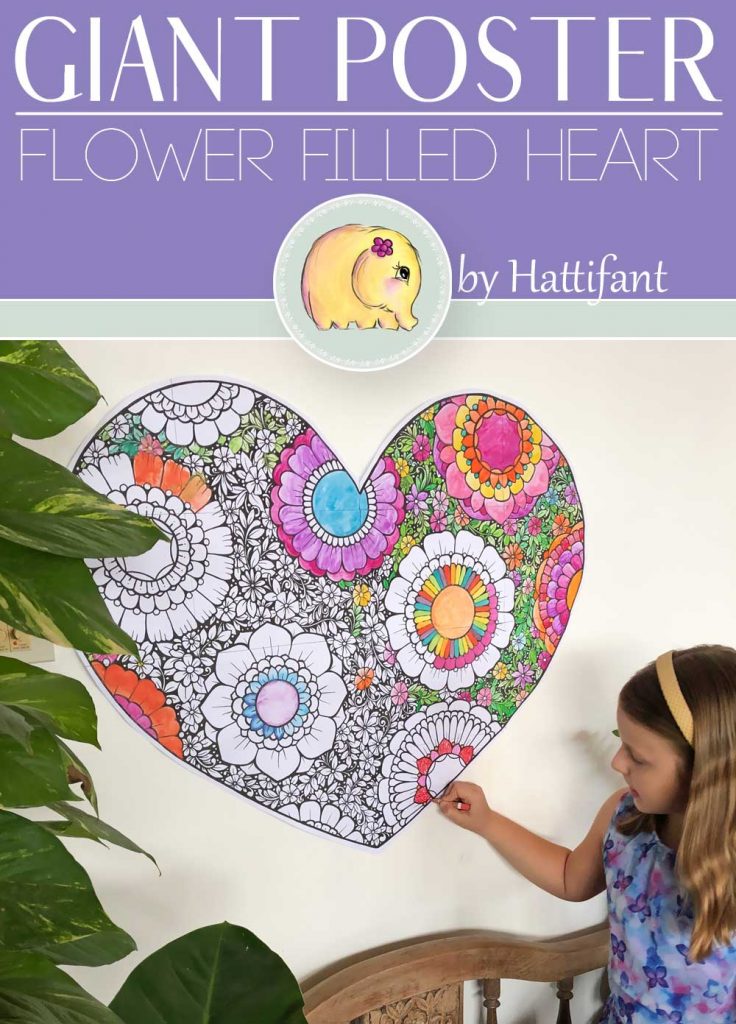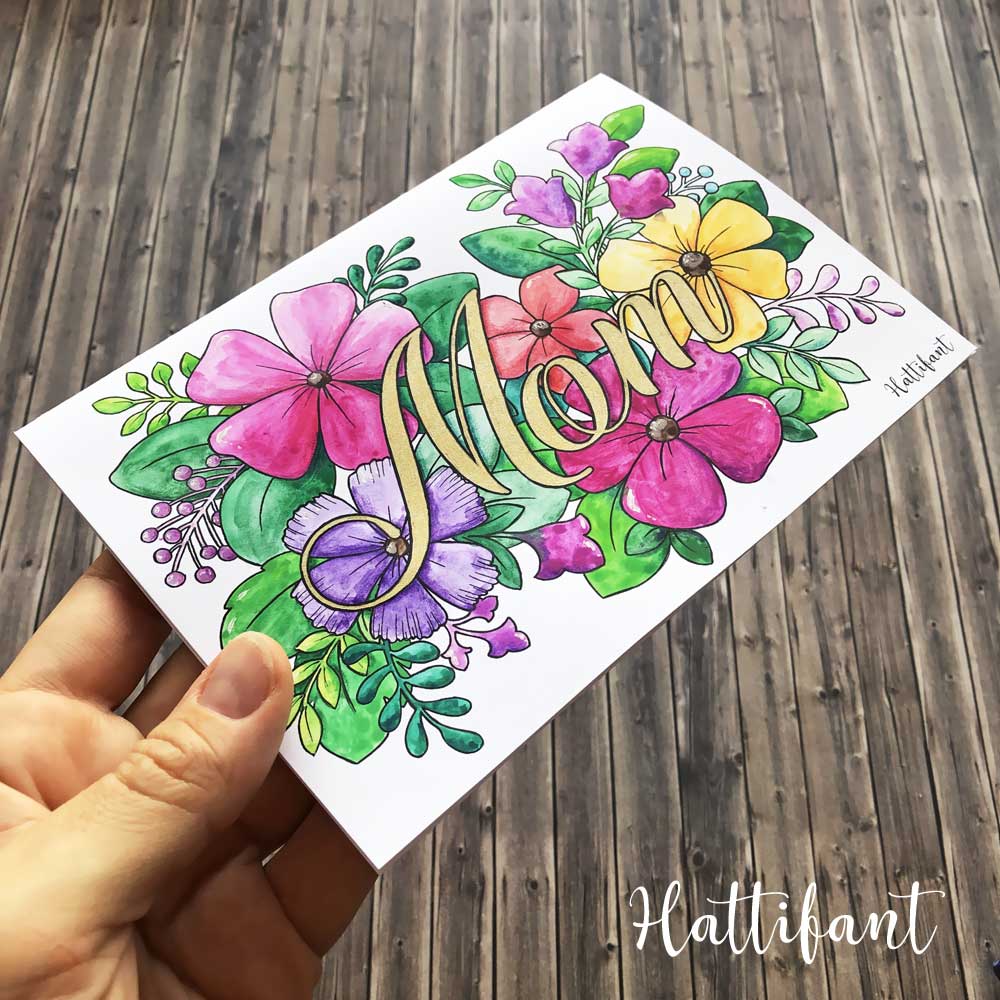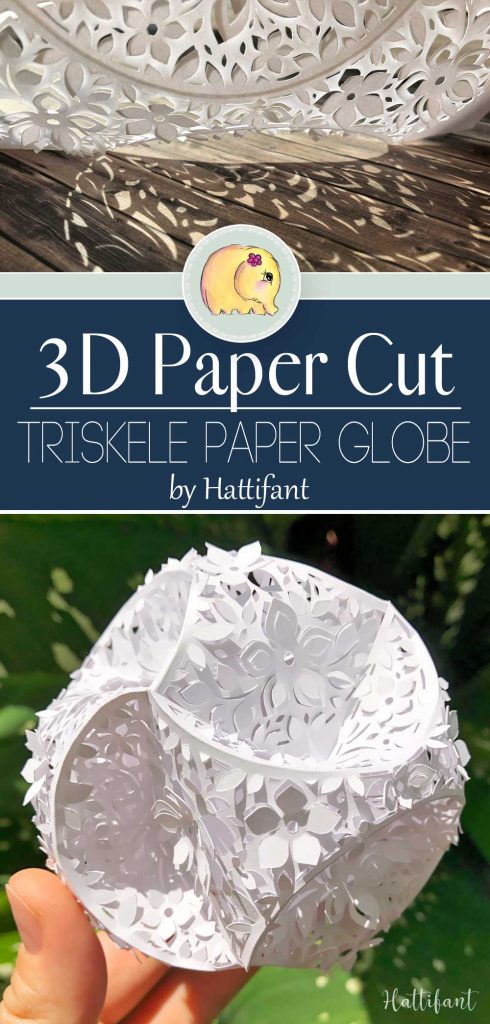 You like Hattifant's designs, toys & décor? Why not LIKE Hattifant on Facebook and always be up-to-date with Hattifant's latest adventures…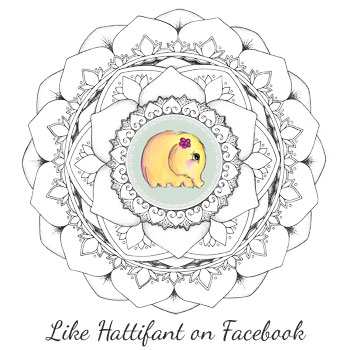 PERSONAL AND NON-COMMERCIAL USE LIMITATION
NO DIRECT LINKS TO PRINTABLES ALLOWED! Please kindly note that the use of the Hattifant Site and its services (e.g. downloads) offered, are for your personal and non-commercial use only. You may not publish, license or create derivative works (for commercial use) from, transfer, or sell any information, products, downloads or services obtained from the Services. Hattifant is the sole owner of all content on the Hattifant Site, unless stated otherwise. You may borrow pictures but always name the source and link to the Hattifant Site, please. It would be lovely if you sent an email to manja(at)hattifant(dot)com in this case. Thank you!