SHELF SITTER | Mermaid Sparkle
Hello my lovely fellow crafters and welcome to a new series of Hattifant Paper Crafts: Shelf sitters! And we will start of with a gorgeous little sparkly mermaid!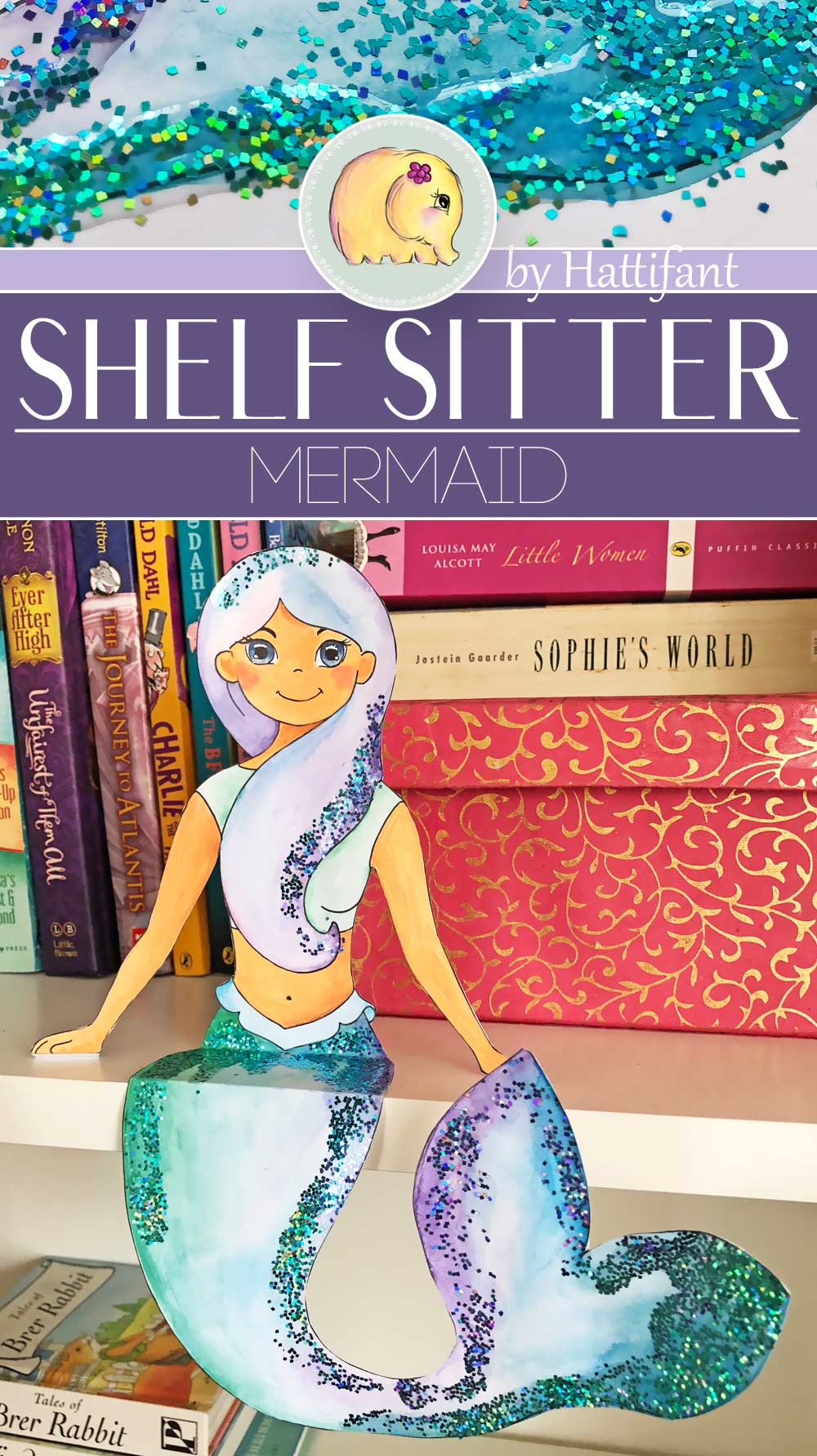 Of course, this post comes with a template for you to download, so you can make your own Shelf Sitter Mermaid!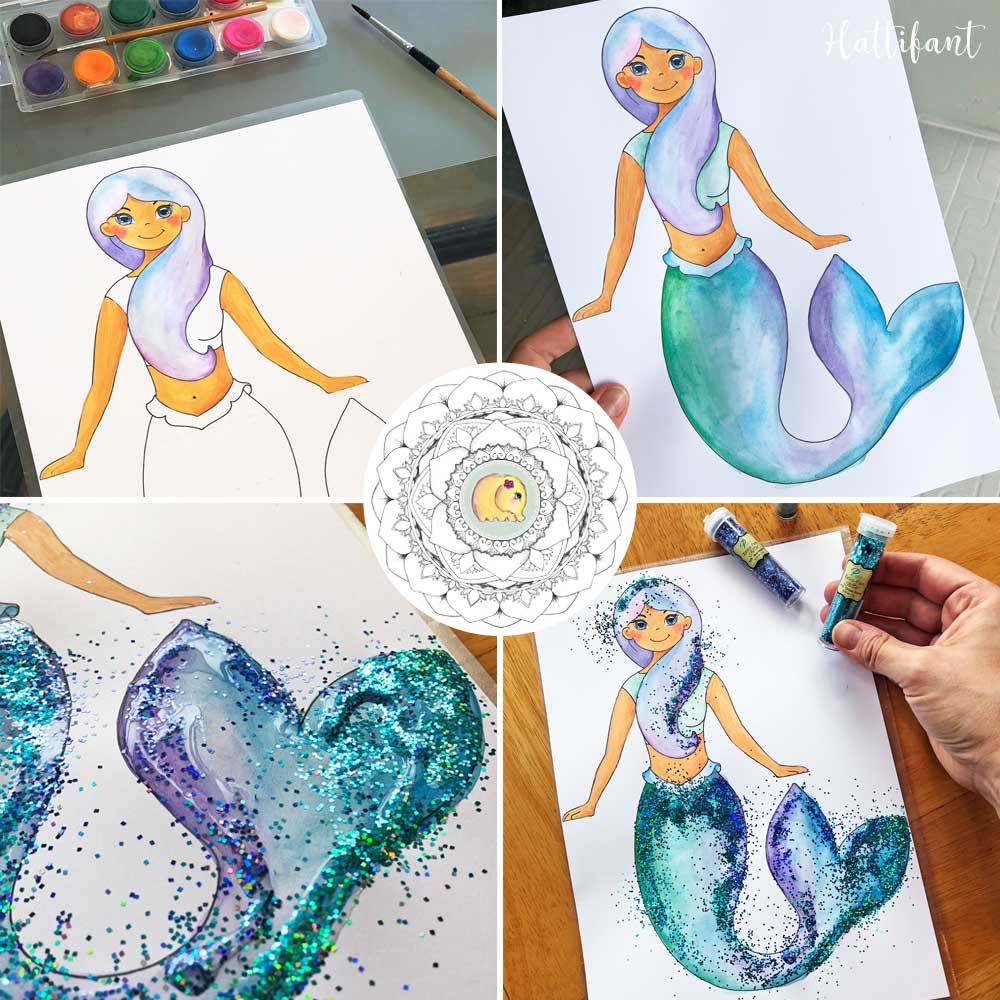 After you have downloaded and printed off the template you can choose your most favorite media to work with – may it be water colors, coloring pencils, markers, even stamps would work well to create a pattern on the mermaid tail.
I used aquarell watercolor pencils – so first you color with your aquarell pencils and then add a bit of water to a brush and go over the colored areas. The result is usually gorgeous vibrant colors.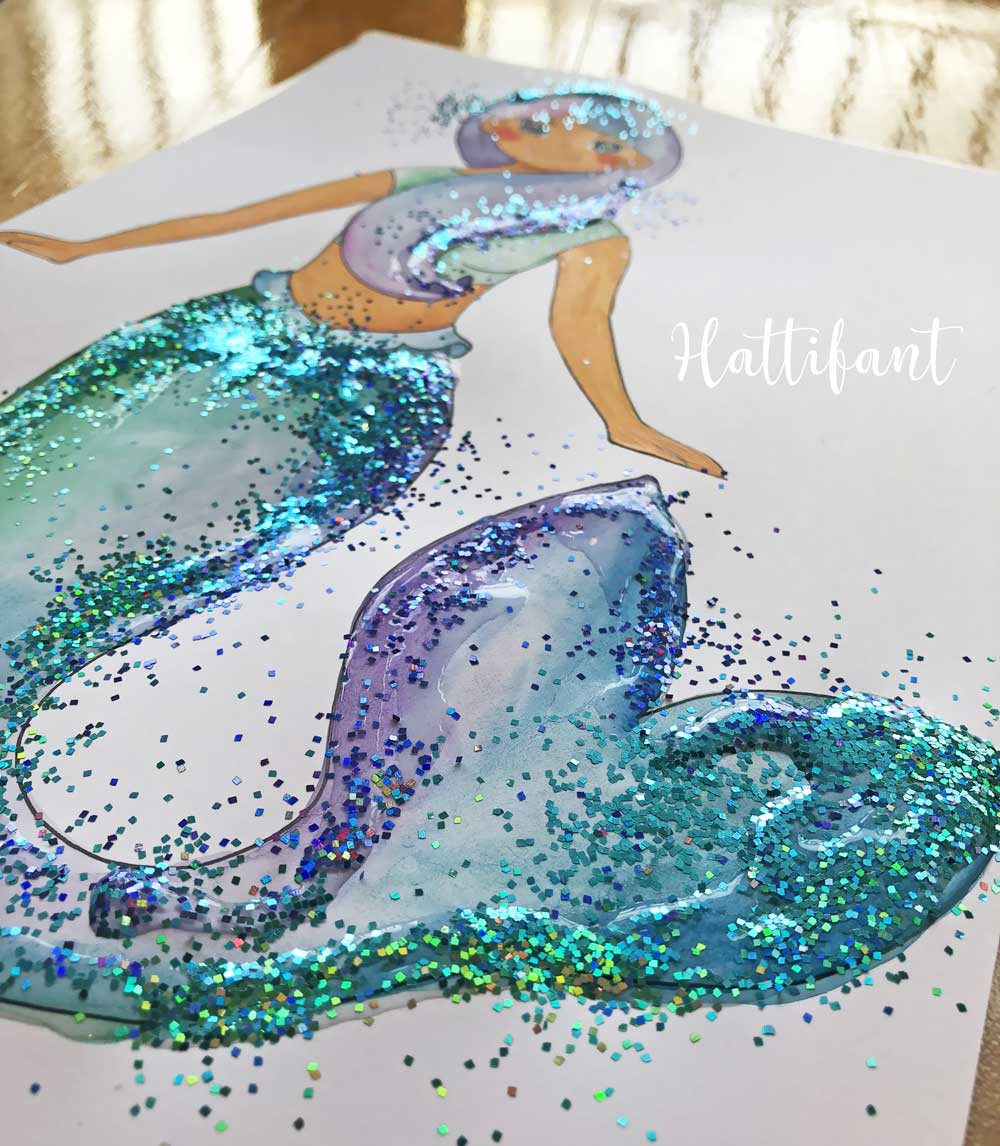 Our family LOVES glitter (don't mention the mess though LOL) so we applied lots and lots of liquid glue and then sprinkled the glitter on top.
Ready to make your own?!
PRINTABLES
As always you can click HERE or on the picture below to download your Mermaid Sparkle Shelf Sitter template.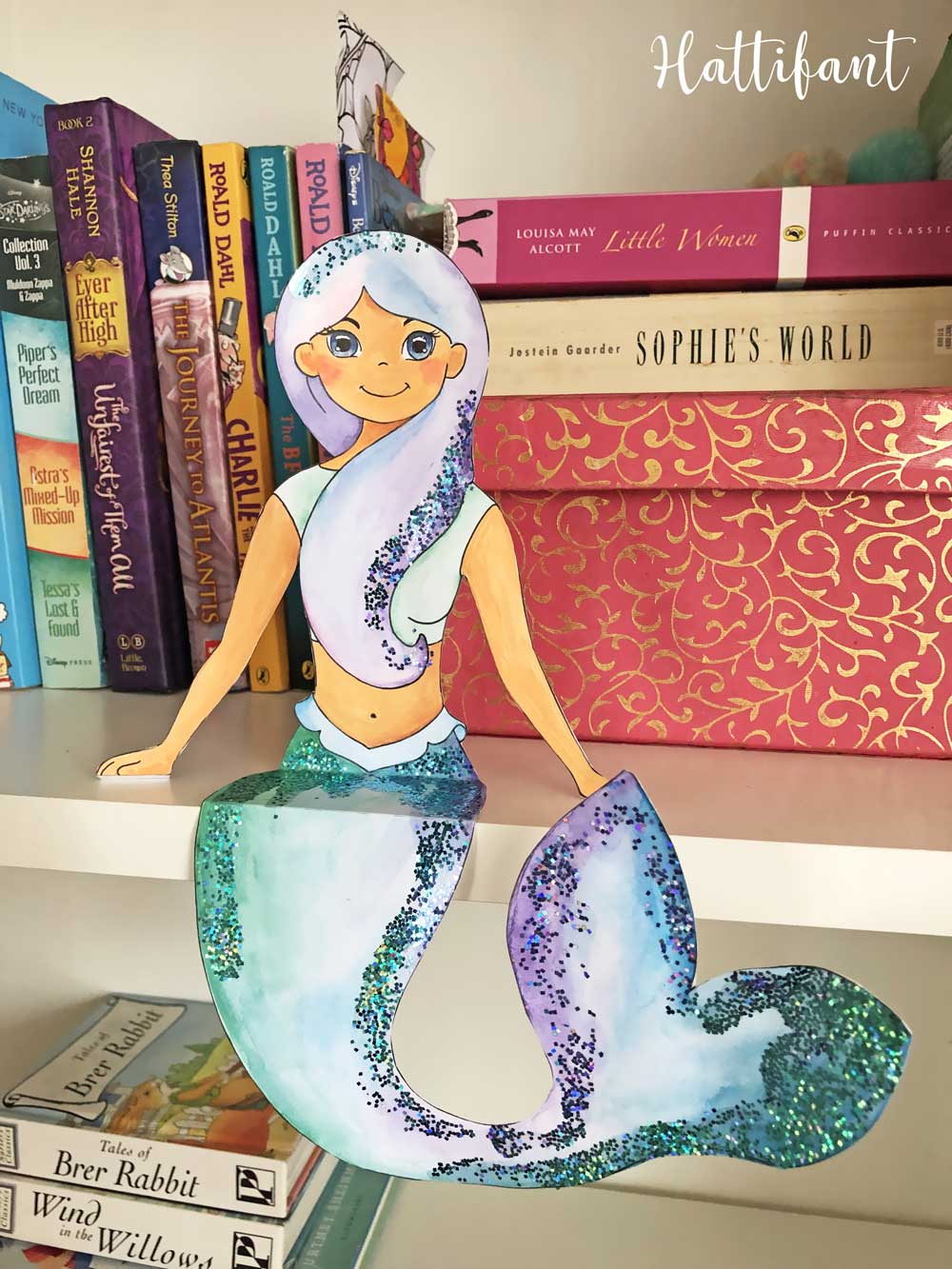 You will need:
template
scissors
coloring pens, water colors, markers
glue & glitter (if you like)
Color the mermaid to your liking add glitter as much as you want. When dried, cut out the template/mermaid and fold in suggested areas. Find a shelf to hold your mermaid! Done!
ENJOY! Wishing you a fantastic time crafting and coloring with friends and family or just by yourself. Have fun!!!
MORE HATTIFANT CRAFTS:
Superduper Spring Craft Bundle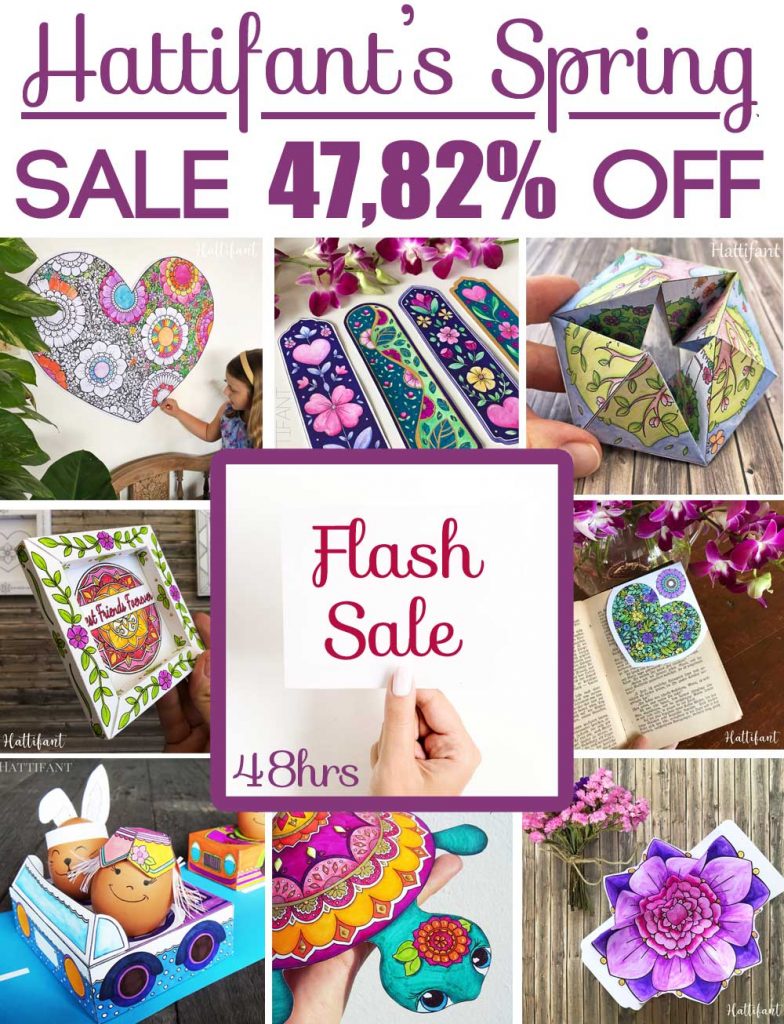 Flower & Heart Explosion Cards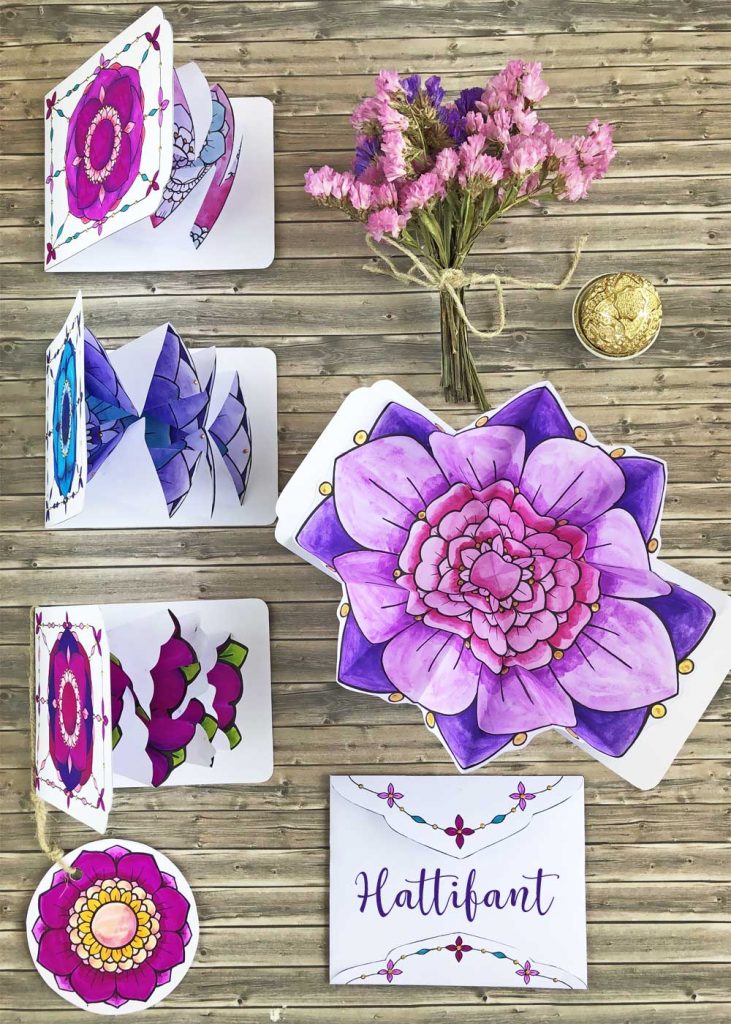 BOOKMARKS | Bunny & Cat to Color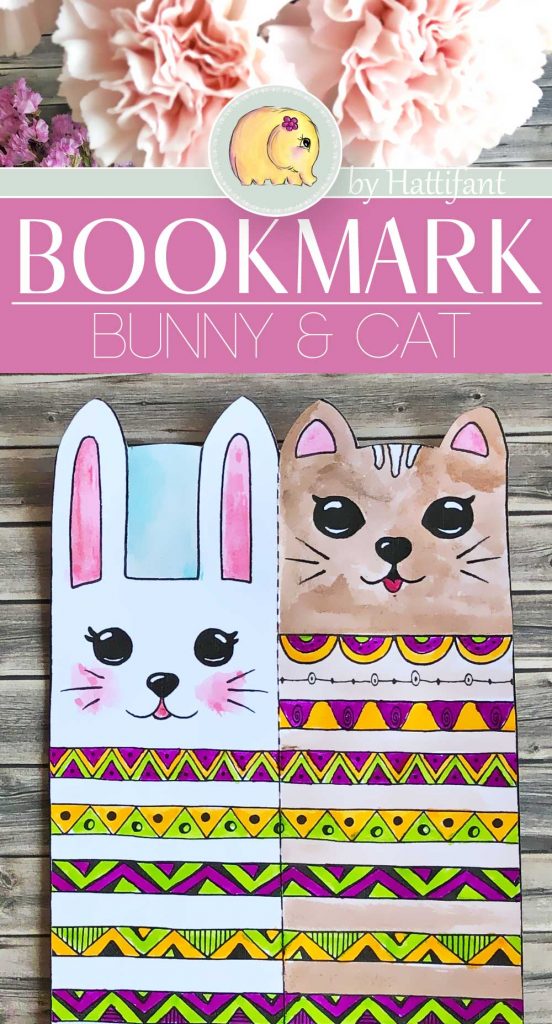 Easter Egg People & Automobiles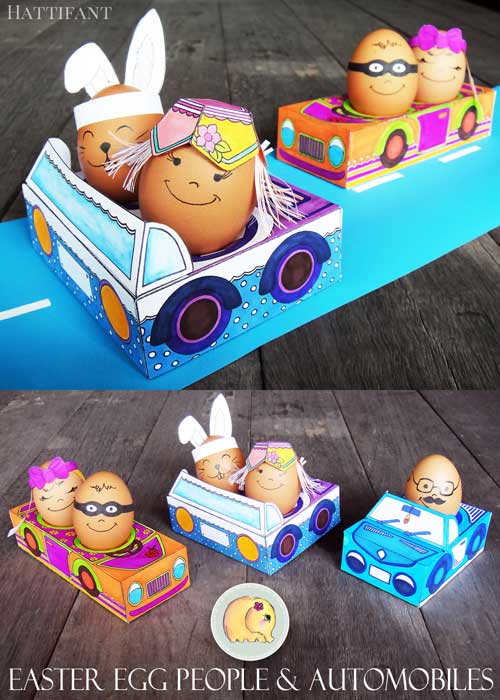 You like Hattifant's designs, toys & décor? Why not LIKE Hattifant on Facebook and always be up-to-date with Hattifant's latest adventures…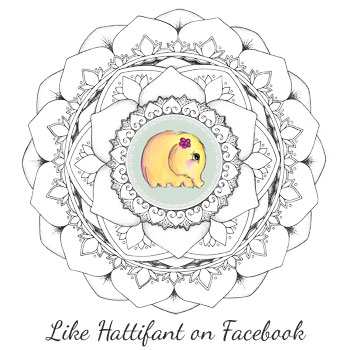 PERSONAL AND NON-COMMERCIAL USE LIMITATION
NO DIRECT LINKS TO PRINTABLES ALLOWED! Please kindly note that the use of the Hattifant Site and its services (e.g. downloads) offered, are for your personal and non-commercial use only. You may not publish, license or create derivative works (for commercial use) from, transfer, or sell any information, products, downloads or services obtained from the Services. Hattifant is the sole owner of all content on the Hattifant Site, unless stated otherwise. You may borrow pictures but always name the source and link to the Hattifant Site, please. It would be lovely if you sent an email to manja(at)hattifant(dot)com in this case. Thank you!