BOOKMARKS | Intricate Mandalas to Color
Hattifant loves Mandalas and yes, I never grow tired of creating bookmarks. And honestly, bookmarks are like socks… they have a life of their own.
These will also make a gorgeous gift / present for loved ones!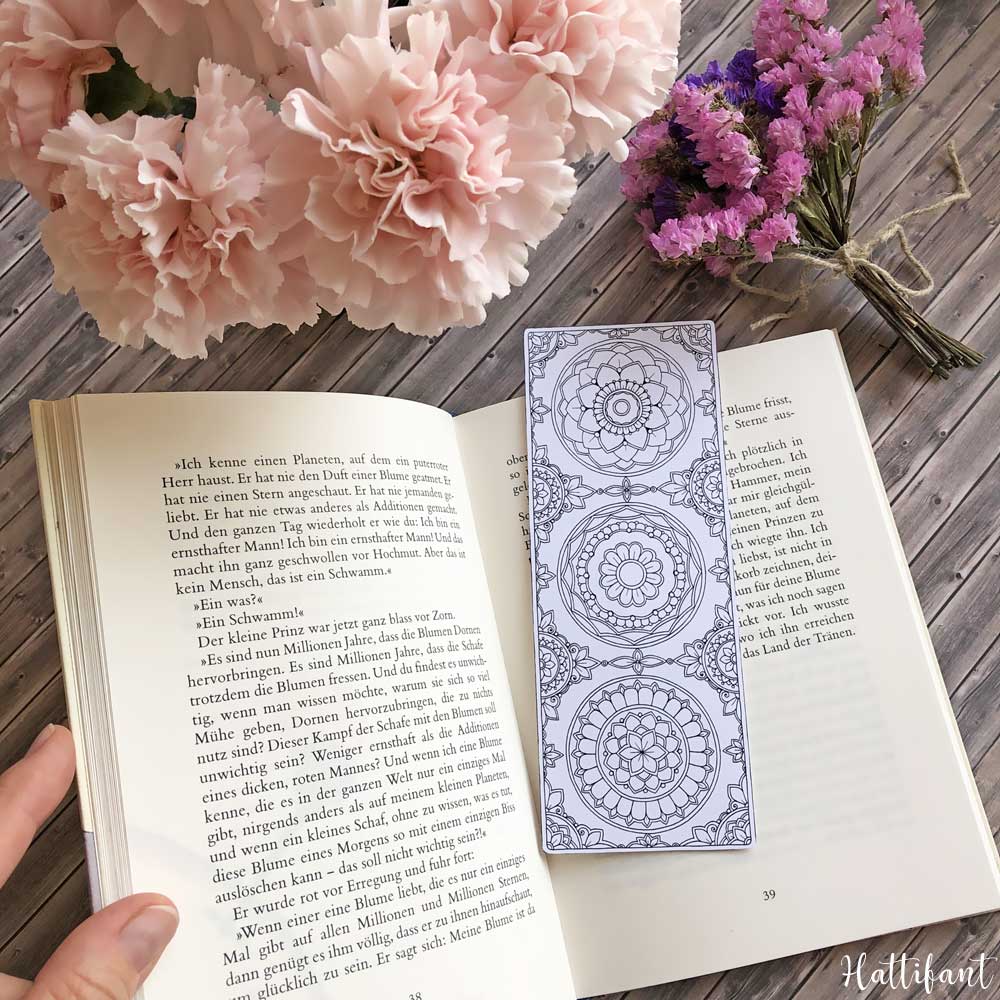 I cannot wait to color all of mine and then show you! I hope to have a little more time to do so this coming week!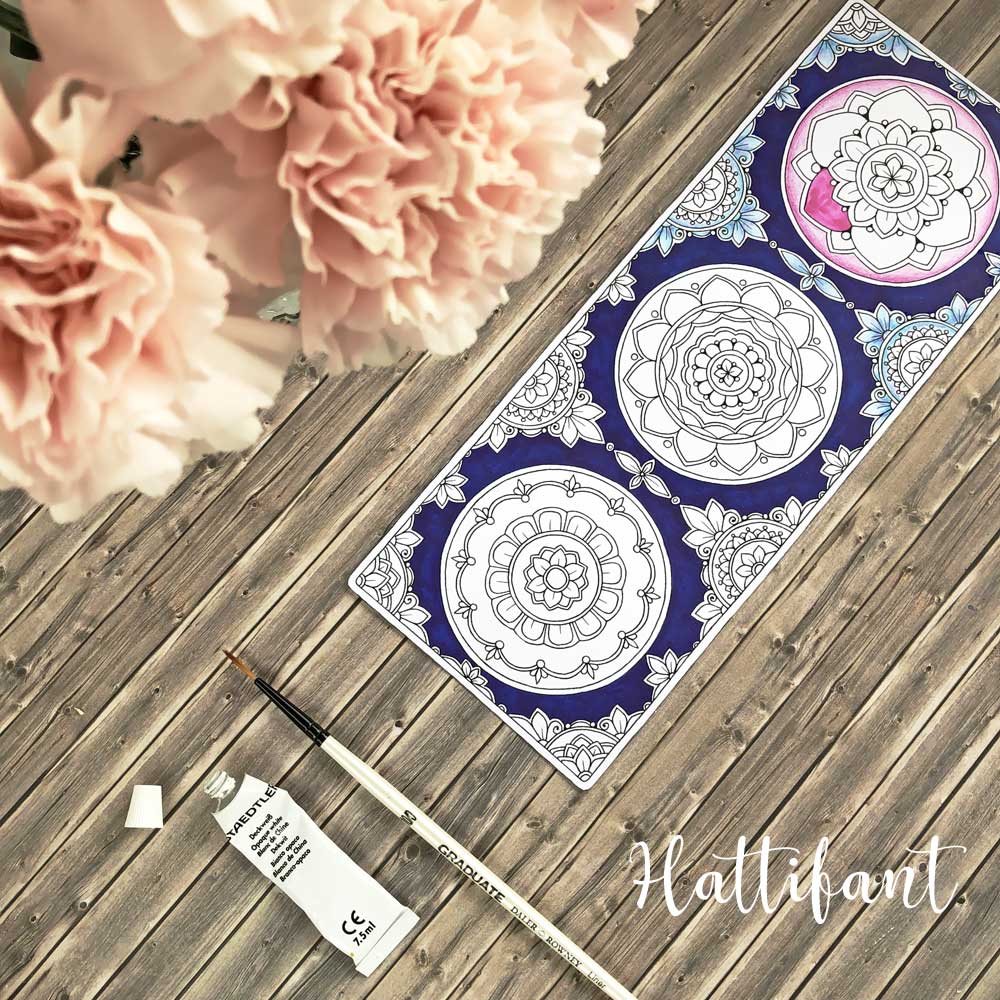 The bookmark on either side of the coloring page you can also choose to glue together so that you have a double sided bookmark!
PRINTABLES
Click HERE or on the image below to download your Intricate Mandala Bookmark Bundle.
You will receive 3 Intricate Mandala Bookmarks and also 2 bigger versions of 2 of the bookmarks.
The bigger versions will look gorgeous framed and on the wall! The bigger version measures appr. 24x9cm!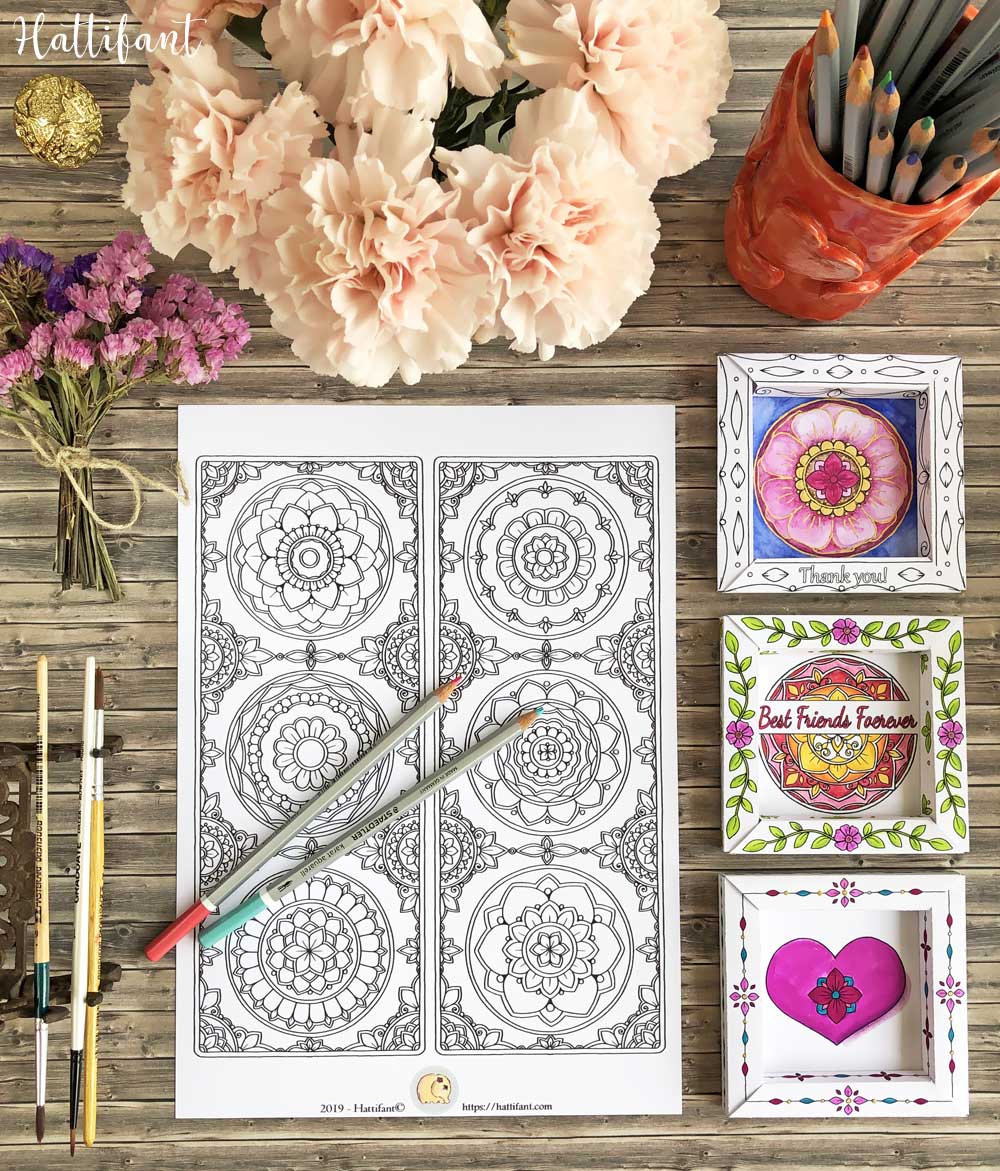 And look! See the little 3D Frames right next to the printable? Those will look brilliant right next to these intricate Mandala illustrations! You can find them HERE.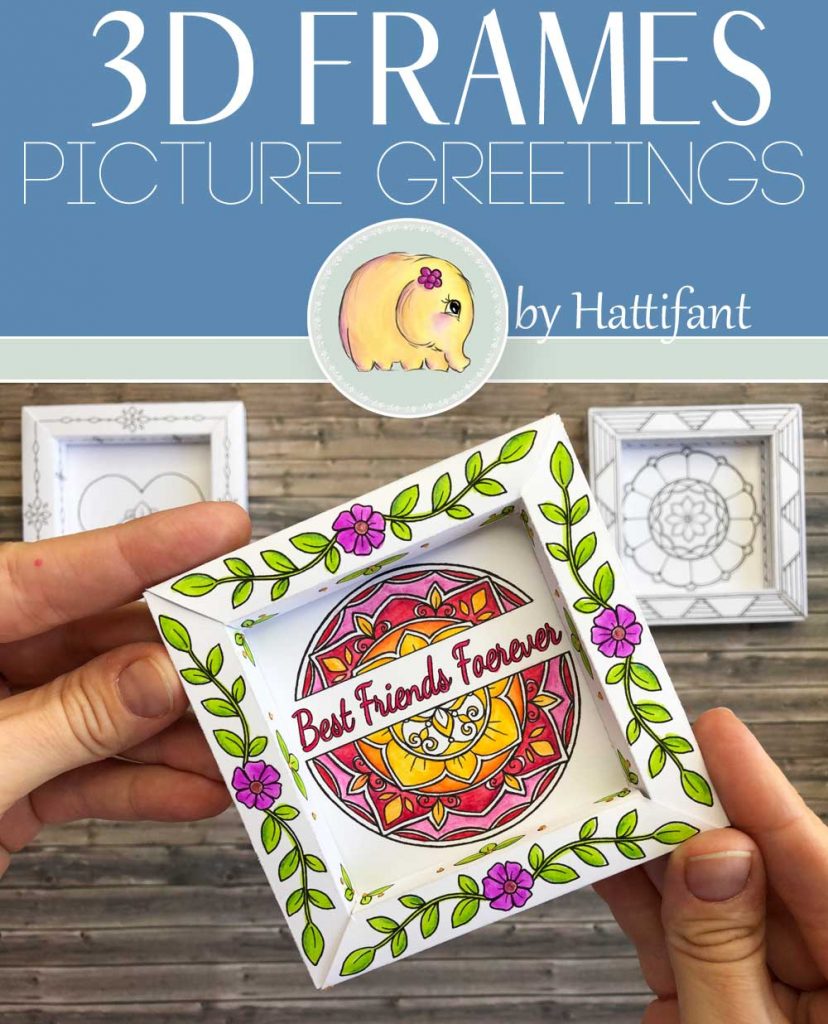 Happy Coloring to you all! Enjoy and send in your creations! Pictures I mean! 🙂
MORE Hattifant Coloring Crafts
Super Special SPRING Bundle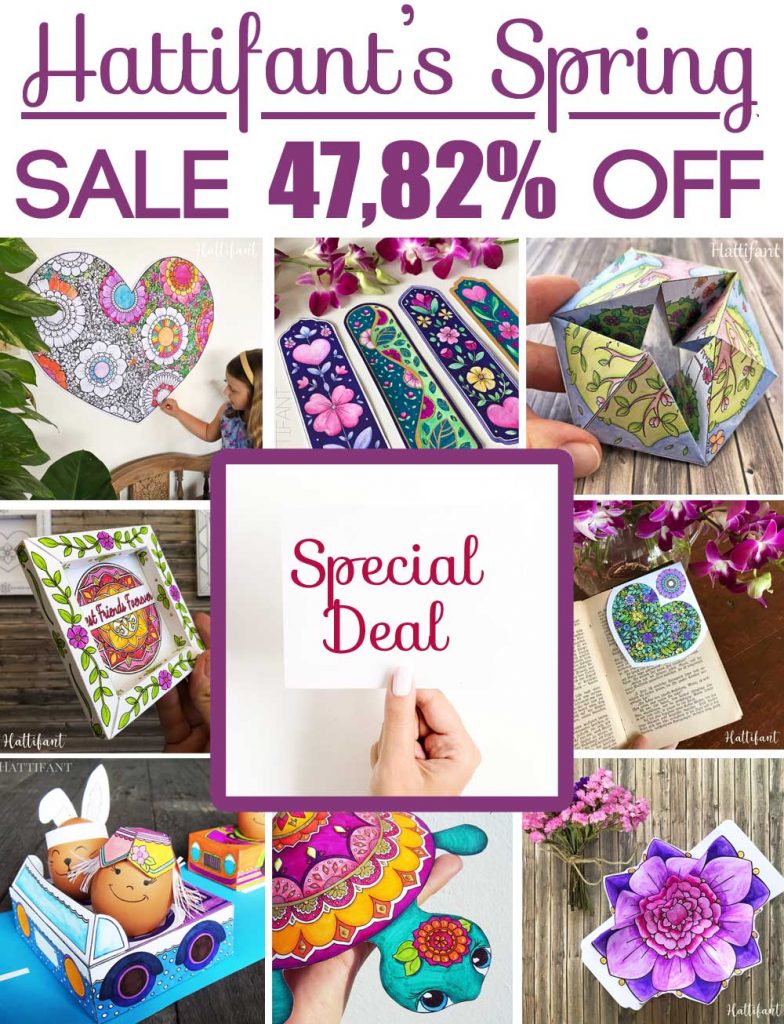 Home Decor | Mandala Paper Cut
Hattifant's Flower Triskele Paper Globes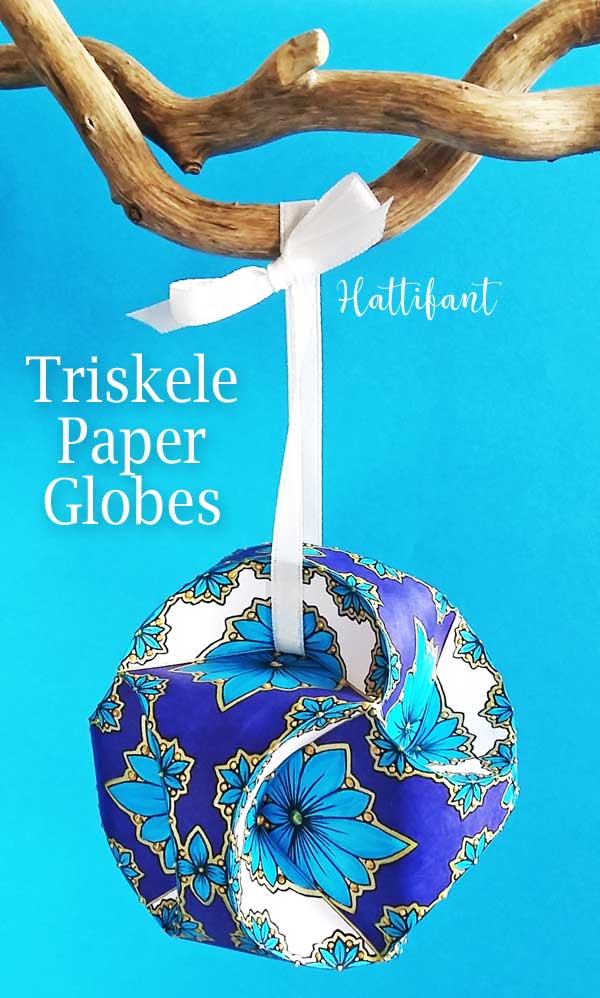 You like Hattifant's designs, toys & décor? Why not LIKE Hattifant on Facebook and always be up-to-date with Hattifant's latest adventures…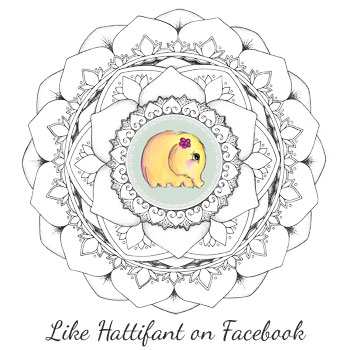 PERSONAL AND NON-COMMERCIAL USE LIMITATION
NO DIRECT LINKS TO PRINTABLES ALLOWED! Please kindly note that the use of the Hattifant Site and its services (e.g. downloads) offered, are for your personal and non-commercial use only. You may not publish, license or create derivative works (for commercial use) from, transfer, or sell any information, products, downloads or services obtained from the Services. Hattifant is the sole owner of all content on the Hattifant Site, unless stated otherwise. You may borrow pictures but always name the source and link to the Hattifant Site, please. It would be lovely if you sent an email to manja(at)hattifant(dot)com in this case. Thank you!