Spring Bookmark | Princess in Tights
Do you remember the 'Robin Hood – Men in Tights' movie?! 🙂 Well, here is a Spring Bookmark Princess in Tights for you! Don't laugh! Ok, ok… it is a bit funny… weird funny… but hey… Let's celebrate the odd, the original, the one of a kind. Let's celebrate us! So here I present to you a little Princess that is just as cute in a dress as in tights ready for her gymnastics class.
Many of you follow me on Facebook and know this cheeky princess was supposed to wear a tutu! 🙂 Well, she will have a friend soon doing just that and I have thought of many other fun twists. So, I think this is just the start of a fun bookmark series with a twist. Stay tuned. 🙂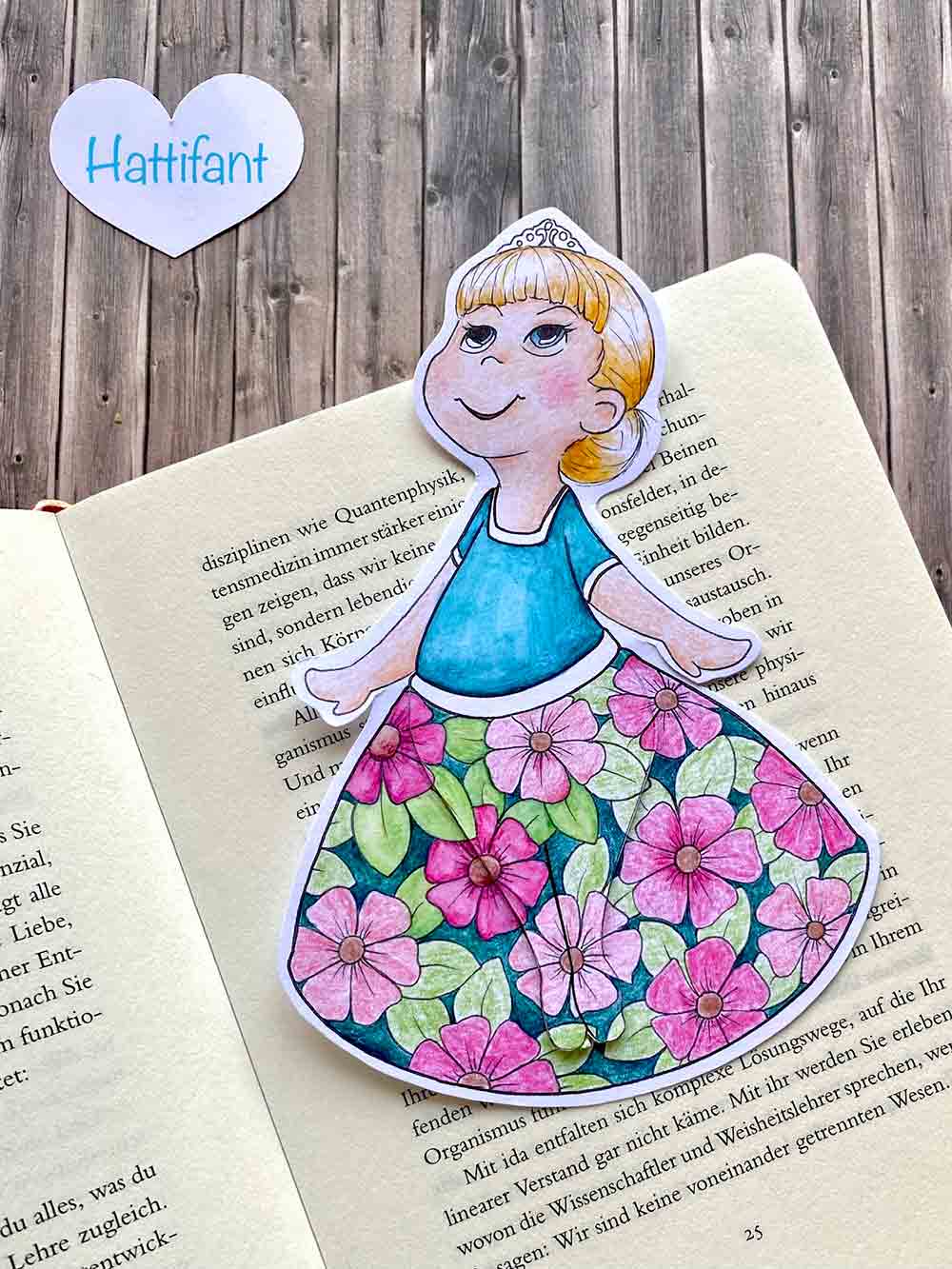 She is for sure a proper Spring Princess in her flower gown. But doesn't she look as cute in flower tights as well?!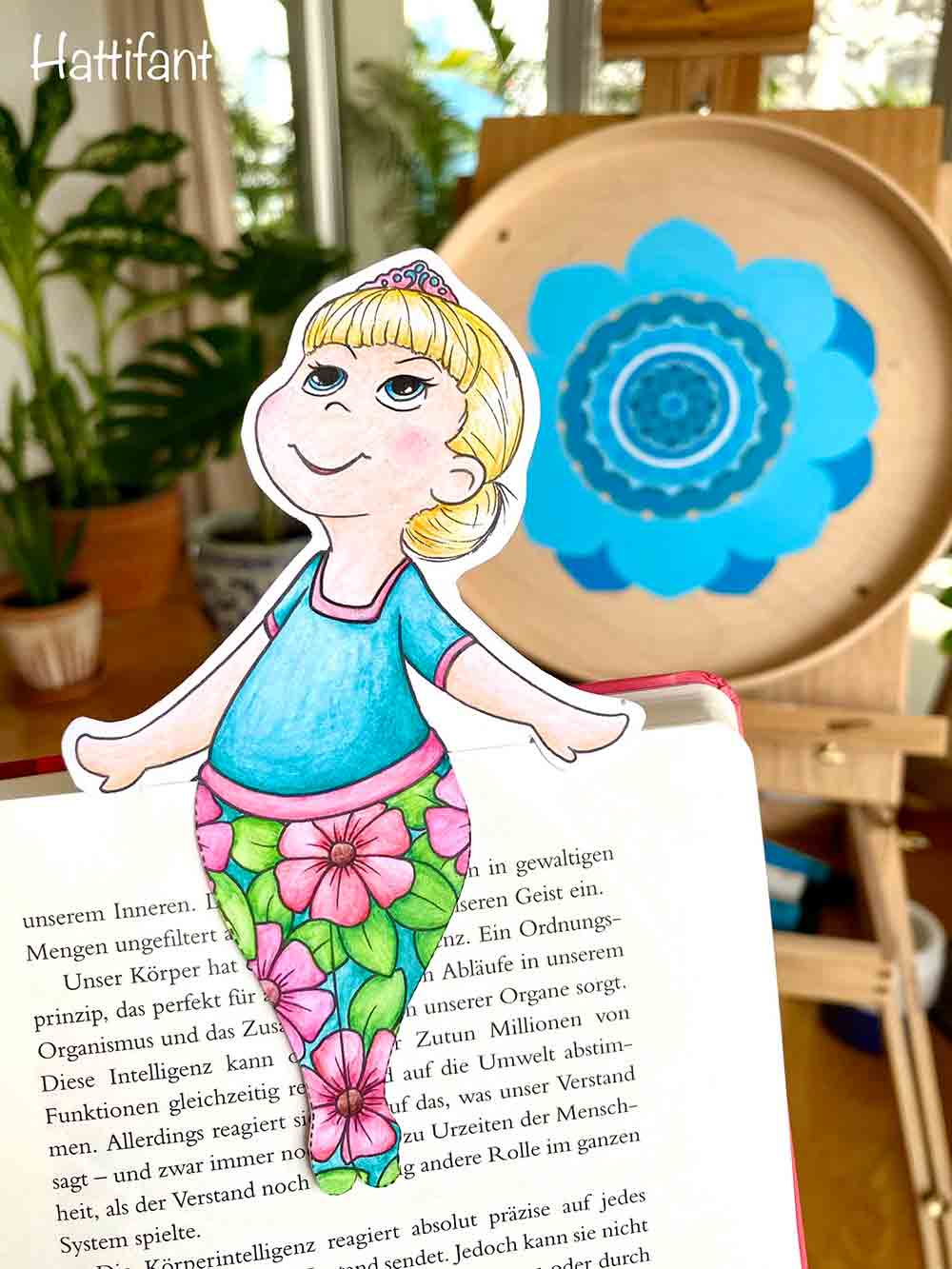 And you haven't seen her backside yet!!!
Anyhow, I won't keep you much longer as I know you want to color this Spring Bookmark Princess in Tights yourself.
HOW TO
I created a Video Tutorial for you to follow me along making your own Princess in Tights Spring Bookmark!
You will need:
the printable (see download below)
one sheet of paper (appr. 120gsm or light cardstock)
coloring pens
scoring tool
scissors
glue
craft knife and craft mat (to "free" the legs)
Instructions:
Download and print the template.
Color in the princess.
Score and fold the dotted line between back and front of princess.
Add glue and glue shut the paper so that front and back are aligned.
When dried, cut along the outline (shown on the back of the princess) of the princess.
Use your craft knife and craft mat to cut along the dotted outline of the tights.
Place your bookmark into your book.
PRINTABLE
Click on the picture below to get to the DOWNLOAD.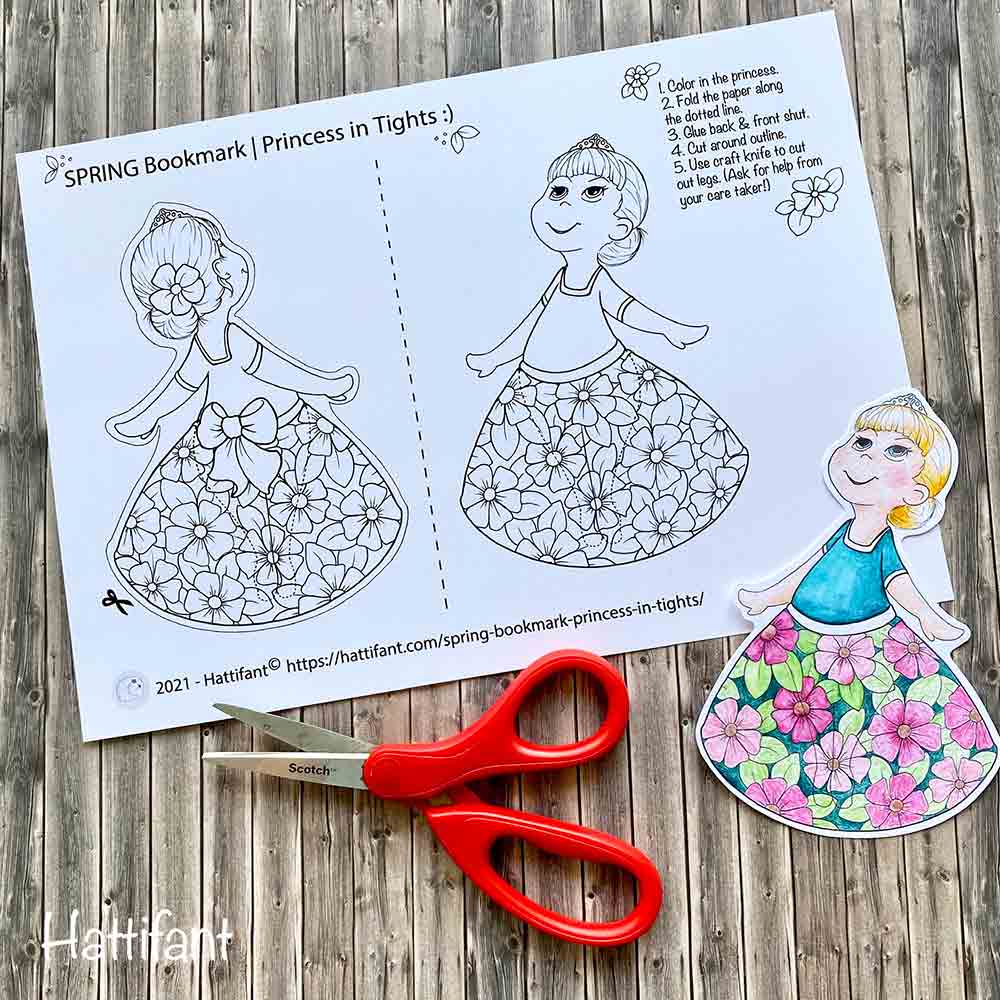 Wishing you all a relaxing time coloring and crafting! See you again soon with some new creations! Until then you might be interested in some other Hattifant Paper Crafts?! Please see below:
More Hattifant Crafts:
Click on the images below to find out more about them.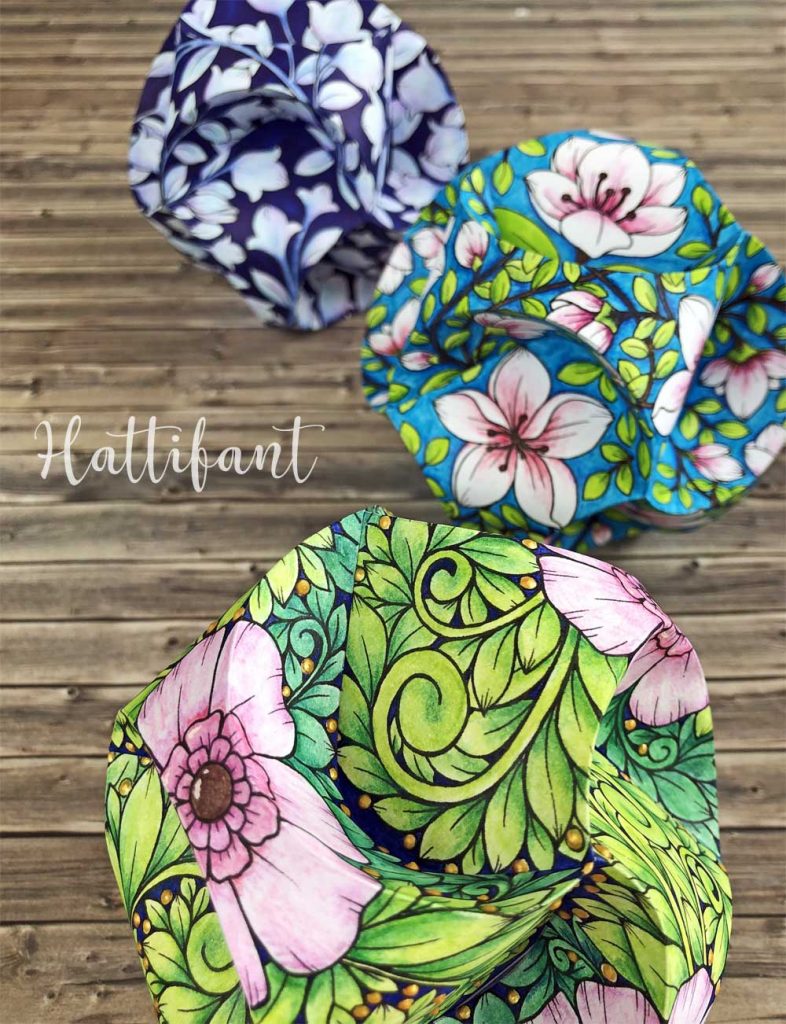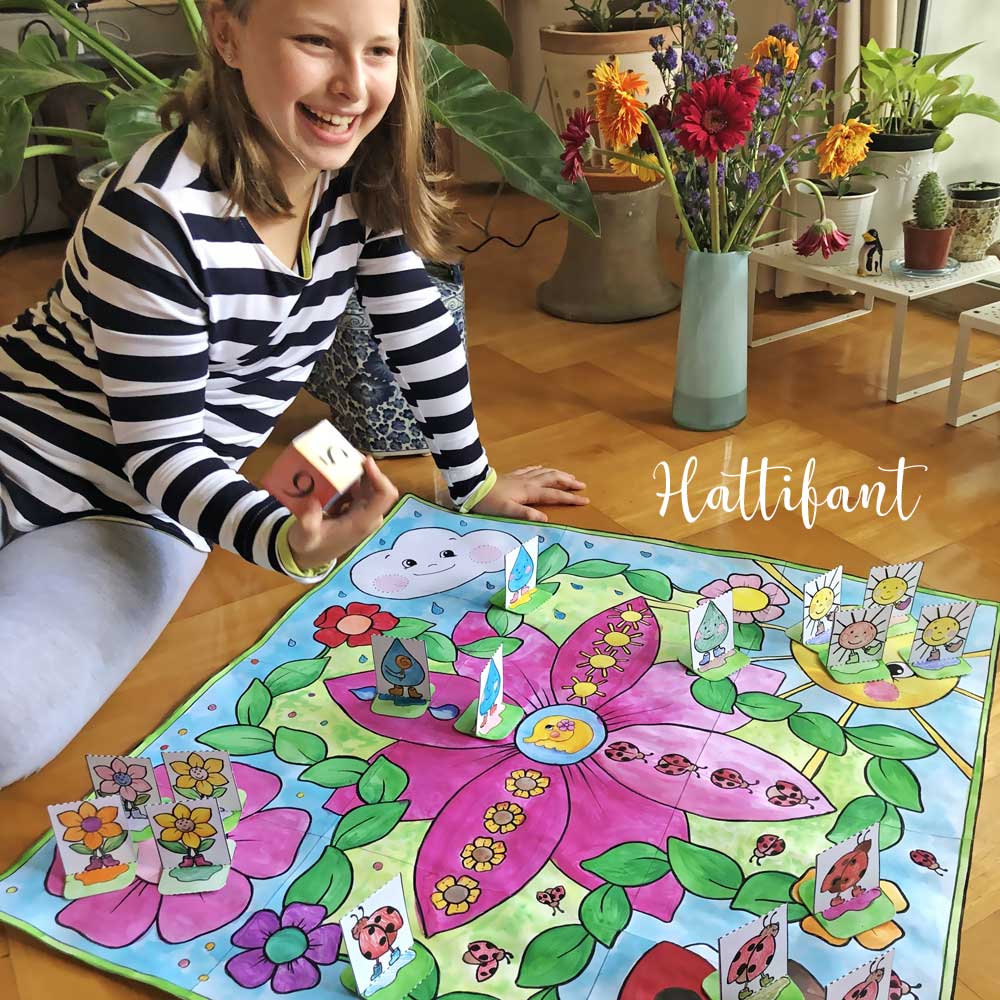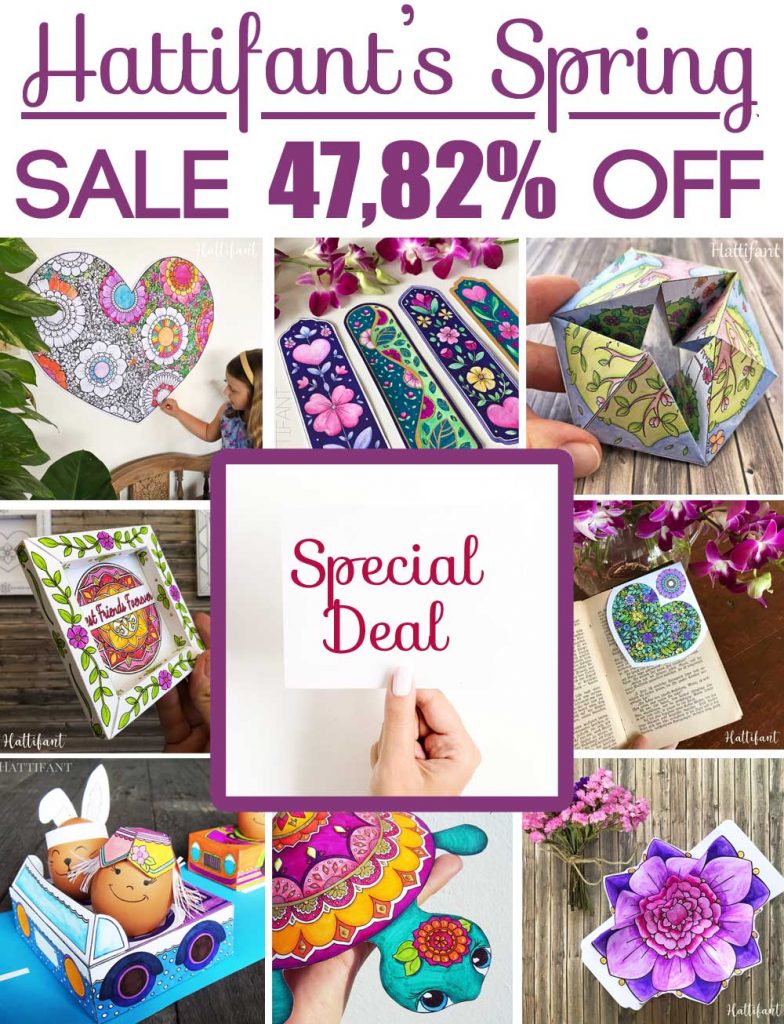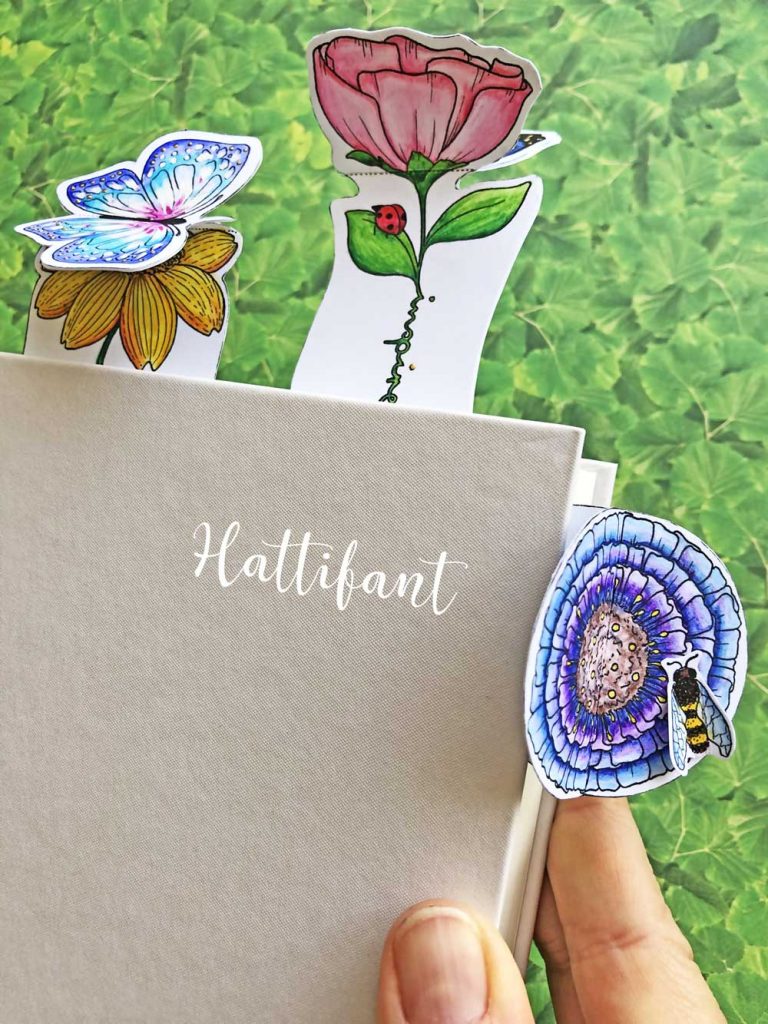 You like Hattifant's designs, toys & décor? Why not LIKE Hattifant on Facebook and always be up-to-date with Hattifant's latest adventures…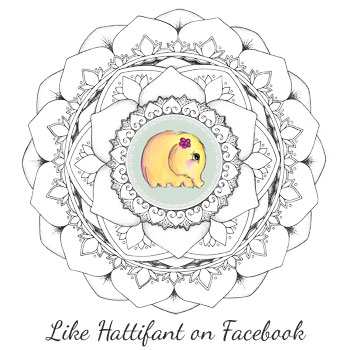 PERSONAL AND NON-COMMERCIAL USE LIMITATION
NO DIRECT LINKS TO PRINTABLES ALLOWED! Please kindly note that the use of the Hattifant Site and its services (e.g. downloads) offered, are for your personal and non-commercial use only. You may not publish, license or create derivative works (for commercial use) from, transfer, or sell any information, products, downloads or services obtained from the Services. Hattifant is the sole owner of all content on the Hattifant Site, unless stated otherwise. You may borrow pictures but always name the source and link to the Hattifant Site, please. It would be lovely if you sent an email to manja(at)hattifant(dot)com in this case. Thank you!