Day of the Dead Sugar Skull Coloring Page
The "Day of the Dead" is just around the corner and we wanted to gift you with a beautiful Sugar Skull Coloring Page!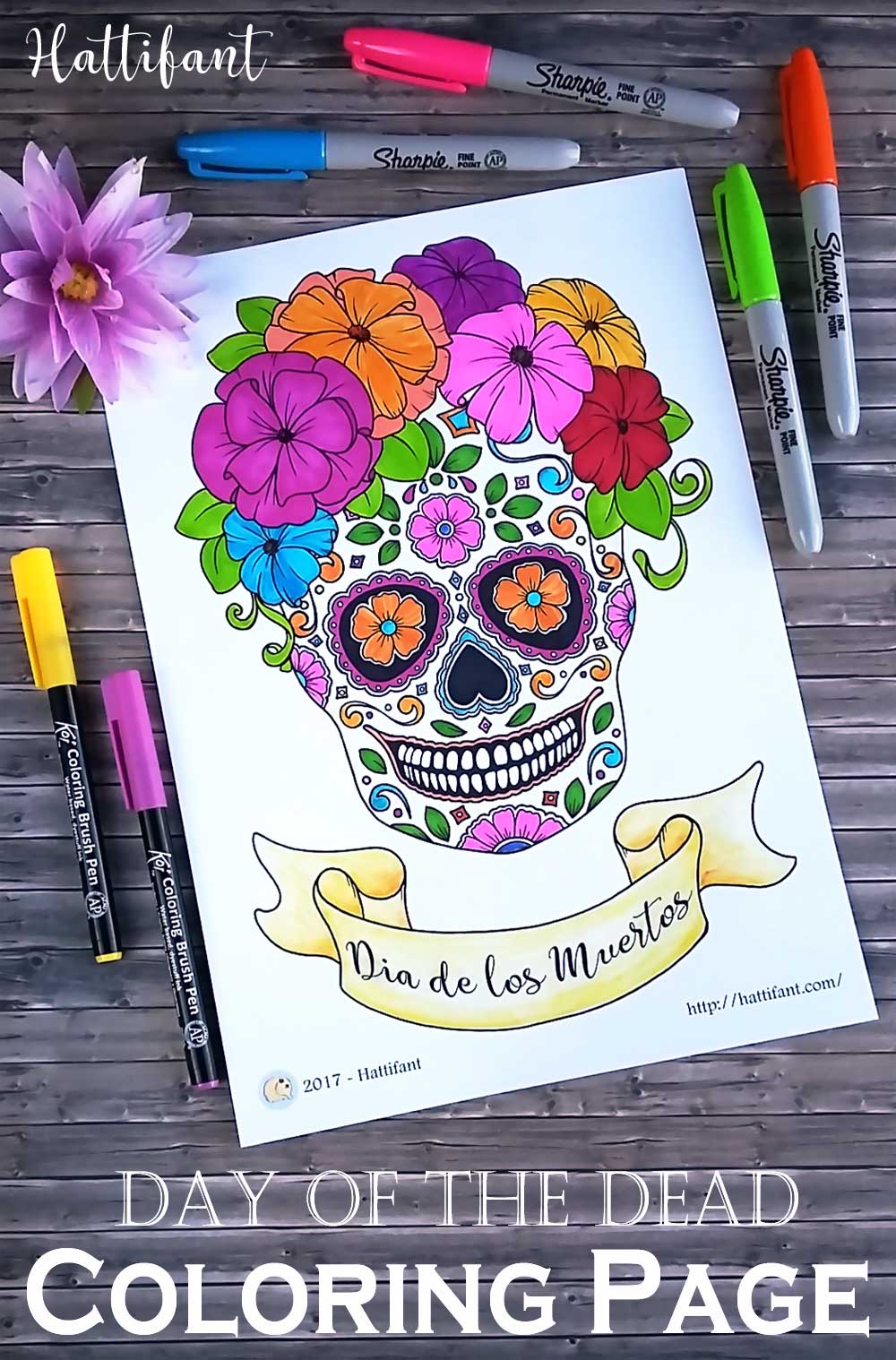 So excited to share our newest coloring page with you – Hattifant's Day of the Dead Sugar Skull Coloring Page! ENJOY!!!
I also created a little bundle for you that includes variations of this Sugar Skull Coloring Page. I used some gorgeous backgrounds that will make your Sugar Skull Coloring Page stand out for sure. I also added greeting cards for you to color and already in color! So in total there are 6 different greeting cards with the same Sugar Skull but with and without background, colored or for you to color.

or
We have some more gorgeous Hattifant papercrafts for you below but there are so many gorgeous Day of the Dead Crafts you do not want to miss!!!
MORE Día de los Muertos crafts:
Skeleton Puppets
Day of the Dead Bookmarks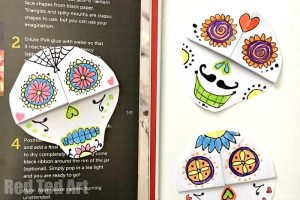 MORE FROM HATTIFANT:
Christmas Ornaments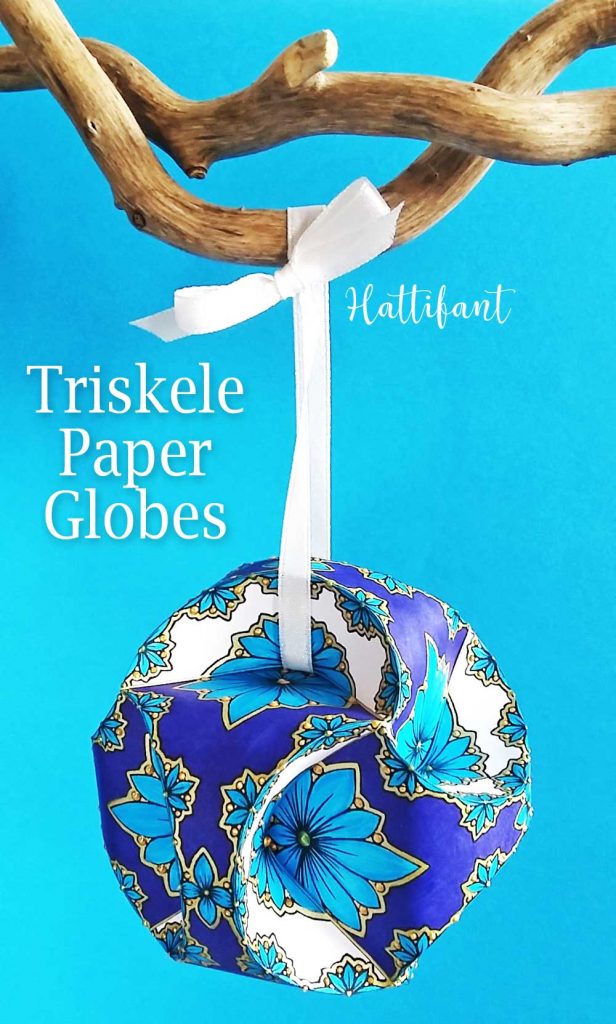 Triskele Paper Globe Papercuts

Christmas craft ideas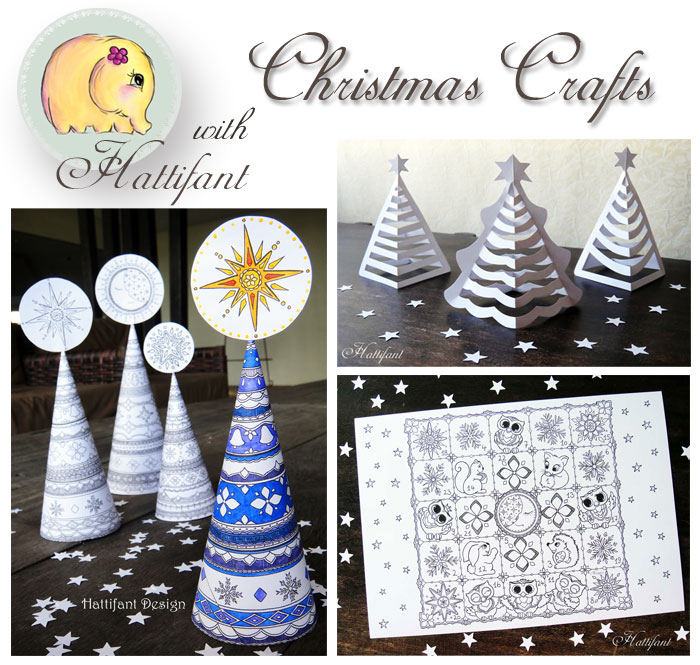 Mandala Night Light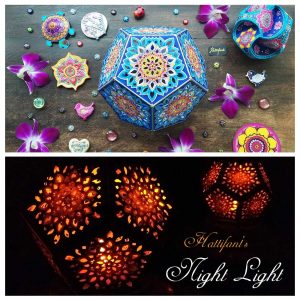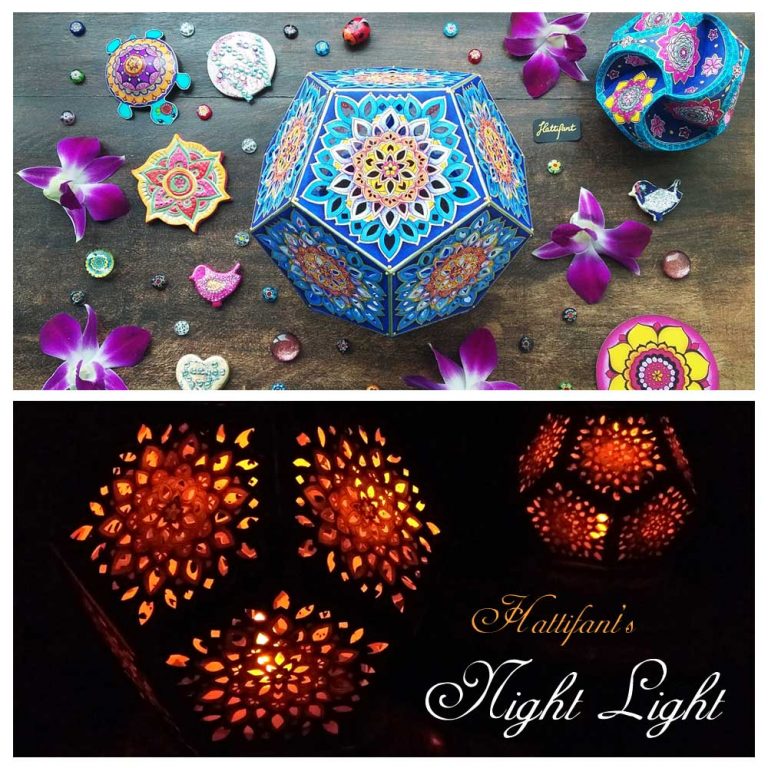 ---
You like Hattifant's designs, toys & décor? Why not LIKE Hattifant on Facebook and always be up-to-date with Hattifant's latest adventures…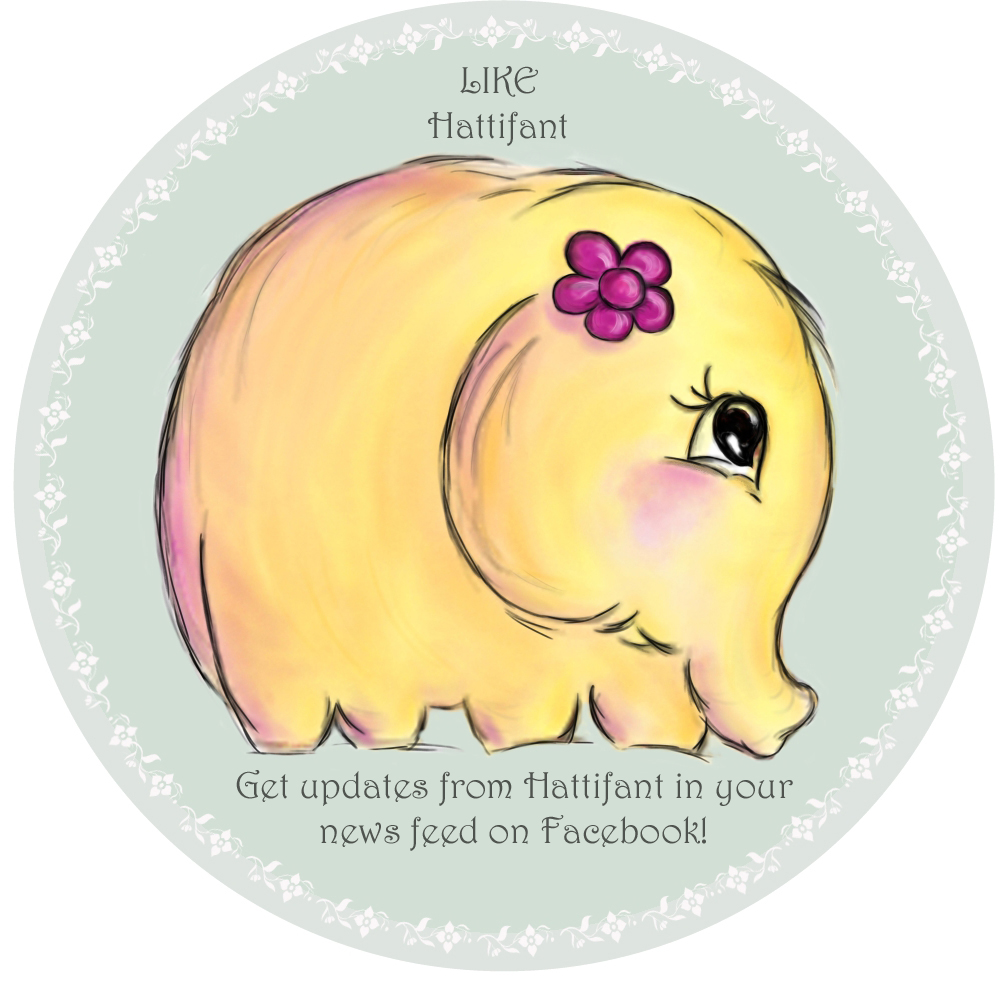 PERSONAL AND NON-COMMERCIAL USE LIMITATION
NO DIRECT LINKS TO PRINTABLES ALLOWED!
Please kindly note that the use of the Hattifant Site and its services (e.g. downloads) offered, are for your personal and non-commercial use only. You may not publish, license or create derivative works (for commercial use) from, transfer, or sell any information, products, downloads or services obtained from the Services. Hattifant is the sole owner of all content on the Hattifant Site, unless stated otherwise. You may borrow pictures but always name the source and link to the Hattifant Site, please. It would be lovely if you sent an email to manja(at)hattifant(dot)com in this case.
Thank you!
Merken
Merken
Merken