Valentine's Day – Swirling Flowers At Heart Card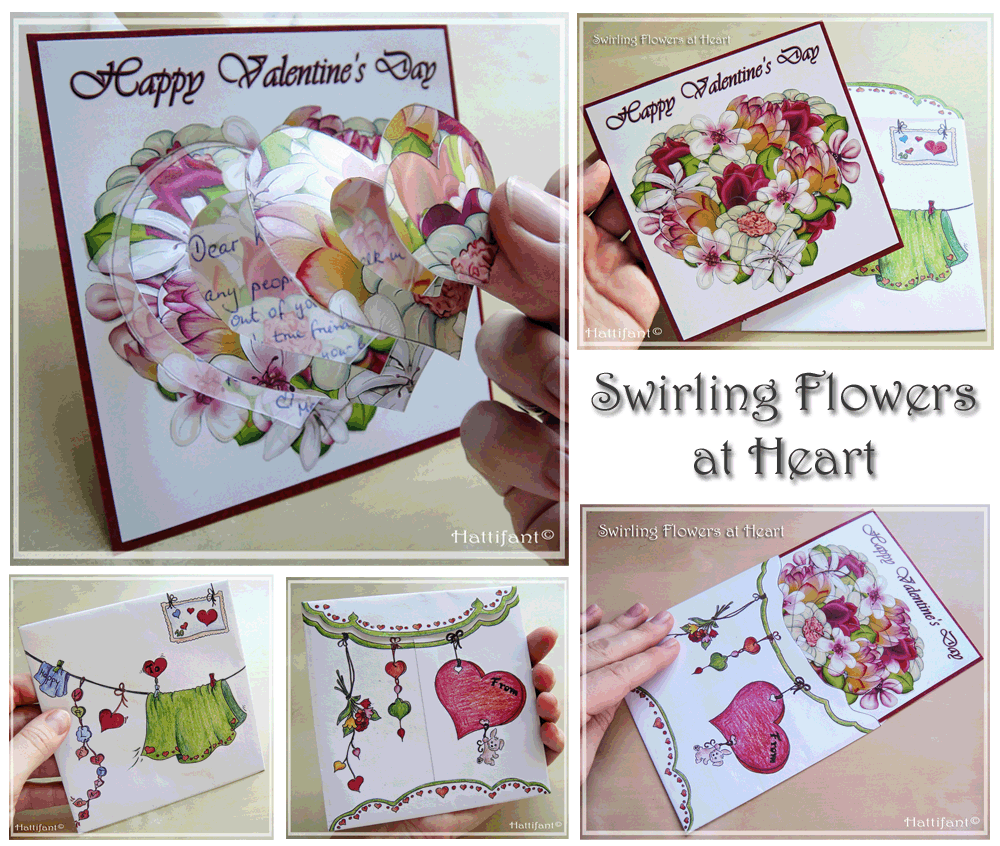 As it is for Christmas, Easter and all the other special days and holidays in our lives Valentine's Day is just around the corner!!! So hurry and get those cards for your loved ones going. Here is one for you quick to make but created with love just for you and the people you love!
So share the love!!! 🙂 Happy Valentine's Day everyone!