"Love is looking into the same direction" Coloring Page
LOVE is…
"Love is not to look at one another,
but to look into the same direction!"
(Antoine de Saint-Exupéry)
I have always loved this saying as much as the book! Have you all read "The Little Prince"? I absolutely adore it. Hence this post is inspired by the thoughtful and heartfelt words of Antoine Saint-Exupéry!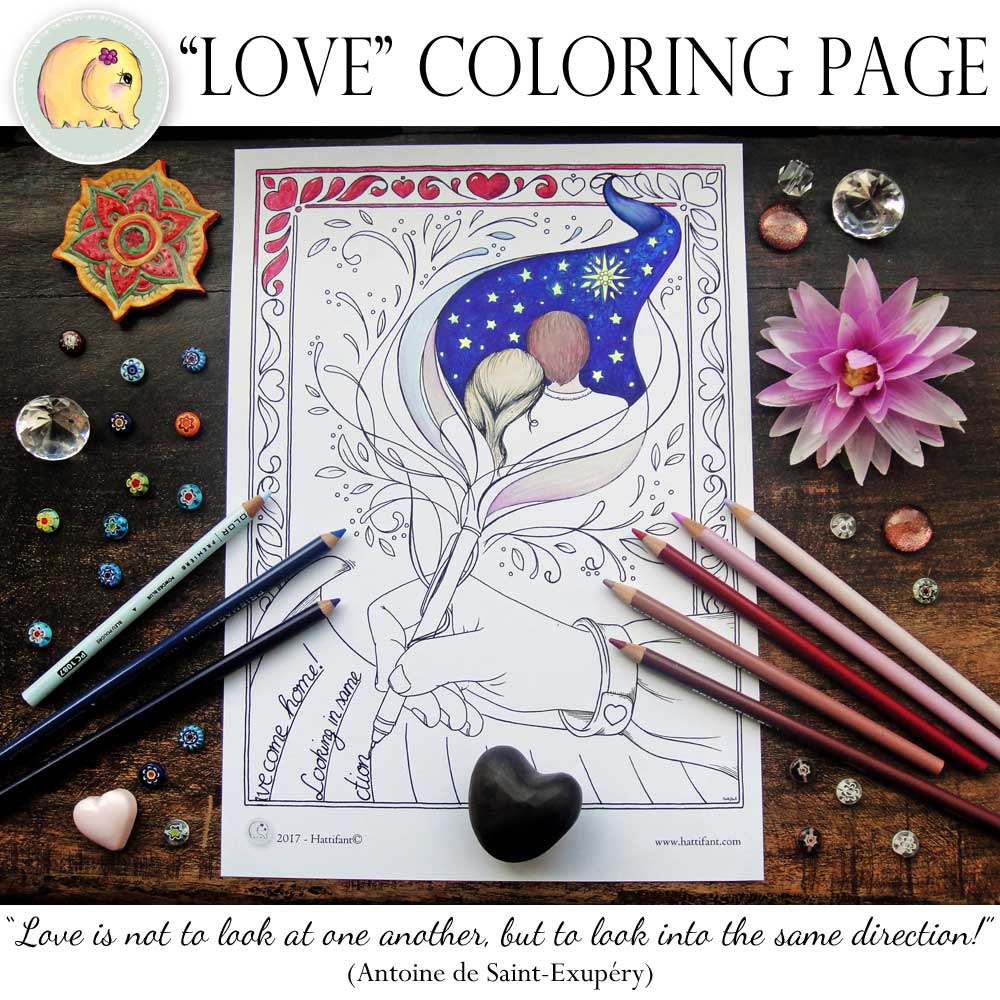 Would you like to color this? Then please click on the Download button below!
Enjoy and happy coloring!
BUT WAIT!!!
I have some more GREAT NEWS for you! Arielle Ford, THE Arielle Ford and I have been working together with HCI on creating a beautiful wisdom filled coloring book for you! Arielle, is a love and relationship expert and a leading personality in the personal growth and contemporary spirituality movement.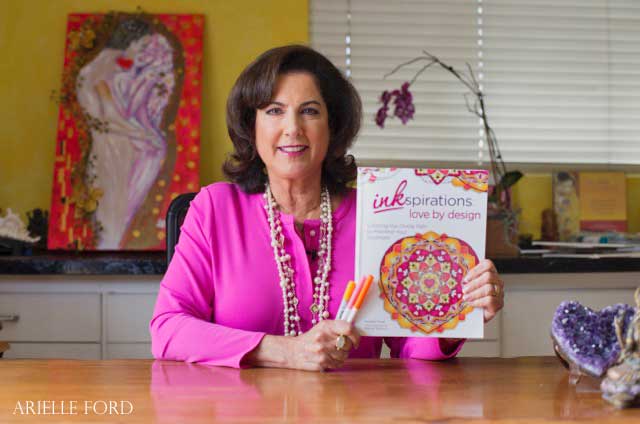 This book… we called INKSPIRATIONS – Love by Design.
 It contains simple yet specific exercises and information to create the frequency of love in your life.  By coloring each page in this step-by-step guide with a clear intention, you will mindfully and creatively raise your awareness to make your deepest desires for love come to fruition.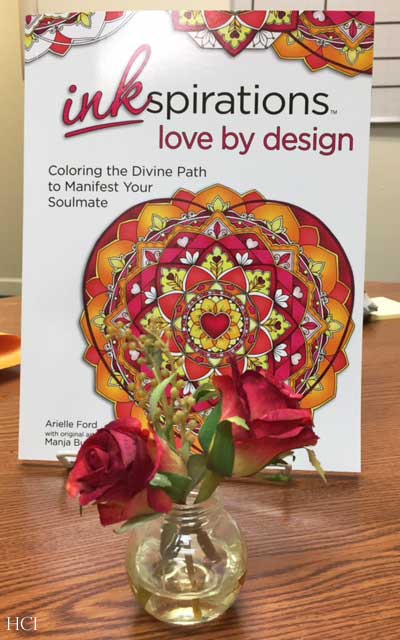 Afterall, art therapists have long known and emphasized that making art is a powerful and enjoyable tool for self-exploration and processing emotions.
You can find out more HERE and you can PRE-ORDER as well!
And… if you are living near La Jolla in California then meet Arielle, grab your own copy and have it signed by her personally!
She will be at the La Jolla Riford Branch Library on 7 February at 7pm! Don't miss it! You can find out more here.
You would like to color some more "Love" and "Heart"-inspired Coloring Pages? Our Coloring Tribe got together again and I have some gorgeous romantic Coloring Pages for you created by my fellow blogger and artists Alyssa, Andreja, Iljia and Menucha.
…a Heart Tree Coloring Page by Iljia from Trails of Color,
…a Doodle Heart Coloring Page by Andreja from Easy Peasy and Fun,
…a gorgeous Heart Coloring Page by Menucha from Moms and Crafters,
and
…some adorable Heart Coloring Pages for parent and kid by Alyssa from Crafts & Crackers!
MORE Hattifant CRAFTS:
Valentine Flextangle Papertoy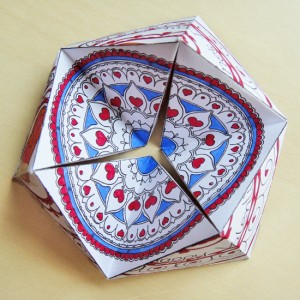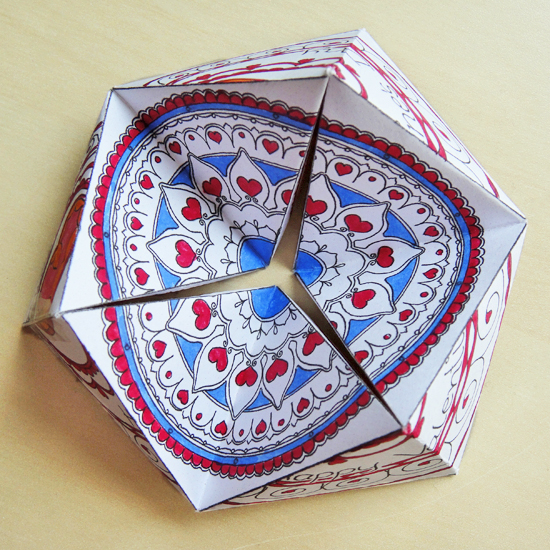 Angel Luminaries Papercraft

Mandala Luminary

Foldables
Triskele Paper Globes to Color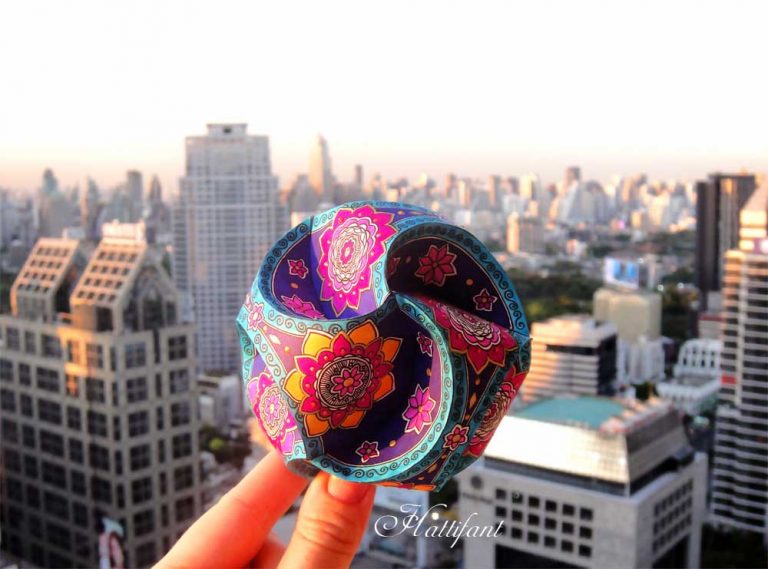 ---
You like Hattifant's designs, toys & décor? Why not LIKE Hattifant on Facebook and always be up-to-date with Hattifant's latest adventures…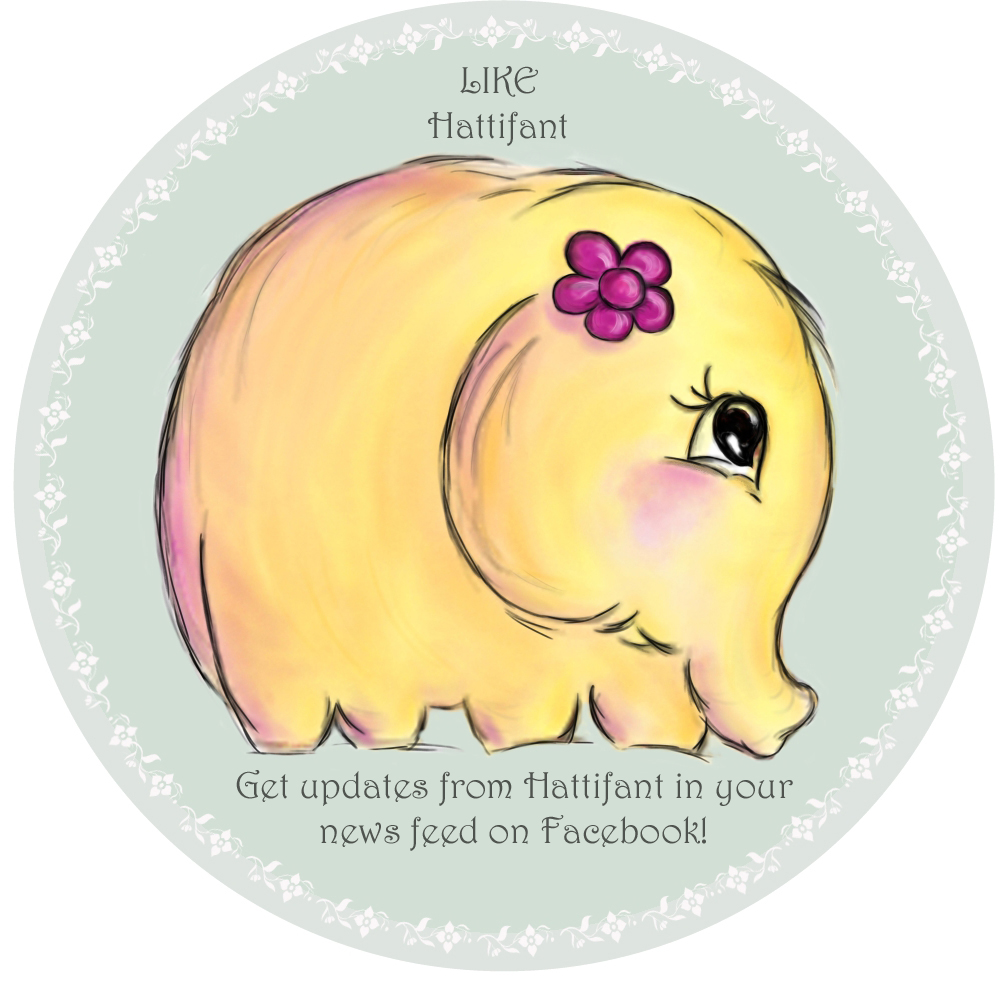 PERSONAL AND NON-COMMERCIAL USE LIMITATION
NO DIRECT LINKS TO PRINTABLES ALLOWED!
Please kindly note that the use of the Hattifant Site and its services (e.g. downloads) offered, are for your personal and non-commercial use only. You may not publish, license or create derivative works (for commercial use) from, transfer, or sell any information, products, downloads or services obtained from the Services. Hattifant is the sole owner of all content on the Hattifant Site, unless stated otherwise. You may borrow pictures but always name the source and link to the Hattifant Site, please. It would be lovely if you sent an email to manja(at)hattifant(dot)com in this case.
Thank you!
Merken
Merken
Merken