Hattifant's Woodland Cuties to Color
For so many of us, Autumn is coming closer. The leaves start to change colors, we start to put on more cozy jumpers and cuddle up in the warmth of our home.
Time to relax and color!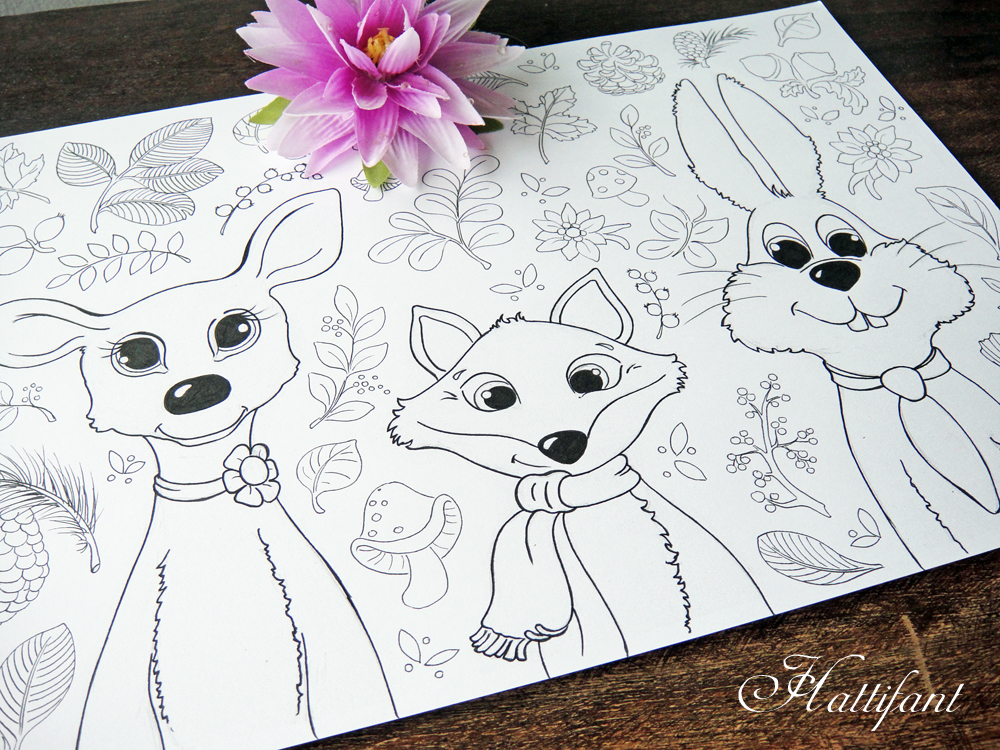 Please either click on the picture above or here to find the printable to download!
Enjoy!!!