Stress Relief with Hattifant Lotus Mandala
Lets relax…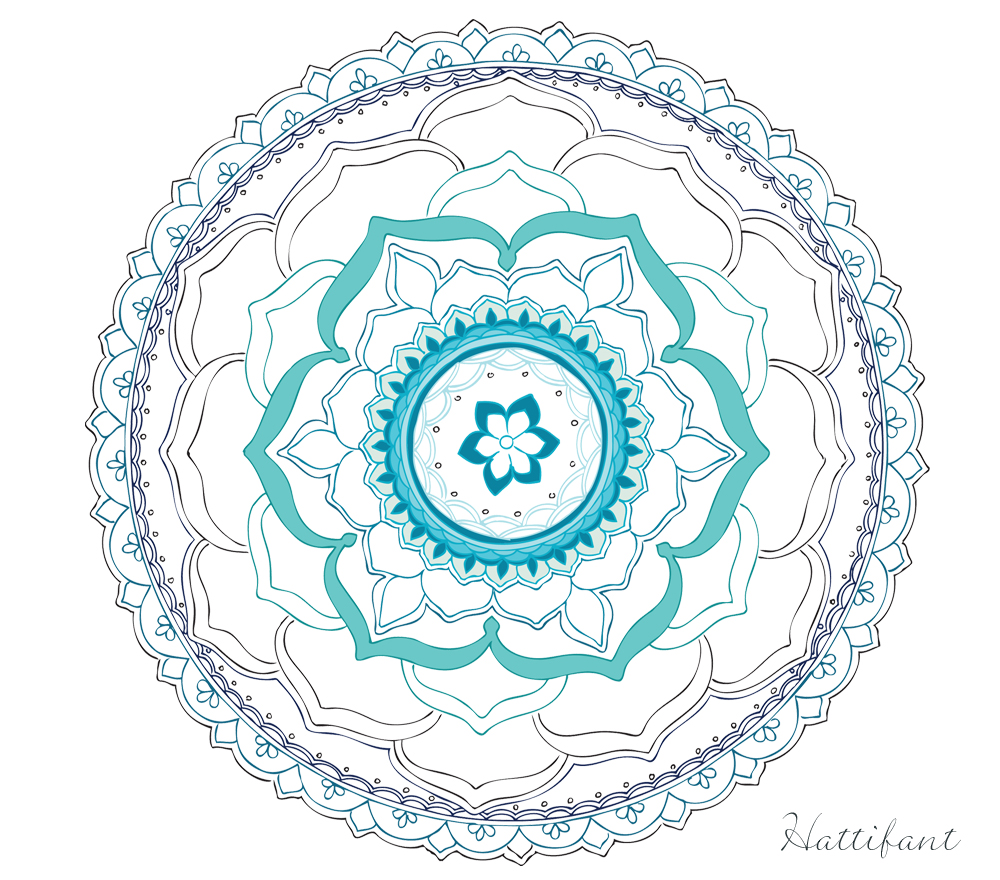 Did you know that colouring can lower anxiety, stabilize mood, increase your attention span and serve as a sleep aid? Try it…
Like Hattifant's last stress relief Mandala doodle this Lotus Mandala gives you the opportunity to either keep on doodleing and hence make the mandala more complex or simply enjoy colouring the mandala as it is. (Or… both! 😉 )
As always ENJOY and hope it will help you to calm your mind and find the peace needed in a world that quiet often moves too quickly.
Printouts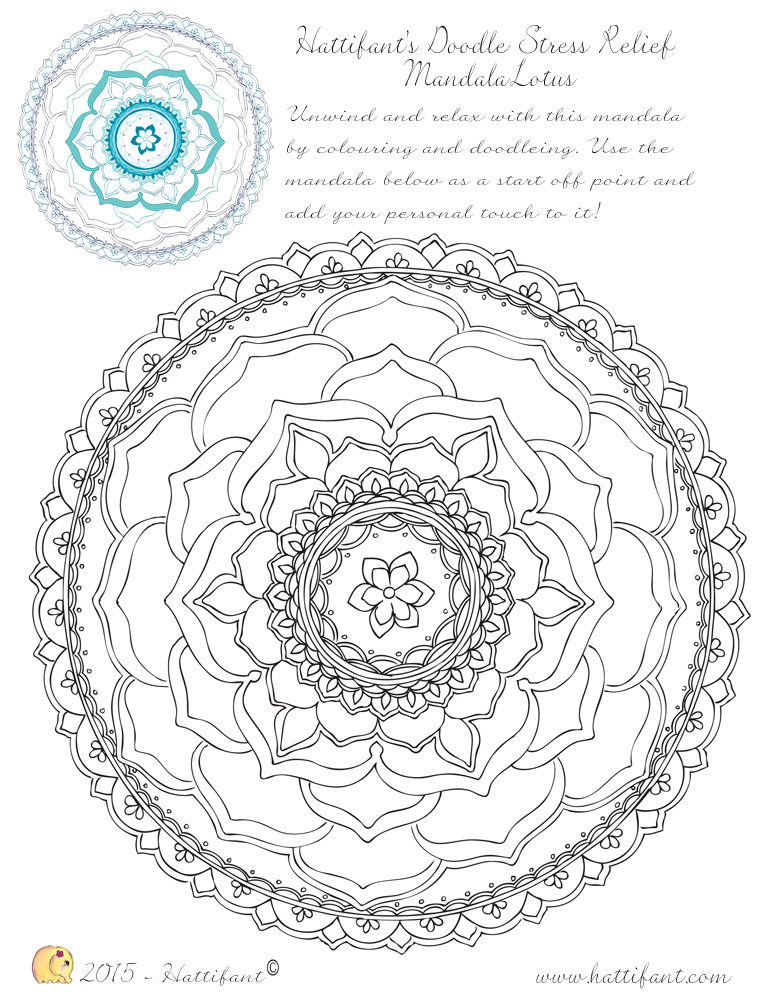 Hattifant's Stress Relief LOTUS Mandala A4 in JPG or PDF
Hattifant's Stress Relief LOTUS Mandala US LETTER in JPG or PDF
ENJOY!
---
Interested in some more colouring pages? Then head back to our main colouring page here!
Or have you seen Hattifant's other Mandala doodle to colour in?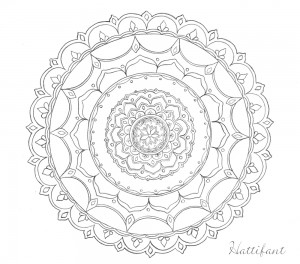 ---
Want to do something different? Then this might be of interest to you?
---
You like Hattifant's designs, toys & décor? Why not LIKE Hattifant on Facebook and always be up-to-date with Hattifant's latest adventures…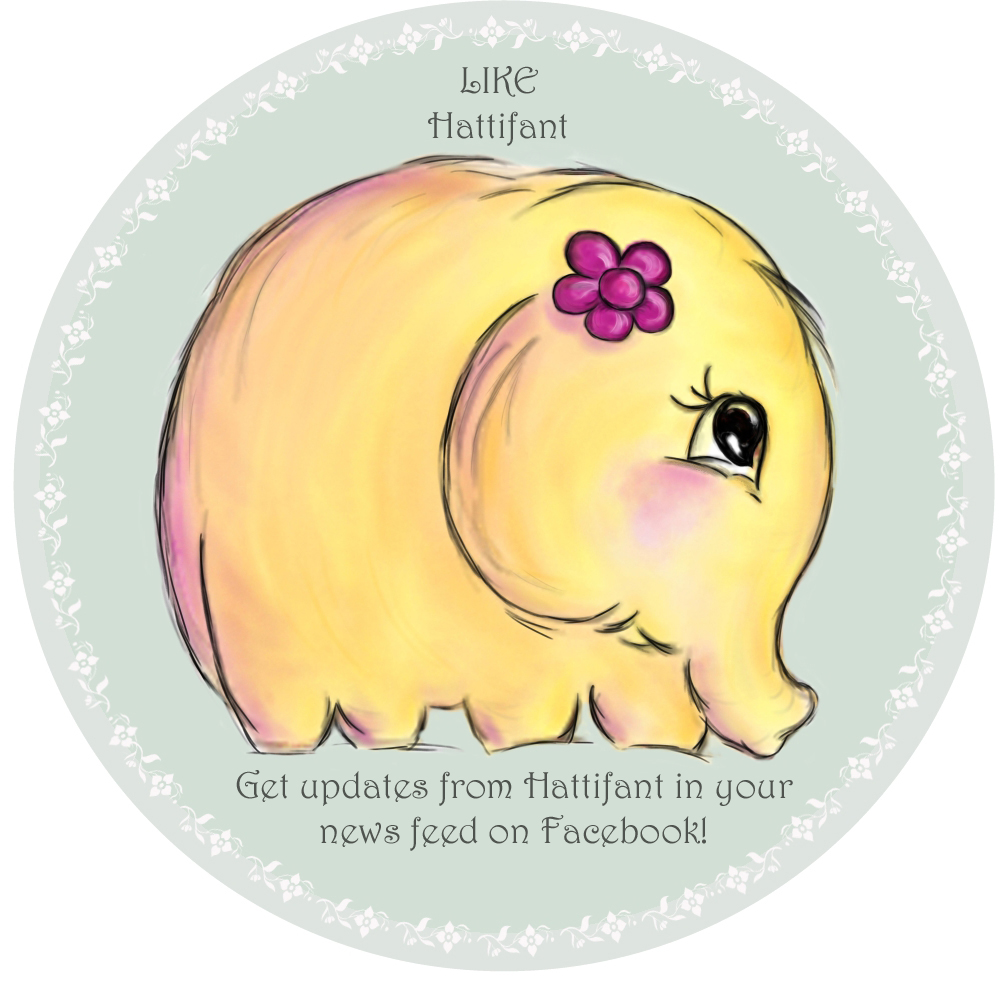 PERSONAL AND NON-COMMERCIAL USE LIMITATION
Please kindly note that the use of the Hattifant Site and its services (e.g. downloads) offered, are for your personal and non-commercial use only. You may not publish, license or create derivative works (for commercial use) from, transfer, or sell any information, products, downloads or services obtained from the Services. Hattifant is the sole owner of all content on the Hattifant Site, unless stated otherwise. You may borrow pictures but always name the source and link to the Hattifant Site, please. It would be lovely if you sent an email to manja(at)hattifant(dot)com in this case.
Thank you!