Stress Relief with Coloring for small & TALL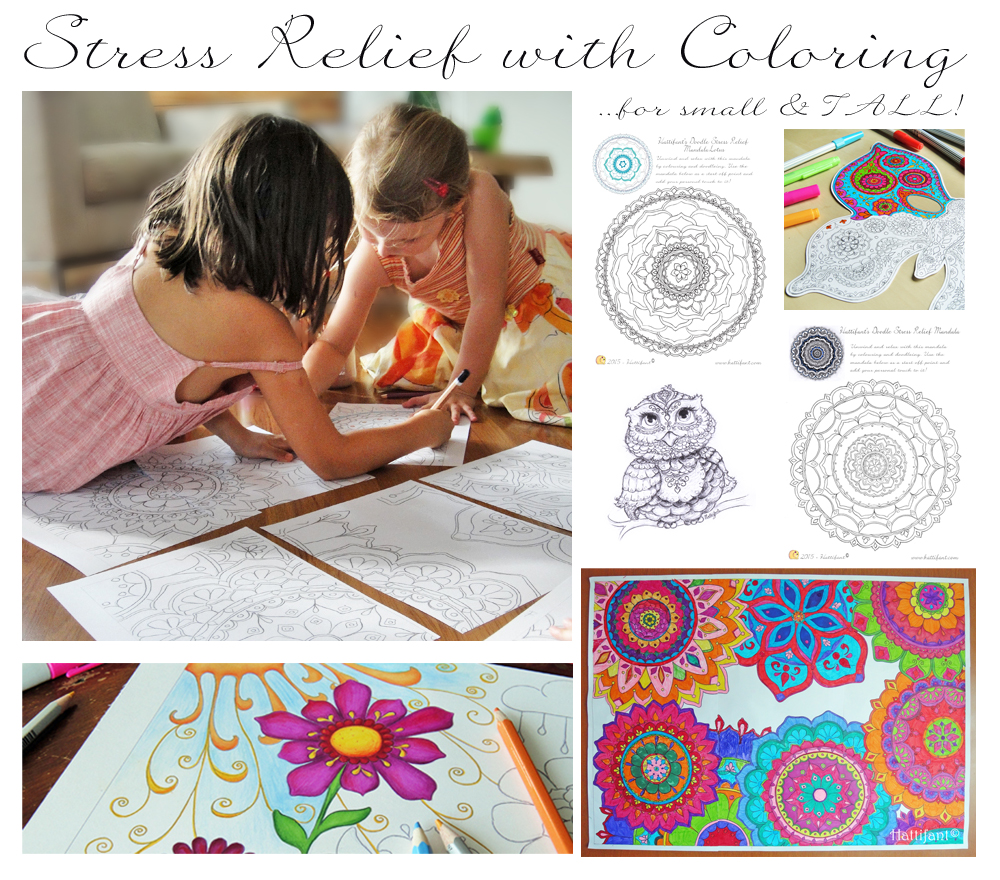 We all need to wind down at times and yeap…"Sugar Crush" might not be THE answer.
Why not do some doodling and/or coloring!
Simply click on the picture to see Hattifant's coloring pages. You'll find some suitable for the little ones and others that are perfect for an adult to relax after a long day.
Enjoy!