News in the Dress Up Department…Paisley Butterfly masks!
Having a playdate soon? Looking for a craft that is easy and very quickly prepared?!
Or you just LOVE colouring in and paisley? You want to wind down while creating something beautiful?
Then this one is for you!
Hattifant's Paisley or NO Paisley Butterfly Masks!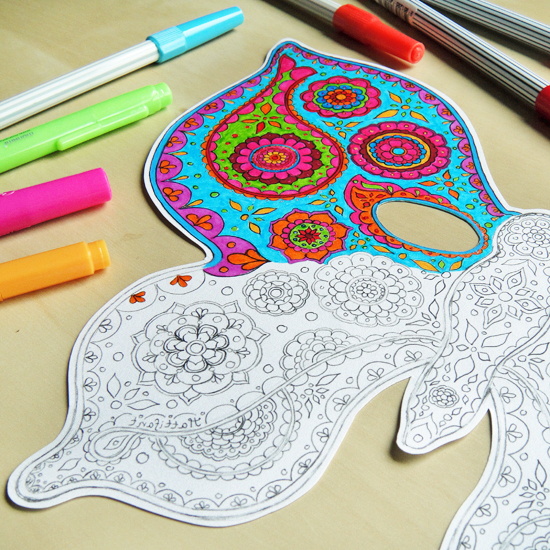 As always click on the image to learn how to and find printables to diy!