"NoProbLlama" Llama Coloring Page Fun
It's time for a new Hattifant Coloring Page! This time I decided to create a Llama Coloring Page as I have a girl who is crazy about llamas! She loves them so much that she even named her YouTube Channel after them: Llama Rama Fun! (You may – pretty please, as you will make her day – subscribe to her channel! Oh and don't forget about Hattifant either if you haven't yet.)
Here are some Llama fun facts:
Did you know that a llama can run up to 40mph?! Amazing!!! Compare this to Usain Bolt, who can run at nearly 28 miles per hour!
What are baby llamas called?! – Crias! And… they start walking within an hour of birth!!! Wow!
One way for llamas to communicate is by humming!
PRINTABLE
I have uploaded the NoProbLlama Coloring Page to Hattifant's Gumroad Shop. Simply click on the link below to download this cute Llama Coloring Page:
MORE HATTIFANT CRAFTS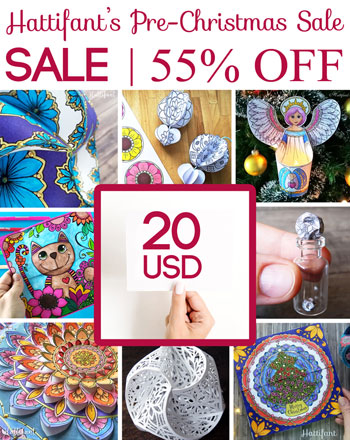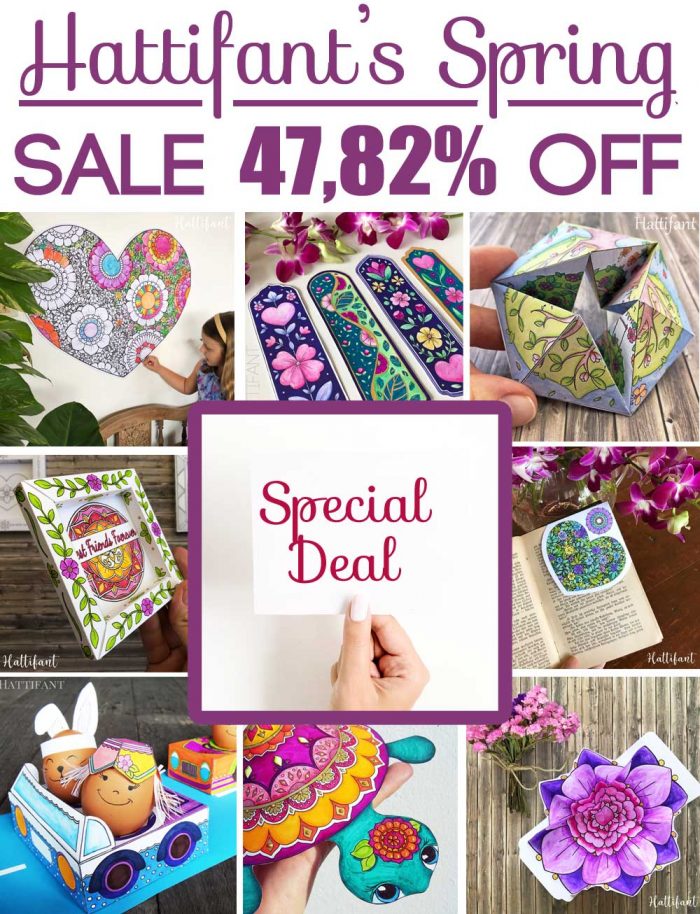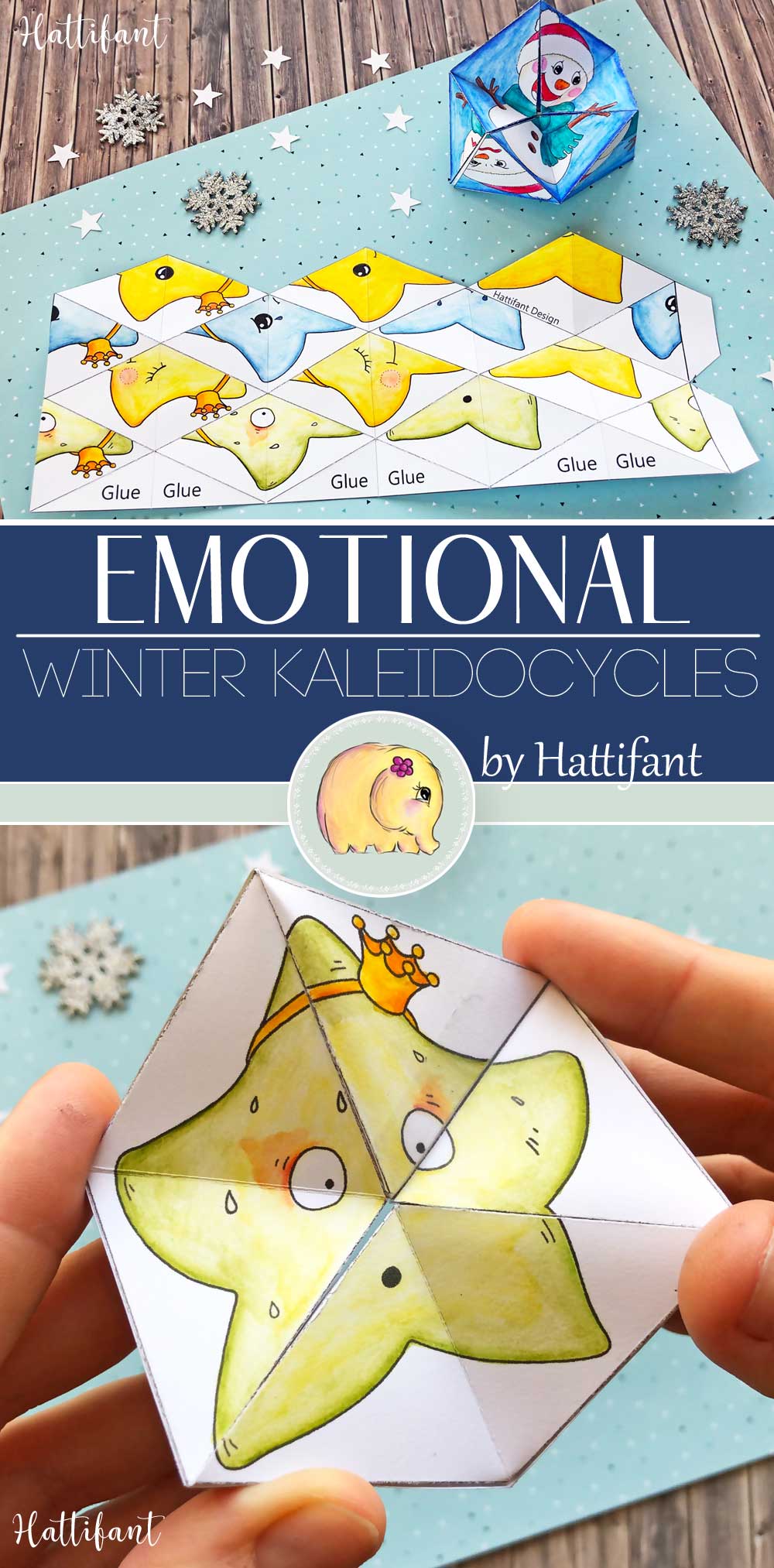 You like Hattifant's designs, toys & décor? Why not LIKE Hattifant on Facebook and always be up-to-date with Hattifant's latest adventures…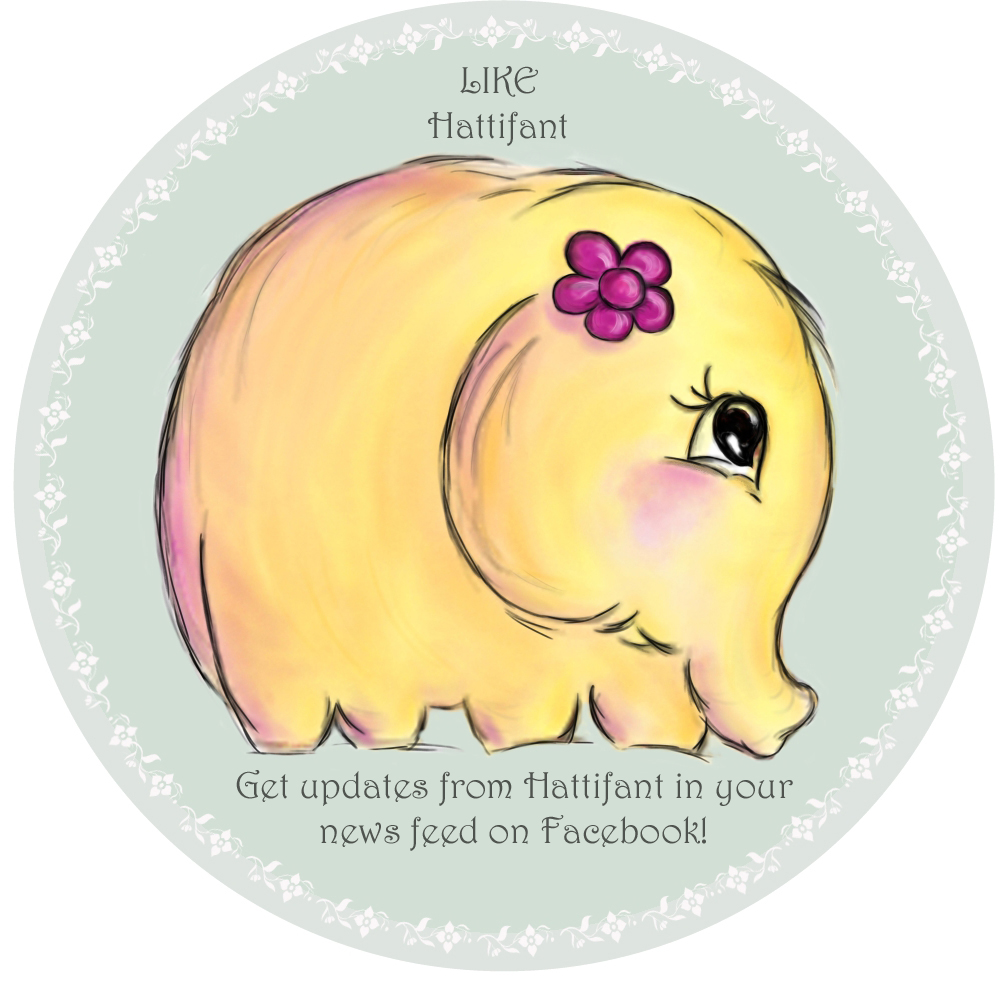 PERSONAL AND NON-COMMERCIAL USE LIMITATION
Please kindly note that the use of the Hattifant Site and its services (e.g. downloads) offered, are for your personal and non-commercial use only. You may not publish, license or create derivative works (for commercial use) from, transfer, or sell any information, products, downloads or services obtained from the Services. Hattifant is the sole owner of all content on the Hattifant Site, unless stated otherwise. You may borrow pictures but always name the source and link to the Hattifant Site, please. It would be lovely if you sent an email to manja(at)hattifant(dot)com in this case.
Thank you!