Neverending Card with 6 Pictures
We had so much fun with the Endless Princess Card, so we looked for something similar. I surprised our girl with this card that features all her latest pieces of art. She was over the moon! 🙂
Neverending Card with 6 possible Illustrations
You all loved this version of a neverending card so much and some of you were wondering how to make it I decided to show you in a quick tutorial.
The card as such is really easy. The only thing you need to do is create a paper square, fold a little here and there, cut out the middle and fold the paper together so that the card comes into existence. No glueing, taping, nothing.
But do watch the video as it is impossible for me to put into words what pictures can show!
There is a tiny tricky twist when folding the paper into the card. I repeated that step 3 times for you to make sure you can see it from different angles.
Have loads of fun with it! Happy crafting to you all!
---
This is the first neverending card you see on Hattifant's website? Then don't miss Hattifant's Neverending Princess card to craft and colour in!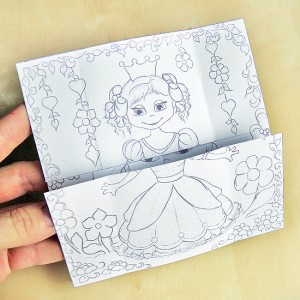 ---
You like Hattifant's designs, toys & décor? Why not LIKE Hattifant on Facebook and always be up-to-date with Hattifant's latest adventures…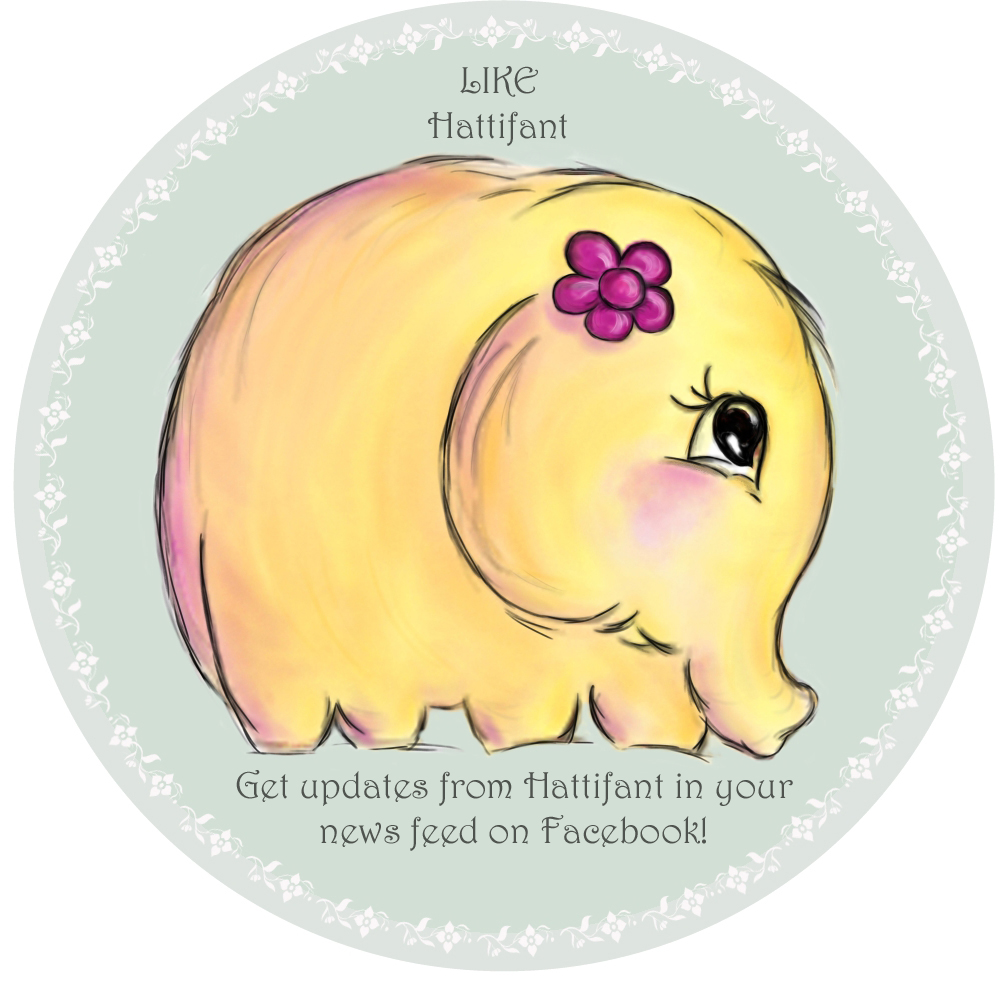 PERSONAL AND NON-COMMERCIAL USE LIMITATION
Please kindly note that the use of the Hattifant Site and its services (e.g. downloads) offered, are for your personal and non-commercial use only. You may not publish, license or create derivative works (for commercial use) from, transfer, or sell any information, products, downloads or services obtained from the Services. Hattifant is the sole owner of all content on the Hattifant Site, unless stated otherwise. You may borrow pictures but always name the source and link to the Hattifant Site, please. It would be lovely if you sent an email to manja(at)hattifant(dot)com in this case.
Thank you!