Latest comission piece…Mom in distress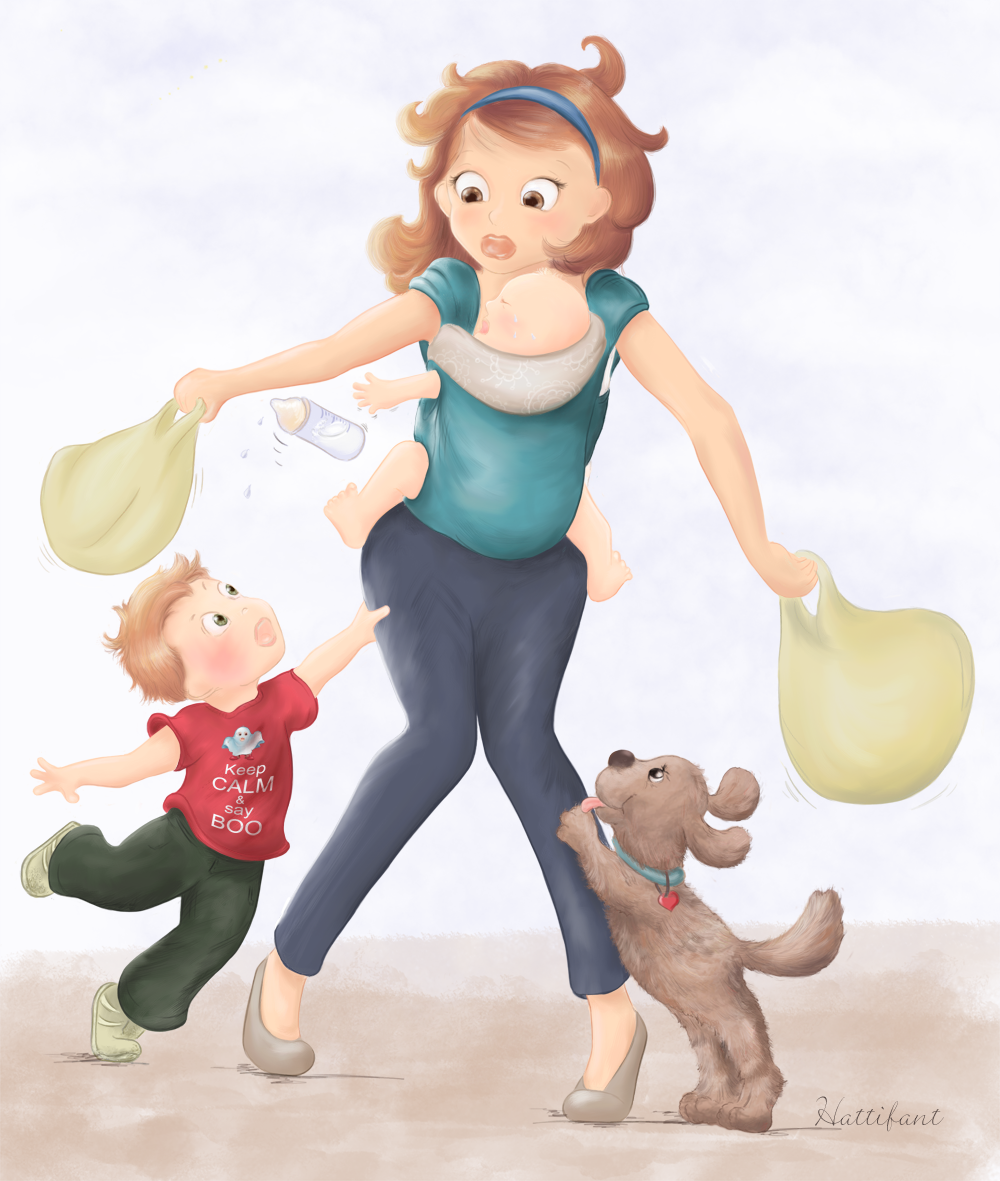 I have been pretty busy with commissioned illustrations which obviously is fantastic and am so happy to be able to share some of the work here with you.
This illustration here will be part of a catalogue for a photo studio all the way over in Sweden.
Hope you enjoy my work! Let me know what you think!