Hattifant's Stripy Animal Kaleidocycle
Finally,…, hurray,…, a new Kaleidocycle for you to enjoy!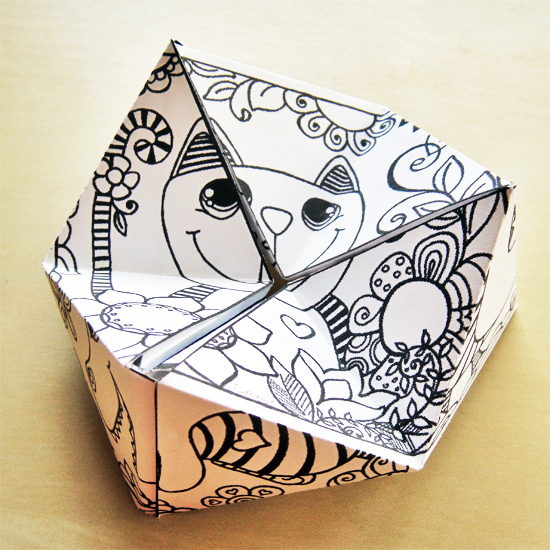 If you have not heard of Kaleidocycles or Flextangles before then you HAVE TO head over to Hattifant's main page for Kaleidocycles first for videos and tutorial!
It is a brilliant toy, quite easy to craft with your little ones. You can design your own, you can choose a template to colour in or you might just be happy to make a ready made colorful Hattifant Kaleidocycle. It is all there and there are loads more out there in the www! 😉
But here and now it's all about Hattifant`s stripy cuties!
Hattifant's Stripy Animal Kaleidocycle / Flextangle
Stripy Cat, Croco, Owl and Monkey are ready to play with you.
Watch this video to see the toy in action but also to have a little laugh about the fun one has when involving little ones in the making of a craft video! (See "Deleted scenes" at the end of the short video!) 😉
Printables
Hattifant's Stripy Animals Kaleidocycle A4 in JPG or PDF
Hattifant's Stripy Animal Kaleidocycle US LETTER in JPG or PDF
Tutorial
Head over to Hattifant's main page for Kaleidocycles and Flextangles. Here you will find all you need in terms of video and pictures and loads of tips on how to make your own kaleidocycle paper toy!
Enjoy the crafting and the playing afterwards!
---
 You can also find these cuties as coloring pages! Don't miss it! Turn them into Sun Catchers, frame them and put them up in your babies room! Simply, have fun and enjoy. I hope these stirpy animals will make you smile!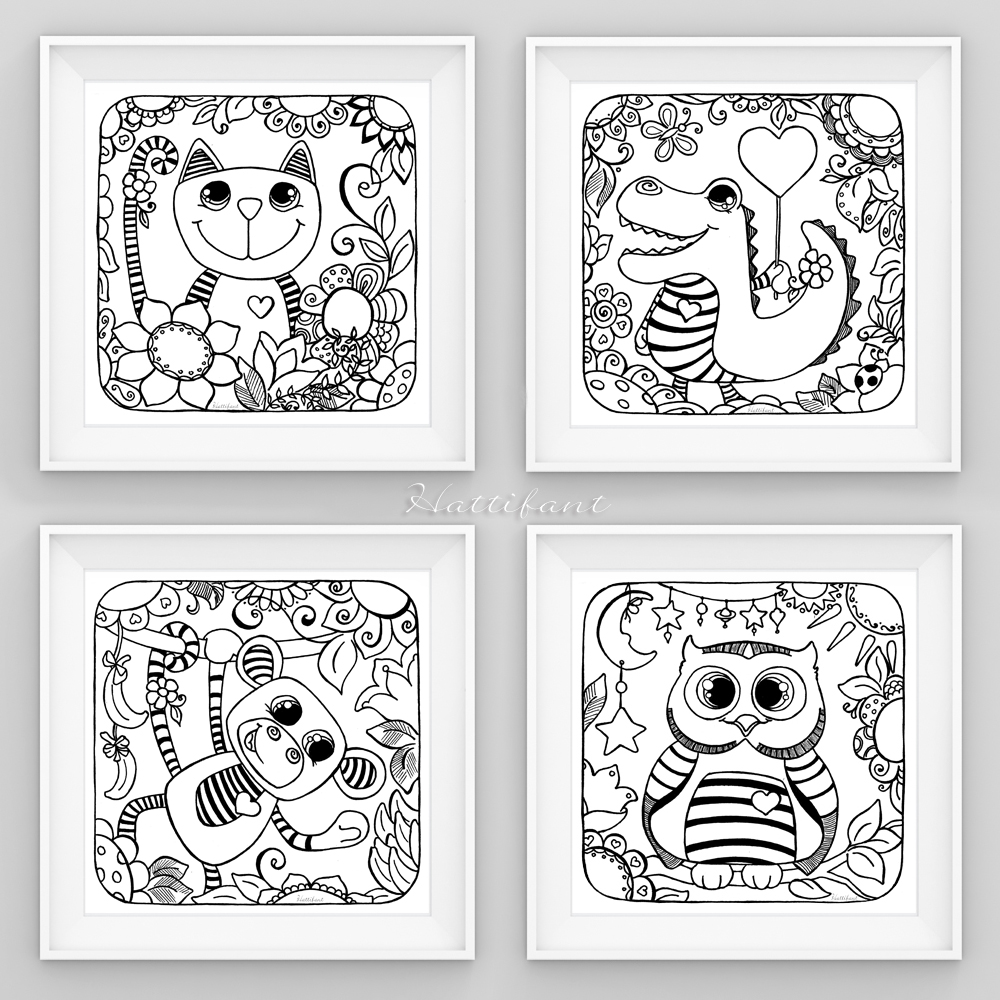 ---
Interested in a My Little Pony craft???
 My Little Pony Rainbow World Shoe Box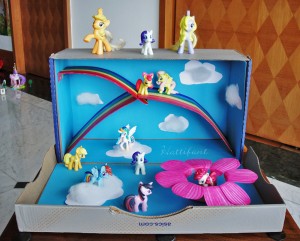 ---
You want to craft even more???
Then hop on over and take a look at these:
---
You like Hattifant's designs, toys & décor? Why not LIKE Hattifant on Facebook and always be up-to-date with Hattifant's latest adventures…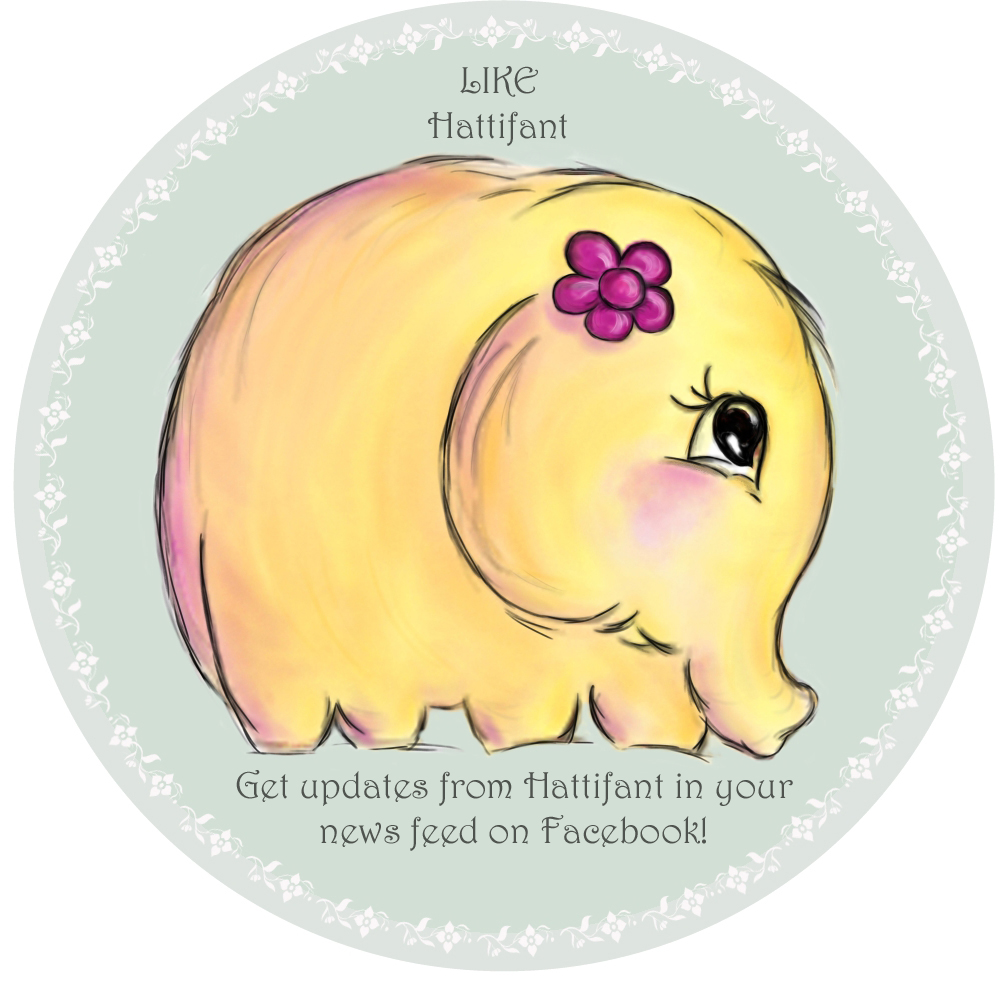 PERSONAL AND NON-COMMERCIAL USE LIMITATION
Please kindly note that the use of the Hattifant Site and its services (e.g. downloads) offered, are for your personal and non-commercial use only. You may not publish, license or create derivative works (for commercial use) from, transfer, or sell any information, products, downloads or services obtained from the Services. Hattifant is the sole owner of all content on the Hattifant Site, unless stated otherwise. You may borrow pictures but always name the source and link to the Hattifant Site, please. It would be lovely if you sent an email to manja(at)hattifant(dot)com in this case.
Thank you!
Merken