5 minutes CROWNS in case of emergency ;-)
We had this sort of emergency this weekend. We HAD TO make a King's crown otherwise the "whole" 😉 weekend would have been completely ruined.
If you are familiar with this sort of situation you might want to save this link for yourself!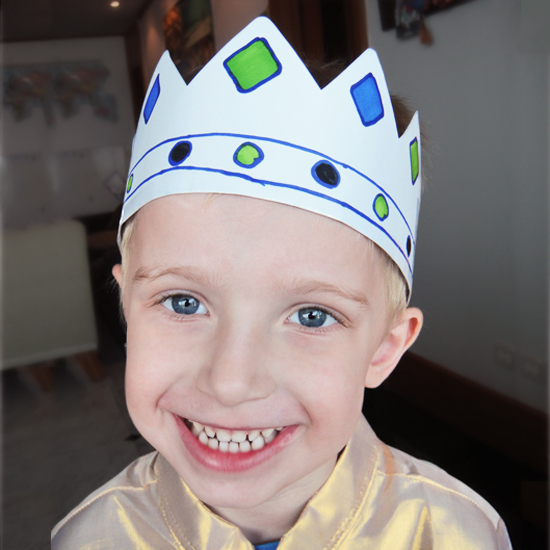 We made a crown for the king and the queen. I uploaded 3 printouts for you, the third one being a blank one so that the little ones imagination can "run wild".
Click here or on the image to get to the tutorial and printouts.
Enjoy!