Another little Up-Cycling project by Hattifant. Flowers brighten up every little girls room!
Hattifant's NEWEST Set of Stackandala has gone into production! This time you won't only be able to stack & build but you can also colour in & play Memory with it!!! It will be put to the test this coming up Friday when Hattifant's Crafty Afternoon Class starts at St.Andrews …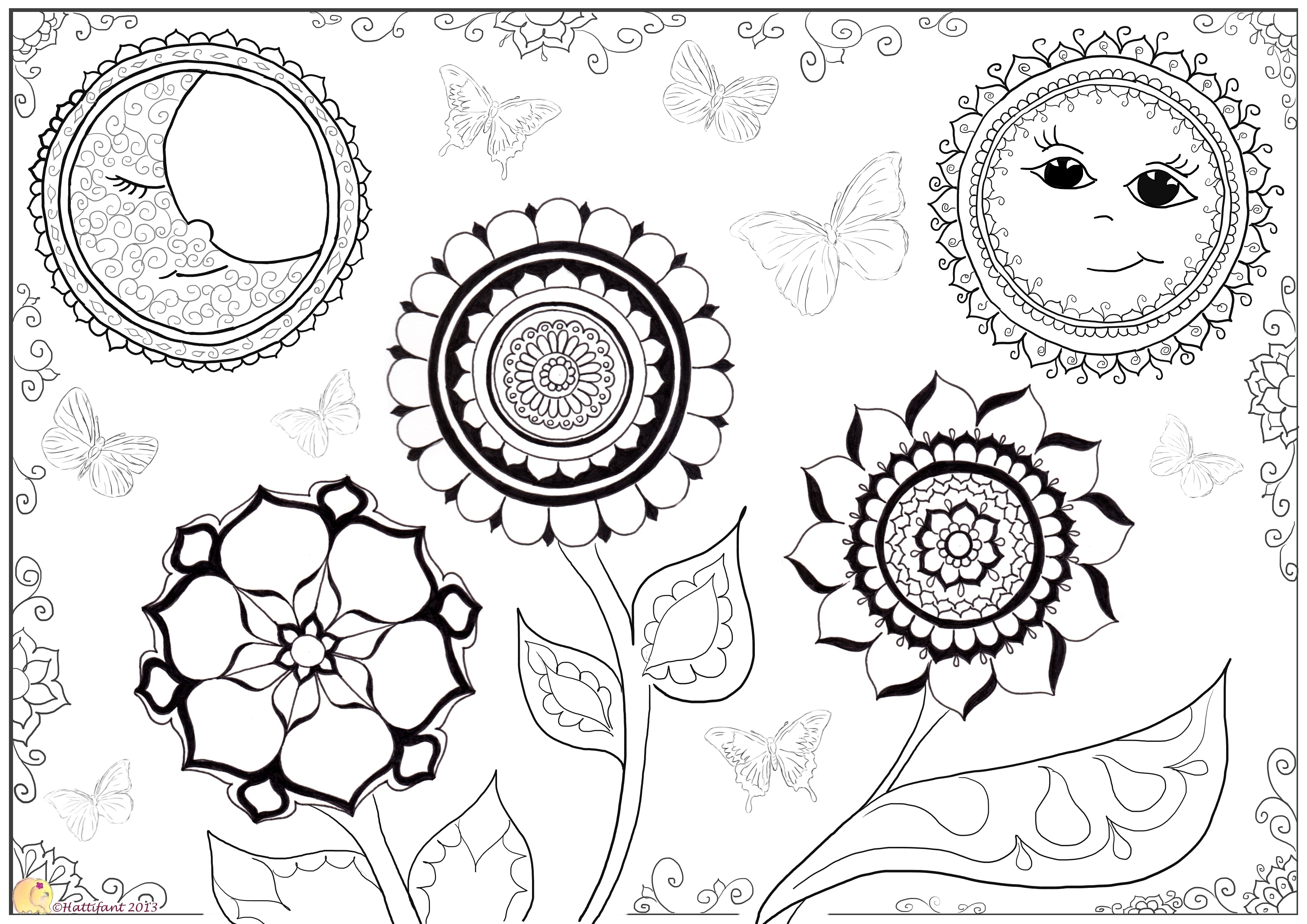 Summer is here! To colour in these Mandalaflowers to bring the summer into your home, click on image to download!