Monstrous Emotions – Activity with and for your Little Ones
EMOTIONS… well… if you are a parent… then you HAVE dealt with Monstrous Emotions!
My little ones are great, amazing in fact (of course 😉 ). Both have a very and I can emphasize this – VERY CLOSE bond. And with it comes a daily Emotional Rollercoaster of anger, joy, pure excitment, envy, worry, love and yes… jealousy.
MONSTROUS EMOTIONS
When I get to the point where I simply want to shout at them to NOT shout (oh so silly!!!) then I know it is time to do a Tinkerbell count to 10 and get out some practical activities that will help all of us dealing and understanding these MONSTROUS EMOTIONS.
I created a cute little printable for you with little monsters having to deal with some serious emotions. Head over to the lovely Dayna and her Blog LemonLimeAdventures to get hold of your printables!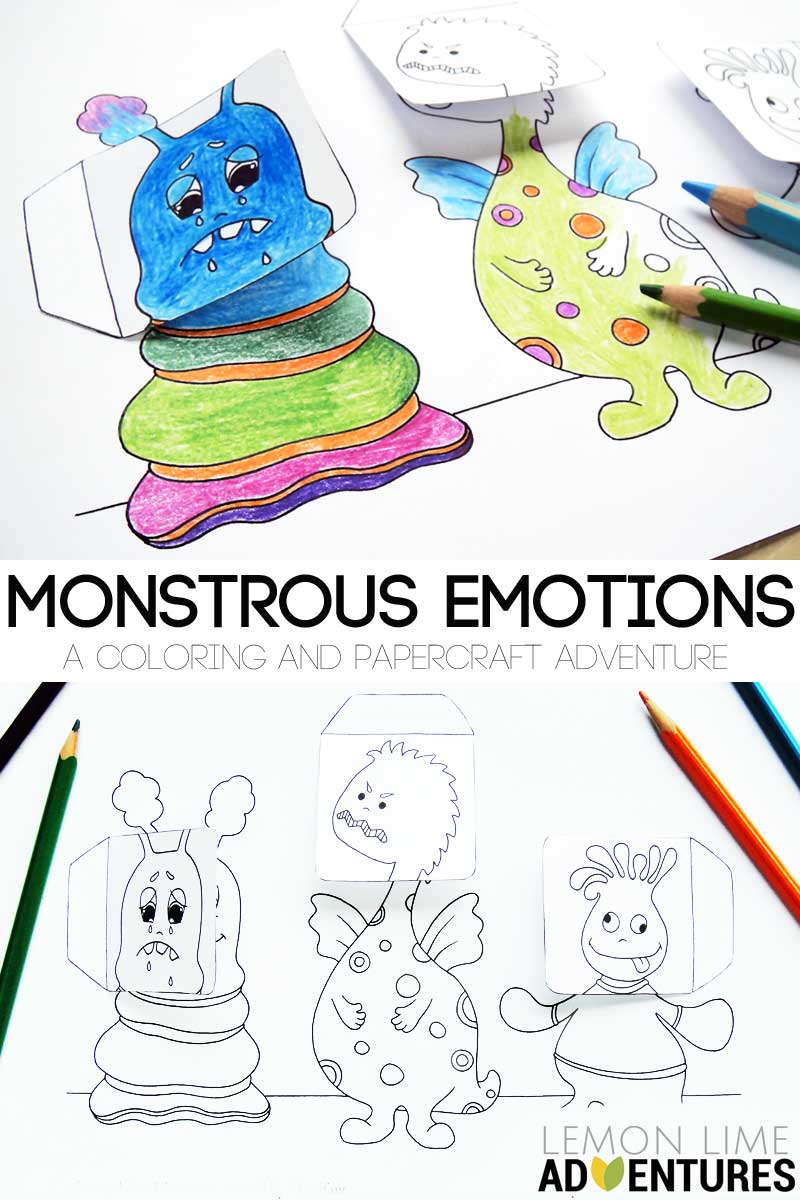 And if you are looking for yet another simple Emotions Activity including printables then also take a look at our little Emotional Robot! Enjoy!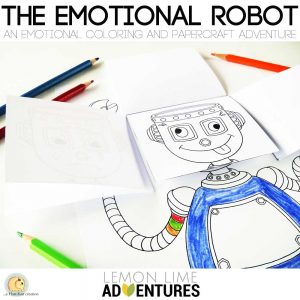 MORE FROM HATTIFANT:
Foldables – Endless Cards to Craft & Color
Kid's Mandala Turtles
Magic Mermaid World

Kids Spring Coloring Pages

Mandala Turtle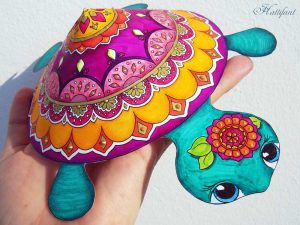 Chinese New Year – Monkey Coloring Fun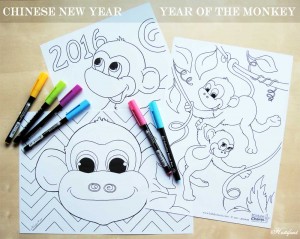 Triskele Paper Globes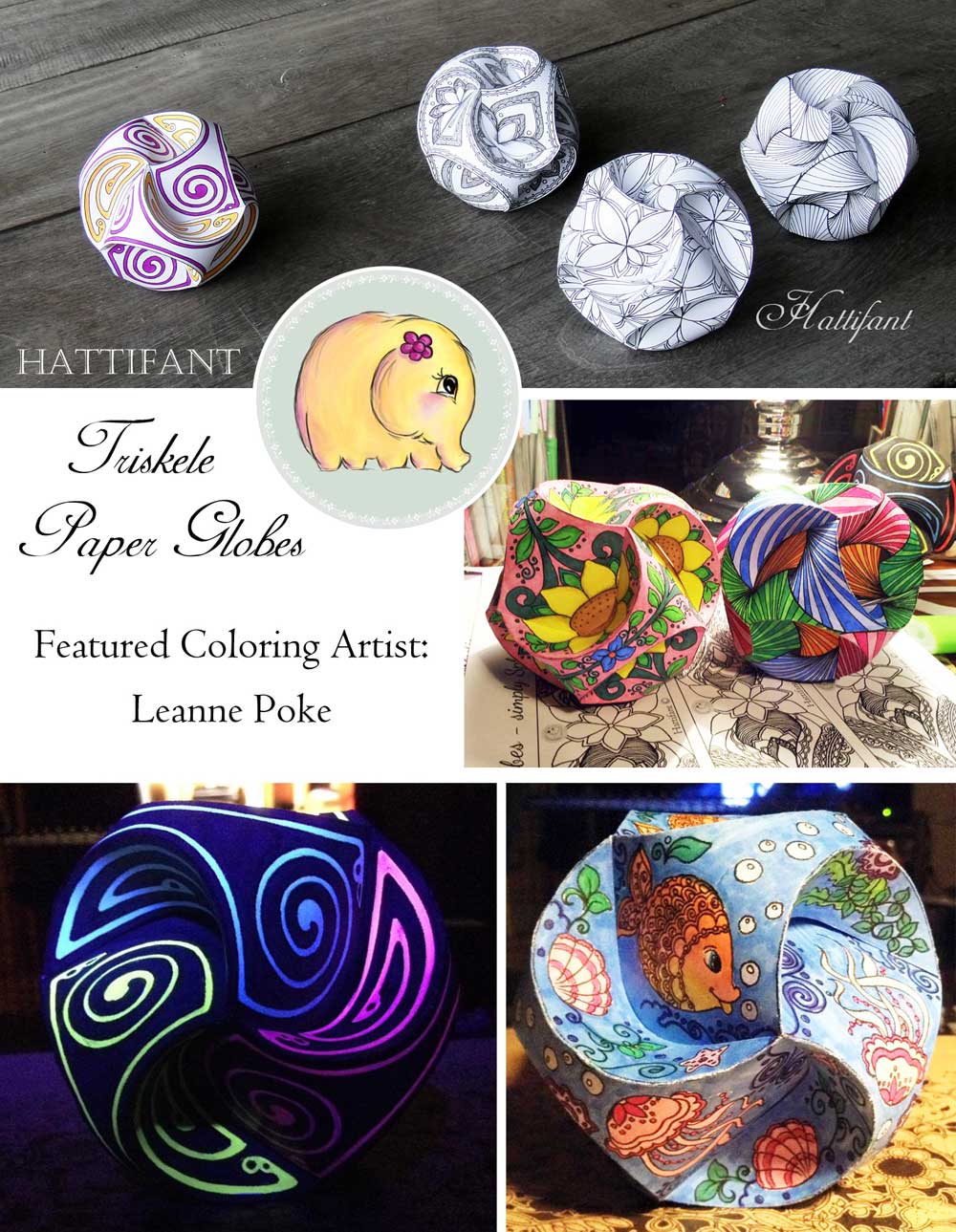 Owl Coloring Pages
---
You like Hattifant's designs, toys & décor? Why not LIKE Hattifant on Facebook and always be up-to-date with Hattifant's latest adventures…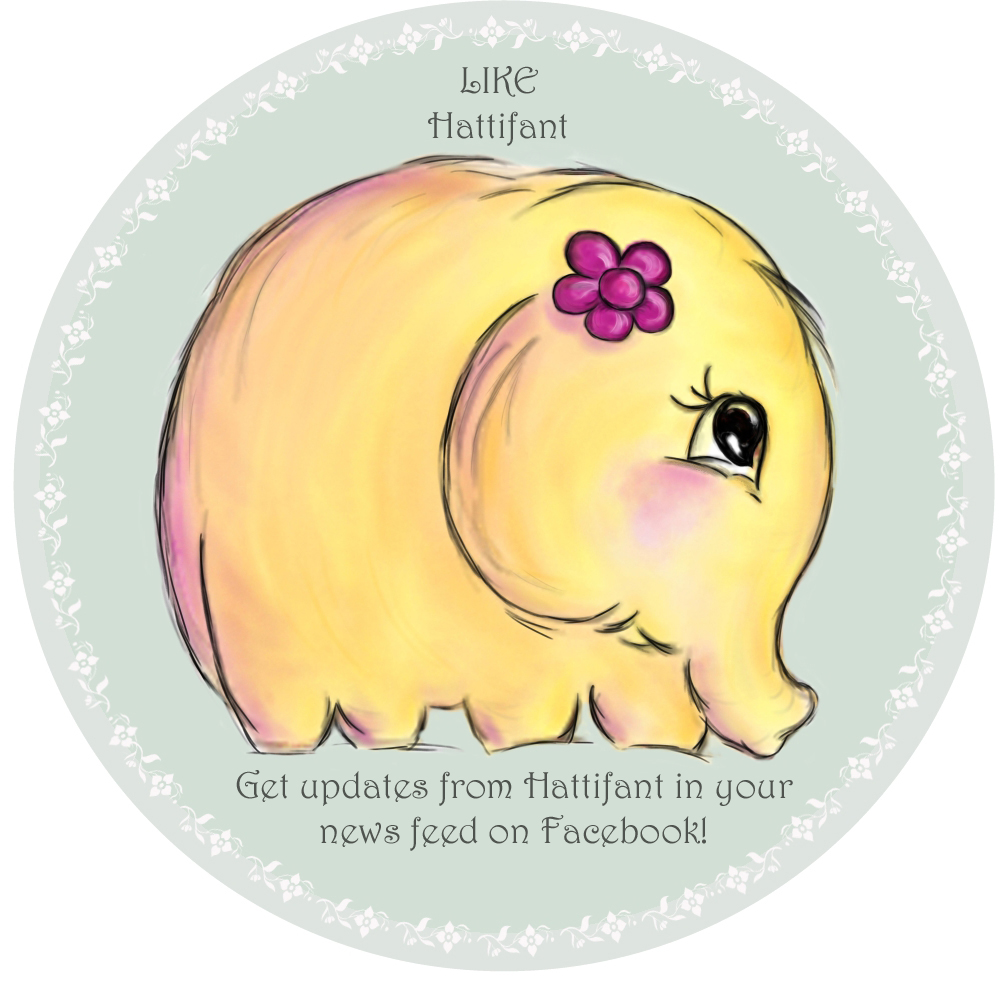 PERSONAL AND NON-COMMERCIAL USE LIMITATION
NO DIRECT LINKS TO PRINTABLES ALLOWED!
Please kindly note that the use of the Hattifant Site and its services (e.g. downloads) offered, are for your personal and non-commercial use only. You may not publish, license or create derivative works (for commercial use) from, transfer, or sell any information, products, downloads or services obtained from the Services. Hattifant is the sole owner of all content on the Hattifant Site, unless stated otherwise. You may borrow pictures but always name the source and link to the Hattifant Site, please. It would be lovely if you sent an email to manja(at)hattifant(dot)com in this case.
Thank you!